Ravi Shastri, the man known for his talking exploits as much for his cricketing abilities, spoke on a variety of issues in a recent interview in Kolkata. 
And yes, he was asked about the portrayal of his character in the recent biopic of Azharuddin. 
Read on to find what out he said!
On Virat Kohli's dream run of form: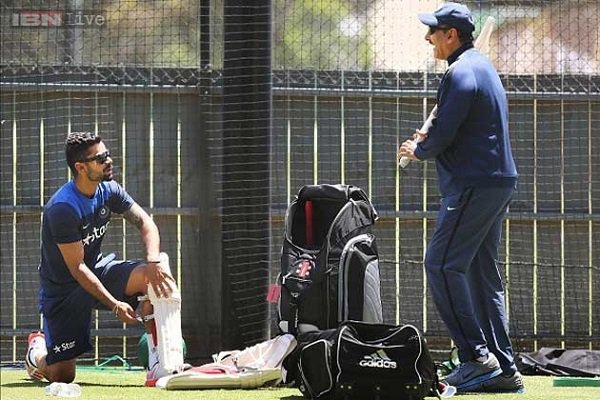 Virat has hit a purple patch. Terrific batting. If he goes on like this, it will only keep on serving Indian cricket and be beneficial to it. The kind of batting on offer from him, he will make you stand up and applaud.
On the vacant post of India's coach:
BCCI are in the process of taking a decision. Once they take a decision, we can then look into it.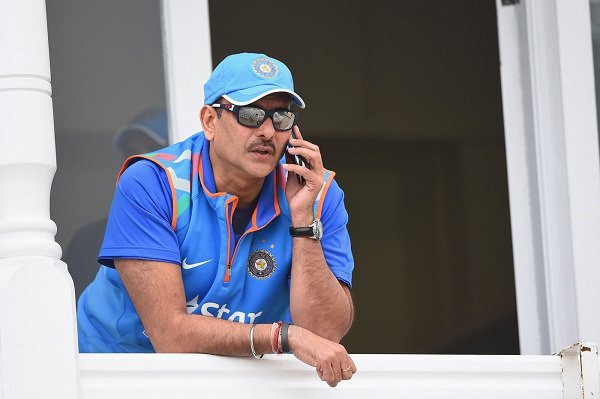 On Bengal's inability to produce another Sourav Ganguly:
Despite so much of interest, I am surprised that Bengal are not producing many top class cricketers. Interest and passion here is unparalleled. With so much interest, there ought to be more cricketers. 
"When I used to come here as a kid, I used to be amazed by the greenery around the Eden. There's so much of space to play cricket (here). Eden Gardens is one of the greatest grounds. But its the people of Kolkata who make Eden what it is."
Finally on his his portrayal as a womanizer in the recent biopic, Azhar:
I do not have time to watch such movies!
With PTI inputs