We all come across such moments in our lives when we feel there should be an authority to which we can complain about the issues we are facing. Whether it is food or travel, we face so many problems, both big and small, in our lives.
And often we are not aware of the presence of these complaint authorities. So here is a quick guide to help you with this.
1. If you are not satisfied with your bank's grievance redressal process, you can go to the banking ombudsman.
The banking ombudsman is appointed by the Reserve Bank of India to resolve complaints made by the customers regarding a bank's service. You have to follow a specific process for filing a complaint with the ombudsman. Here's how you can do that.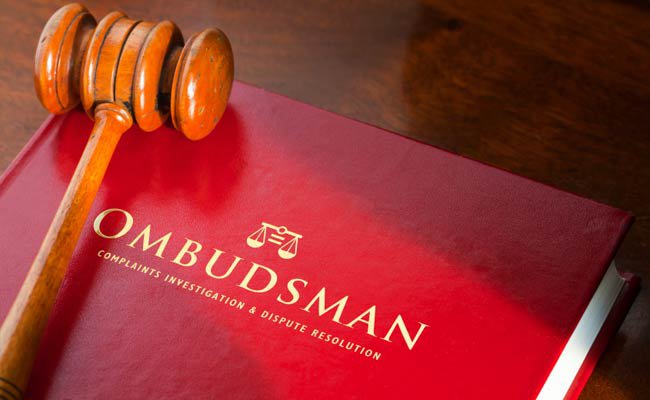 2. If you have any complaints and food safety issues with regard to any kind of packaged or unpackaged food, you can contact the Food Safety and Standards Authority of India.
The FSSAI has launched an online platform called the 'Food Safety Voice' where consumers can register their complaints and issues about adulterated food, sub standard food, unsafe food, labelling defects in food and misleading advertisements related to various food products. You can share your concern here.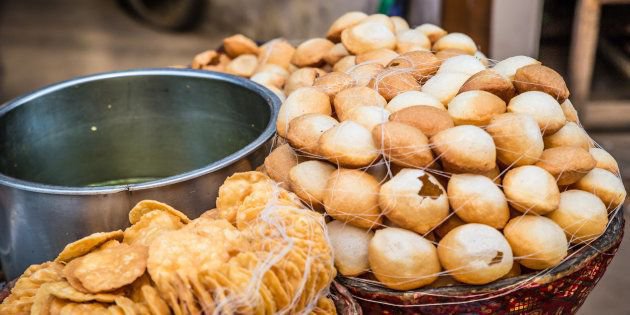 3. If you feel that any content on TV is objectionable, you can reach out to the Indian Broadcasting Foundation.
Indian Broadcasting Foundation has set up Broadcasting Content Complaints Council (BCCC) for complaints regarding non-news and entertainment channels. There is a list of channels that are members of this council. If you have any issues regarding the content streamed on these channels, you can register a complaint here.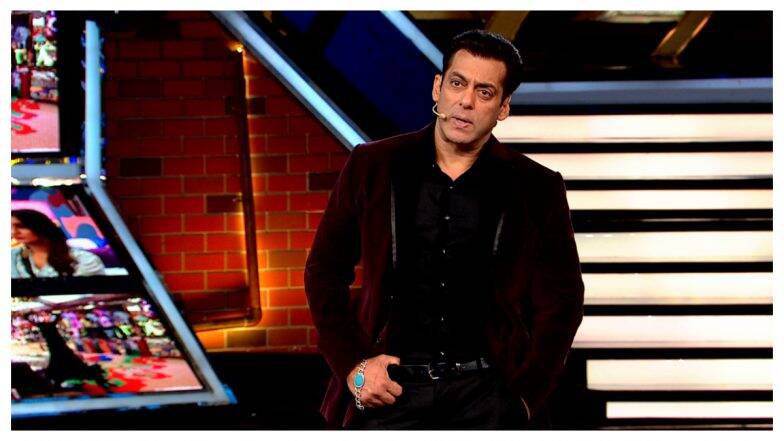 4. If you've been overcharged by any hospital in India, you can contact the Indian Medical Council for disciplinary action.
In India, consumers have the option of going to the professional bodies like the Indian Medical Council, in cases of medical negligence, or imposition of arbitrary costs by any private hospital or healthcare provider. You can get to know the entire procedure here.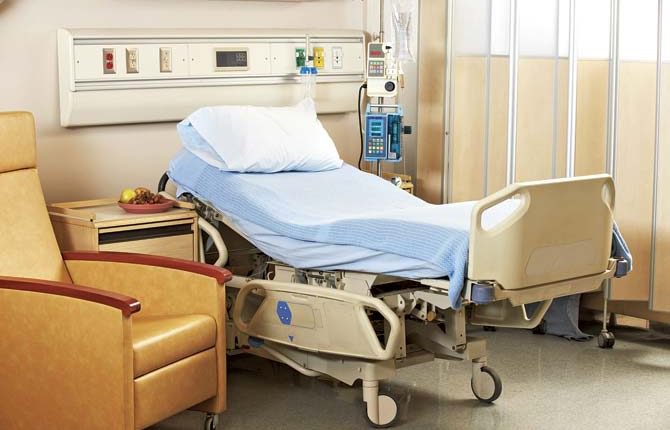 5. If you want to report any act of ragging, you can contact the anti-ragging cell constituted by the University Grants Commission.
UGC has set up a dedicated anti-ragging cell to eliminate ragging in all its forms from universities, deemed universities and other higher educational institutions in the country. You can register your complaint here.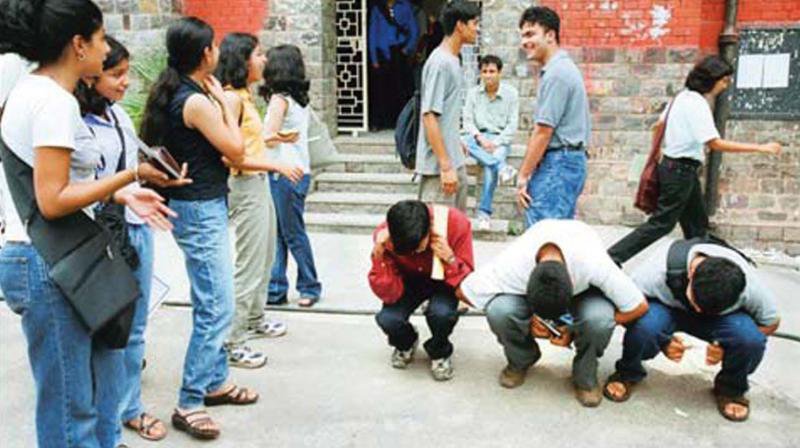 6. When you see any person felling any tree illegally, you can contact the Tree Officer in the city.
You should approach the people cutting the tree and see if they have permission from the tree officer to cut the tree. If not, then you should immediately call the Tree Officer's office. Every district has a tree officer, details of which will be mentioned on the website of the state forest department.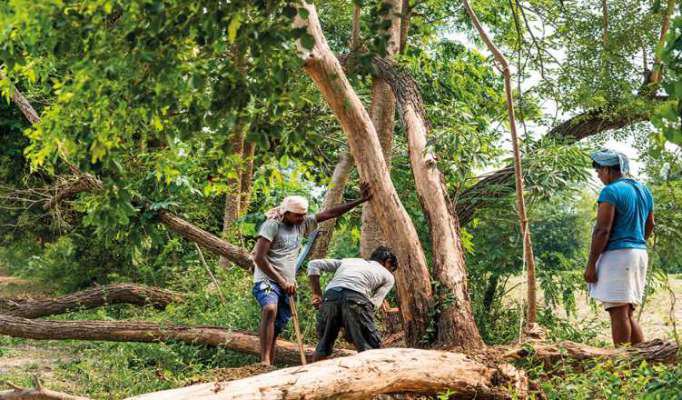 7. If you face any problems related to flights or airport facilities you can directly reach out to SUGAM, a special cell set up within Directorate General of Civil Aviation (DGCA) to address the difficulties faced by the passengers.
A dedicated email id, sugam@dgca.nic.in, has been created for the lodging of the complaints against any problems faced by the passengers during their air travel.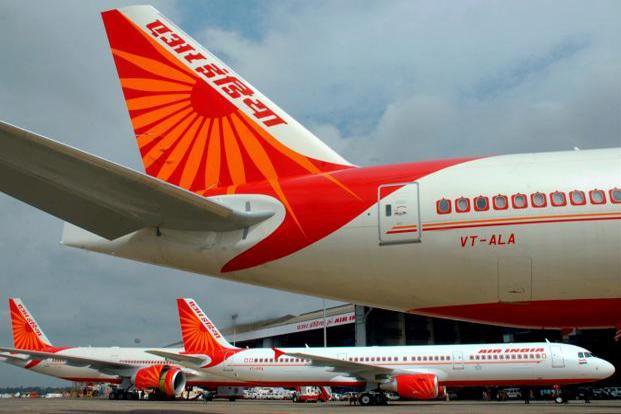 Now that you know whom to approach in case of any complaints, be aware and use these services.