In a shocking but not the first case of financial misappropriation, the comptroller and auditor general (CAG) reports on Delhi government's finances revealed that out of Rs 26,434 crore in grants allotted over a period of 10 years, only Rs 6,000 crore was used for intended purposes. This information was among the findings of a CAG report on the capital's finances for the year ended March 31, 2014.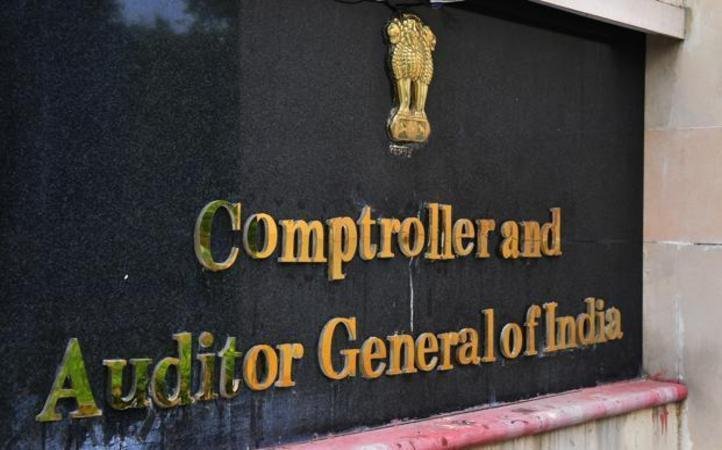 As per government rules, when a grant is given, the agency receiving it is supposed to submit a 'utilisation certificate' to the agency which is to specify that the funds were used for the designated purposes. So without this certificate it cannot be said for sure that the money was spent correctly and as per the conditions of the grant.
In this case out of the grant of Rs 26,434 crore released till 2013 for various projects, utilisation certificates for only Rs 5,651 crore were produced after 10 years. The certificates for over Rs 19,000 crore were outstanding till March last year indicating that this amount is still unaccounted for.
The major defaulter was the urban development department followed by the Delhi Vidyut Board and the land and building department. In addition to this, around Rs 1100 crore were lying in suspense heads as of 2013-14, which means no one was sure where this amount fits into.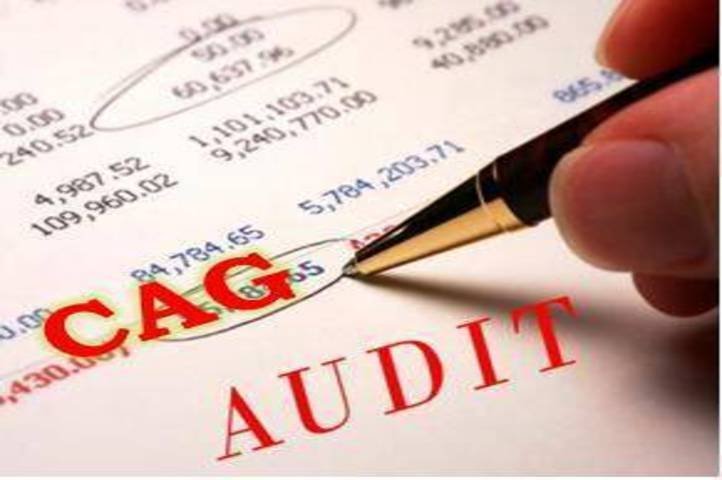 Looking at such a trend, CAG raised an alarm and recommended the strengthening of internal control mechanism to see that utilisation certificates are submitted from time to time and avoid such misappropriations. The delay in obtaining certificates was cited as the reason for the expropriation by the CAG.
The CAG also mentioned failures of various departments starting with the tourism and transport development corporation which has not formulated a plan for tourism promotion yet. The report also mentioned that mid-day meals were not served for the prescribed number of days in schools and most samples from the food cooked failed tests for nutrition value. Also, only 1154 children, out of 18000, were covered under Sarva Siksha Abhiyan during 2013-14. The implementation of the schemes for which funds were allotted was also lacking transparency.
While governments keep taking credit for development, is there no one willing to take responsibility for disappearing funds?