As the selfie has made its way to vocabulary all around the world, people have become increasingly obsessed with clicking the most spectacular selfie. This fanaticism of sharing the most eye catching selfie has pushed people to unimaginable limits worldwide, ranging from attempts to click a themselves on bridges, hanging from buildings and in many cases standing on a train.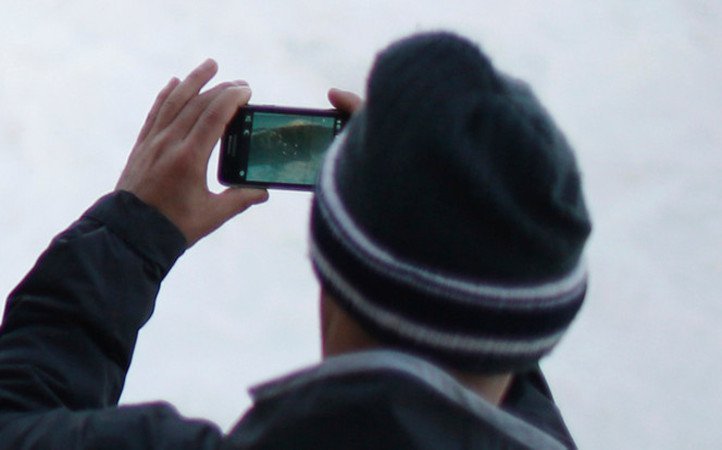 Representational image | Source: Reuters
Apart from the growing number of selfie related deaths worldwide, there have been many in India as well. While recently there have been incidents like a deaths of students while taking a selfie in front of a train near Agra and the electrocution of a 16-year-old in Mumbai while clicking a selfie atop a train, there has been another similar incident in Mumbai's Kanjurmarg area, as reported by NDTV .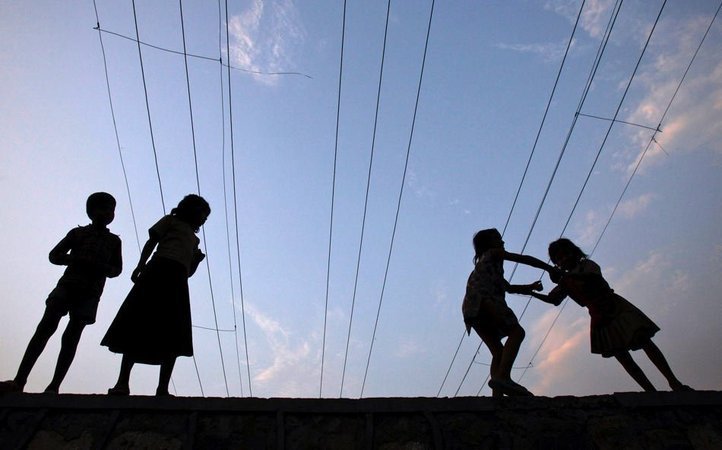 Representational image | Source: Reuters
14-year-old Sahil Chandrakant Eshwarkar had gone to play football with his friends, like he did everyday. But on Monday, the class IX student's mother received a call about her son getting electrocuted after accidentally touching an overhead wire at a railway car shed near Nahur station.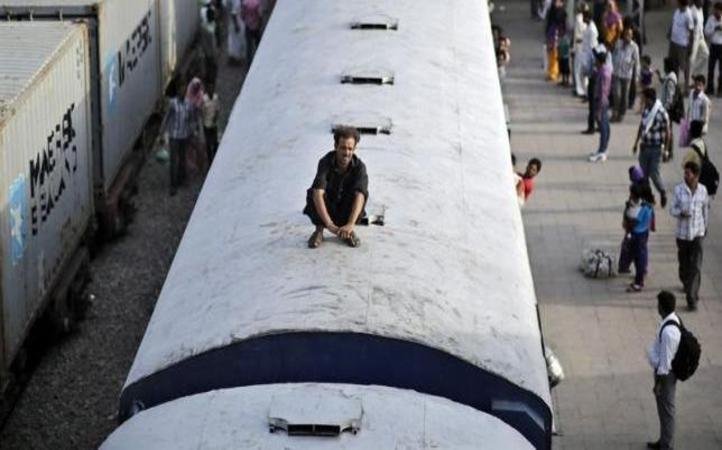 Representational image | Source: Reuters
The authorities said that according to eye witness accounts, Sahil and his friends were clicking selfies on the roof of a train when Sahil accidentally touched a high voltage overhead wire and was thrown off the train. Sahil sustained 80% burns on his body and was moved to the Rajawadi hospital where he succumbed to his wounds.
While further investigation is being conducted in the matter, the growing craze of risky selfies among teenagers might have grave consequences in future.