After mounting pressure from the Opposition, the Kashmir issue was taken up for discussion in the Rajya Sabha on Wednesday. Kashmir has been under curfew for over a month now and politicians from across the spectrum urged the government to work out a political solution to restore peace in the valley.
But then rose AIADMK MP A Navaneethakrishnan and steered the discussion to a whole different direction by talking about Tamil cinema instead.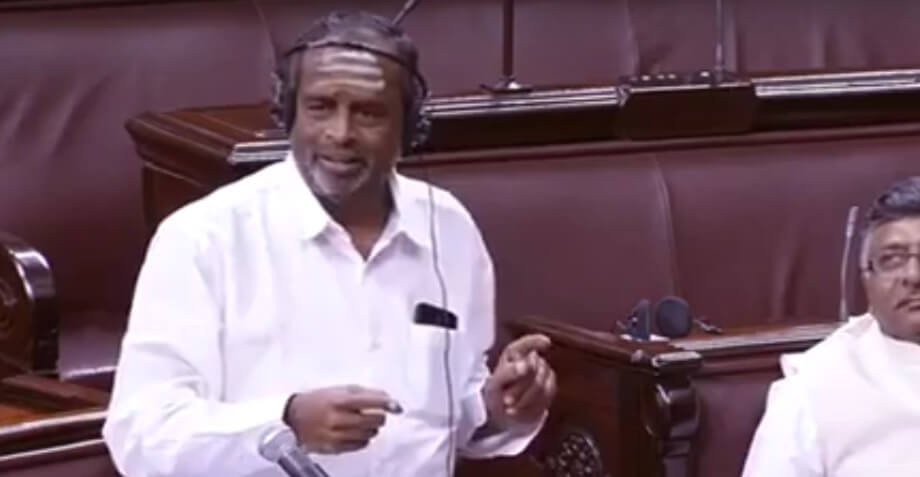 When everyone was expecting him to say some words of wisdom, the 60-year-old Tamil Nadu's representative in Rajya Sabha got completely carried away and began talking about how Tamil films have beautifully depicted Kashmir.
He even sang a song on Kashmir – 'Kaashmir beautiful Kaashmir' from a Tamil movie 'Idhaya Veenai'. 
To everyone's amusement, he even repeated the chorus, only to be sure no one missed it. Impressed by his singing skills, Rajya Sabha Deputy Chairman Kurien encouraged him to sing further. The minister was all up for it, but suddenly, he wanted to talk Kashmir now.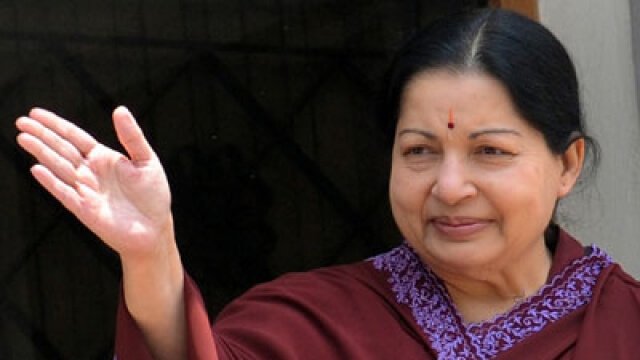 'I belong to Kashmir. Kashmir belongs to me,' he began, and went on to talk about the "very very nice people of Kashmir" at length, while distinctly remembering to pause in between to thank 'Amma' a countless times during the narration.
Among several deep and enlightening statements, the minister also revealed a 'secret' that saffron, which is a product from Kashmir, is being given to every pregnant mother in Tamil Nadu so they get a beautiful child. Not much of a secret though. Perhaps, the priceless spice traditionally being given to women in his family was, that he confessed soon after.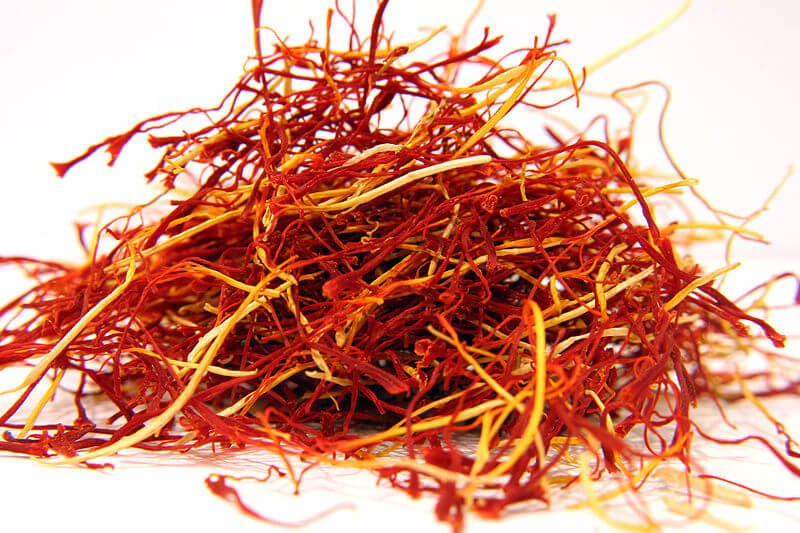 As if this wan't enough, he went on to incorrectly quote Ram Gopal Yadav, which turned out to be a perfect icing on the cake to his impeccable speech.
"As rightly pointed out by Ram Gopal Yadav, not everyone in Kashmir wants to fight. It's only a few people who are creating trouble," Navaneethakrishnan said.
Only that the point was raised by BJP leader Shamsher Singh Manas and not Ram Gopal Yadav.
No prices for guessing who he thanked at the end of his "patriotic and emotional" (as the speaker put it) address. 
Amma, obviously.