"He is God, he will return."
The recent arrest of Sant Rampal is likely to be only a blip in his journey thus far. His devotees are sure that he will return, and their logic is sound. He's God, how can he not? Rampal has, like all the others before him, amassed millions of faithful followers who will hear nothing against their spiritual guru.
We're a baba -obsessed country. The sheer number of self-styled godmen and healers and baba s is testament to that. There's one for everyone, and they come with a variety of superpowers, including the ability to heal with a hug, morph into a serpent at will or cure infertility.
Pfft, Batman.
But, where these enlightened beings have produced extraordinary miracles, they've also been embroiled in an extraordinary number of controversies. We do a quick recap.
Sant Rampal. His followers clashed with the Arya Samaj religious group and the violence left one man dead. He was arrested on November 21, 2014 from his Ashram in Hisar. That's not all. Six bodies were also recovered from the ashram – five women, one child.
Asaram Bapu. Accused of gruesome tantric practices, he was arrested on September 1, 2013, for the sexual assault of a minor.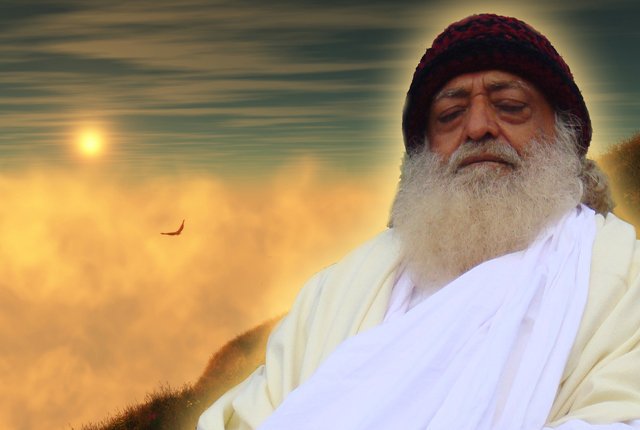 Baba Ramdev. One of the better known baba s, he is better known for his tax scams than his yoga poses. We're not saying anything, but did you know that Ramdev is worth a cool Rs. 1,100 crore?
Chandraswami. Psychic, astrologer and tantric healer, he was believed to be involved in the assassination of Rajiv Gandhi. He has some murky ties, such as the one with arms dealer, Adnan Khashoggi.
Swami Sadachari. Once a spiritual advisor to PM Indira Gandhi, he is, now, behind bars for running a brothel.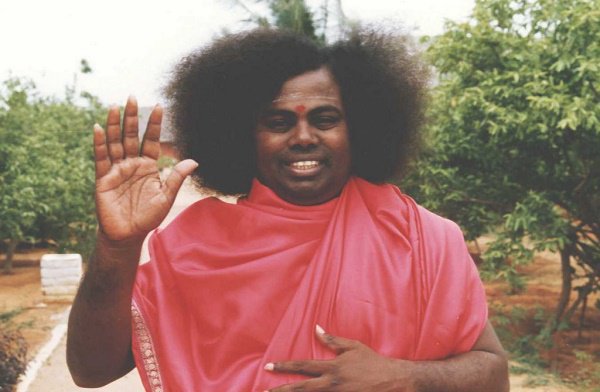 Swami Nithyananda. Former follower accused him of raping her, continuously, for five years. Apparently, there was talk of 'immoral practices' at the ashram. An explicit video was released of the Swami with actress Rajnitha.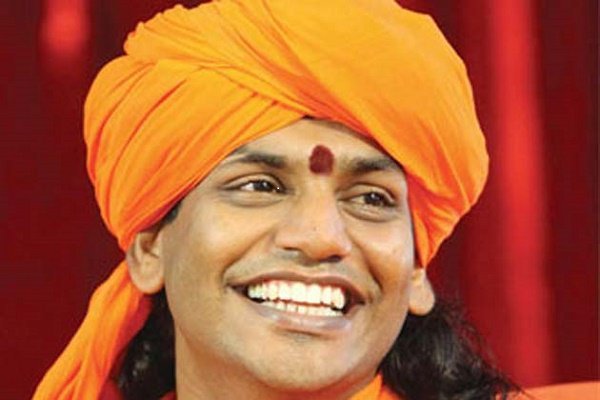 Swami Premananda. He is accused of murdering a Sri Lankan man. And is charged with the habitual rape of 13 girls. Un-saint like?
Swami Shradhananda. Buried his wife alive for her massive property. Sentenced to life imprisonment in 2008.
Baba Gurmeet Ram Rahim. The Dera Sacha Sauda chief is charged with the rape of women followers. He is, also, under scrutiny for his role in two murder conspiracies.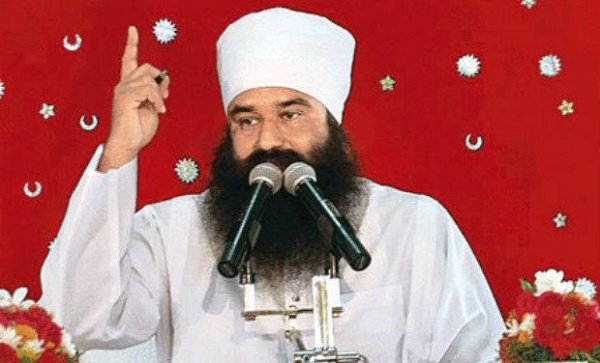 So, the question we're asking is when a person acquires iconic status, does it not become the responsibility of this person to inspire, not instigate? To lead by example, not lose his way?
Tell us what you think. Write in.