In contrast to other investigations, which have taken a top-down view of the developments in India, author Anirudh Krishna presents a ground-up perspective of the same in his new book, "Broken Ladder" by delving into the lives of ordinary individuals. Through decades-long research conducted on the ground, living in villages and studying slum communities, he reveals the heartbreaking and eye-opening details of missed opportunities and immense, but untapped, talent which, if honed, can have a significant impact on both growth and equity.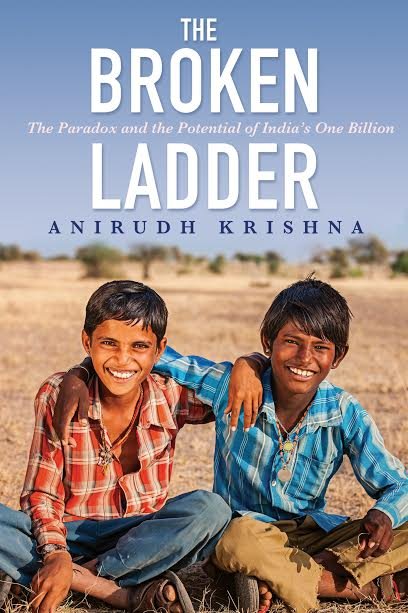 The following is an excerpt from the book: 
"We met thousands of people who, like Chintalamma, weren't born poor, but have become poor on account of reasons that could have been averted or mitigated. Poverty, I found, isn't just reduced; it grows. Contrary to the popular narrative, poverty is incessantly created. Millions of people are poor; millions more join their ranks regularly. In addition to the low prospect of upward mobility experienced by the poorer majority, there is also, in India, a very high risk of downward mobility. Because of the combination of these elements, a large part of the country's population is in poverty. More than one-third of the world's poorest people live in India, compared to less than one-sixth of the world's population. In per-capita terms, India is twice as poor as the average country.
Widespread poverty in a country that is a fast-rising economic power is in large part a result of misconceptions and unhelpful attitudes and not so much a consequence of resource shortages or lack of good intentions. Poverty is not more speedily reduced because of the ways in which it is visualized and addressed by the policymakers—a product of five half-truths that have dominated the discussion: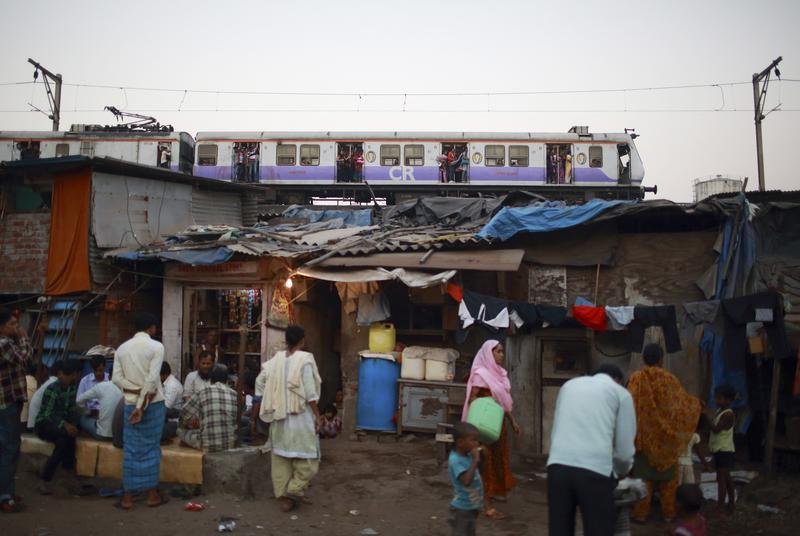 Half-truth 1: Economic growth is what it takes to reduce poverty, and there has been a great deal of progress in poverty reduction
Half-truth 2: Income or expenditure assessed at a point of time serves as a reliable measure of an individual's situation Half-truth 3: The task of poverty reduction is to move people out of poverty
Half-truth 4: An individual's rise above the poverty line represents success in poverty reduction
Half-truth 5: National poverty-assistance programmes are helping many people overcome poverty
Each of these assertions contains an element of truth, but each is only partly supported by the evidence. There's another side of reality, which remains hidden from sight when poverty is viewed from the top down and considered in the aggregate. That's typically what policymakers do: they try to reduce the total number of poor people in the country, ignoring the many differences that exist between these individuals. Looking at the mass of poverty and how it changes from year to year helps ascertain some important facts, but it obscures many others. The situation of people like Chintalamma, who have become poor, gets lumped together with the situations of others who have been persistently poor. How to render these different individuals assistance that is effective cannot be distinguished on the basis of aggregate analyses. Policy becomes a blunt weapon on account of gaps in poverty knowledge.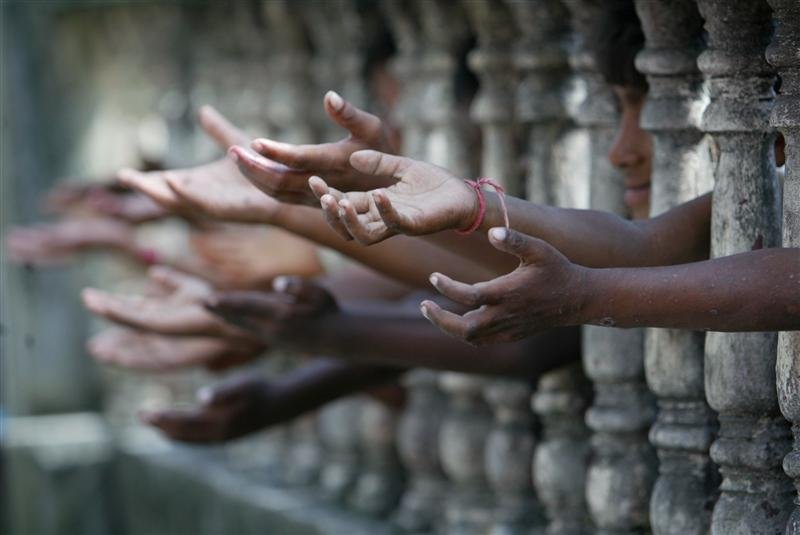 Getting beneath the surface of poverty analysis is necessary for delineating useful avenues of action. The top-down view needs to be augmented with worm's-eye-view investigations." 
Anirudh Krishna is the Edgar T. Thompson Professor of Public Policy and professor of political science at Duke University, USA. 
You can now buy the book here. 
Feature Image Source: Reuters (Representative)