On Tuesday, the government released data from the first phase of the fourth National Family Health Survey, which covered 13 States and two Union Territories.
These include Andhra Pradesh, Bihar, Goa, Haryana, Karnataka, Madhya Pradesh, Meghalaya, Sikkim, Tamil Nadu, Telangana, Tripura, Uttarakhand, West Bengal and two UTs of Andaman and Nicobar Islands and Puducherry.
The last round of NFHS data was released in 2005-06, so the findings compare India's current healthcare status with that of a decade ago.
Here are the highlights:
In nearly every state, fewer children are dying in infancy. Currently, Infant mortality rates (the number of deaths of children under one year of age per 1000 live births) range from a low of 10 in Andaman and Nicobar Islands to a high of 51 in Madhya Pradesh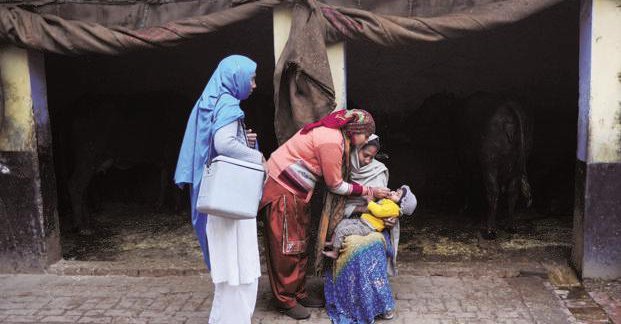 Even when anaemia (deficiency of red cells or of haemoglobin in the blood) is widespread, rates have declined. Still, more than 50% children in 10 states covered are anaemic, along with 50% of mothers in 11 states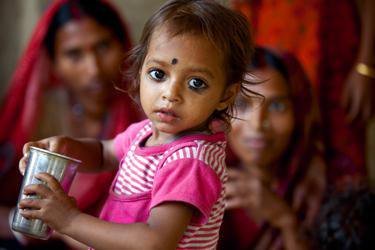 Women are having fewer children. Currently, the average number of children per woman ranges from 1.2 in Sikkim to 3.4 in Bihar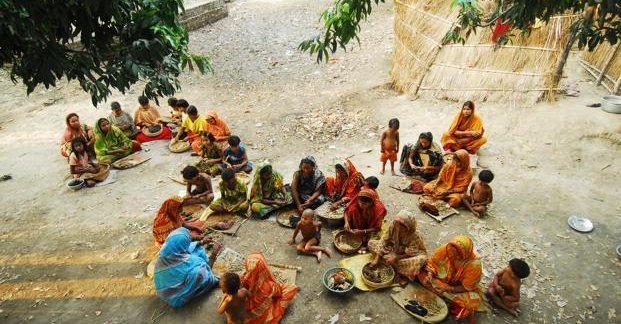 Obesity (Body Mass Index more or equal to 25) has risen substantially in most states. Among women, Goa, Tamil Nadu, Sikkim, Uttarakhand and West Bengal witnessed the sharpest rise in overweight people, while among men, it was Goa, Karnataka, Tamil Nadu and Haryana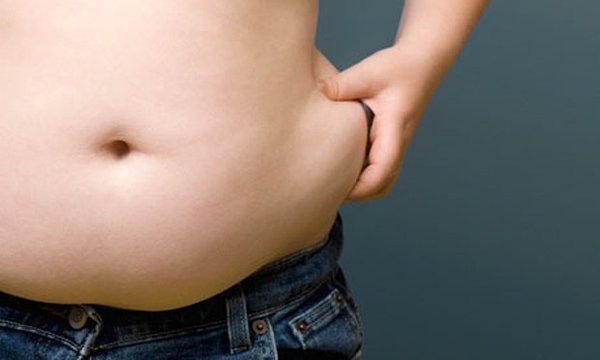 Poor nutrition is less common than in the last decade. Fewer children under five years of age are now found to be stunted, hinting that they are now enjoying improved nutrition. However, in Bihar, Madhya Pradesh and Meghalaya, more than 40% of children are stunted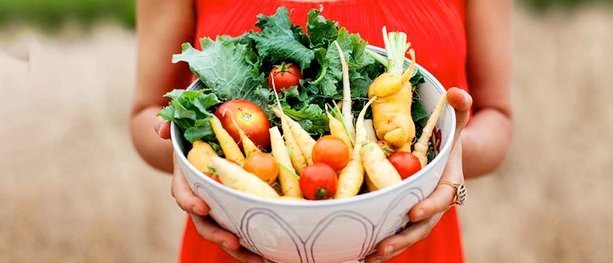 The government is now collecting data for the second phase of the survey
Feature image for representation / Source: Twitter