From being a star who helped India's deaf and mute cricket team win the World Cup 10 years ago, to selling moong kachoris on the Old Padra Road in Vadodra, Imran Sheikh's life has taken a turn for the unexpected.
Scoring half centuries and taking wickets with his bowling prowess, Imran Sheikh played a crucial role in helping the Indian team win the 2005 World Cup.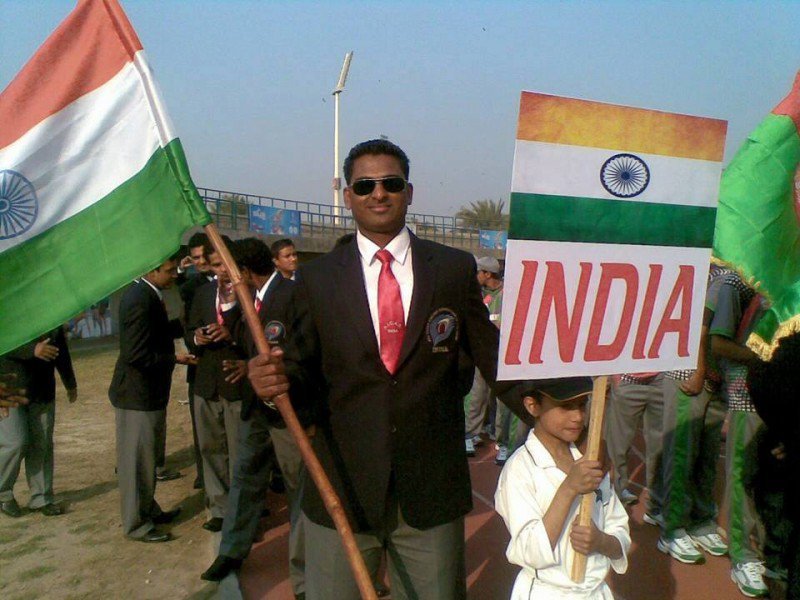 "Cricket is my passion and I want to keep playing. But, my financial condition is not good enough to support my family. Playing deaf and mute cricket matches doesn't earn me much money. So, I started a nutritious kachori stall with the help of my wife Roza for earning extra income. I also got a temporary job in Gujarat Refinery, thanks to my coach Nitendra Singh," Imran told Times Of India in an interview.
In the final of the 2005 World Cup against England, Imran scored a valuable 40 runs and bagged 3 wickets, for the win.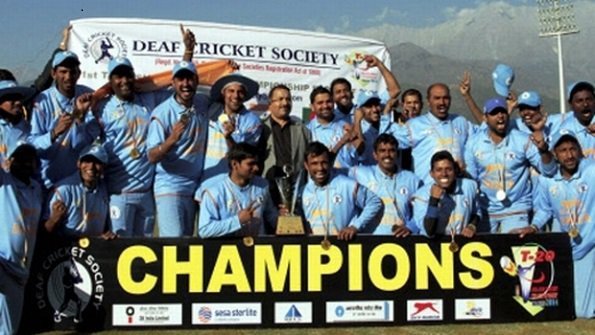 Imran last captained the Indian team at the Asia Cup T20 tournament in April this year. But, due to his financial troubles, it seems as if he might take a permanent hiatus from the sport altogether.
While Imran spent his heydays dedicating his life to a sport, and the nation's representation, it is unfair on the government's part to ignore him during his time of need.
Will this treatment metted out to Imran Shiekh encourage the aspirations of future sportspersons in India? Perhaps, this story will force one to think twice.