A glance at Pakistani newspapers on Friday might lead you to believe the Indian Army staged a successful drama on Thursday when it fooled Indians into believing that their soldiers crossed the LoC, killed Pakistani terrorists and returned without a casualty.
Pakistani newspapers carried statements by defense personnel and political commentators who said that India had to be lying through its teeth. There was firing yes, but a surgical strike? India is just making it up, they declared.
Back home, experts are not surprised. Pakistan wouldn't admit to such an operation, they say.
And here are the reasons:
Pakistan doesn't want to escalate the matter
A report in the Hindustan Times says that by denying the strike, Pakistan is preventing any escalation in tensions. 
"Whenever India has carried out such reprisals it [Pakistan] has to decide whether to go public or not: the former is good for the home audience but threatens escalation, the latter is the opposite. The generals across the border have decided discretion is better than bluster this time around," the report says, suggesting that it is not in Pakistan's interest right now to escalate the matter.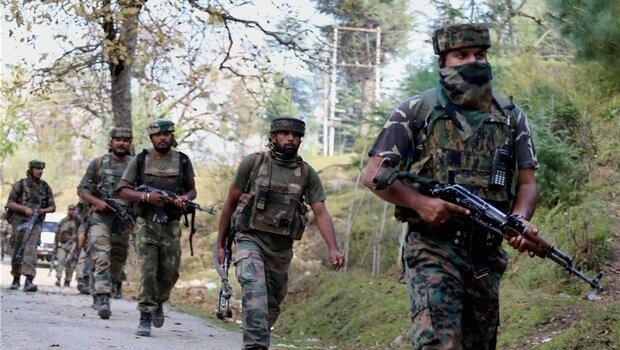 Pakistan won't accept defeat by Indian Army
Major General (retired) GD Bakshi says that the Pakistani Army will have egg on its face if they accept that they couldn't foil the Indian Army's plan. 
He told Times Now, 'The nadir of the Pakistani Army was when the Americans carried out the raid in Abbottabad. General Ashfaq Parvez Kayani was booed by his own officers. [He] had found it difficult to face his junior officers."
"It has happened to them a second time. Pakistan is in denial that it's the second time a raid has been successfully conducted and their Army could do nothing," he said. 
It must be noted here that Pakistan had vehemently denied information about Osama Bin Laden but the US found him hiding in a walled compound less than a mile from a Pakistani military academy.
Pakistan is defending its Army chief's reputation
Tilak Devasher, former Special Secretary at the Cabinet Secretariat, told ANI that Islamabad was in denial mode to defend the reputation of its Army Chief Raheel Sharif, who had boasted of his army's capability to counter any threat.
Accepting the attack was successful would mean admitting to the fact that they failed to analyse the threat, he said. 
"You'll recall in the 1965 war also, Pakistan did not think that India would cross the International Border and then India did cross it and attack Lahore and their Army was caught totally by surprise. That's one reason they are in denial," he said.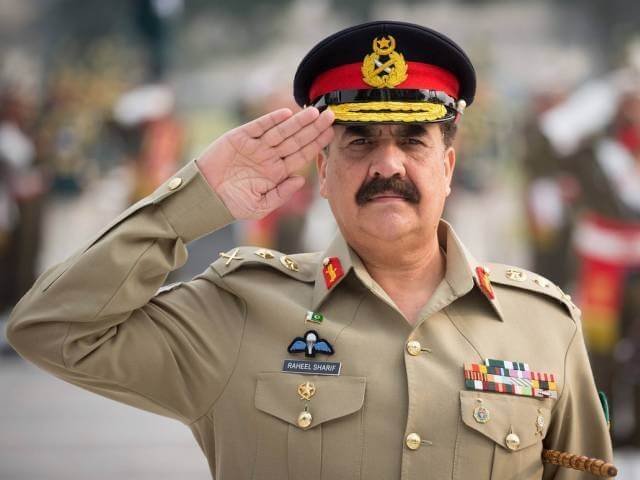 Pakistan always denies, only to later have egg on its face
Commentators have also pointed out that it's routine for Pakistan to refuse to own up to its actions. 
Geo-strategist and author Brahma Chellaney notes in this column that Pakistan has denied every charge from "sending raiders into Jammu and Kashmir in 1947 and staging Operation Gibraltar in 1965 to sending light infantry soldiers into Kargil in 1999". 
"When the Pakistani military even denies training and arming terrorists for cross-border missions, how can it admit that Indian paratroopers targeted terrorist launchpads it maintains?" he wrote, noting that the denial has little credibility.