Koyel calls New Market area of Kolkata her "second home."  Every morning, at about 7 am, the 23-year-old transgender woman leaves her one-room residence at Beleghata area in north Kolkata for New Market, the bustling shopping hub of the city. 
The next 15 hours are spent begging at all important traffic junctures of the area. "Actually, it's my first home considering I spend most of my day here. I know every nook and cranny of the area. I know which junctures have all the big cars," says Koyel. 
At the end of the day, after about 15 back-breaking hours of begging, Koyel makes about Rs 300 on an average. "But half of it goes to the cops. We are left with less than Rs 150," she says. 
How they blocked Kolkata's busiest traffic juncture 
On Monday, Koyel along with 50 other members of the hijra community of the city, left their respective homes, not to beg but to "snatch" their rights. "In recent times, we have been asked by the police not to beg in the area. They have always demanded a cut of our earnings but now they just want us to disappear," says Koyel.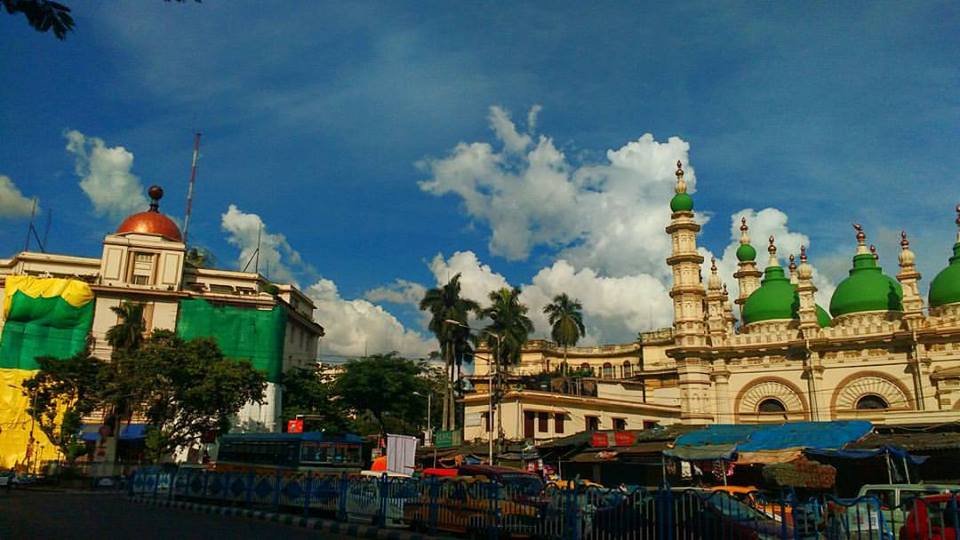 According to a Times Of India report, Kolkata Police headquarters traffic guards have reportedly been asking the eunuchs to stop begging near Raj Bhavan and the KC Dass crossing, which apparently hindered traffic flow. "On receiving complaints, we had called some of them and told them we would not accept such a behaviour that hindered traffic movement," a senior police officer told TOI. 
At about 1:30 in the afternoon, Koyel and her friends squatted on one of the busiest junctures of the city, to make their point. "If we don't beg, how will we survive?" asked Koyel.  
What choice do they have? 
Ranjita Sinha, founder of Association Of Transgenders/ Hijras of Bengal, feels that these women had no choice. "We do have a transgender welfare board in the state, but it has done precious little. It's unfortunate that members of our community have to squat on roads to be heard. It's very easy to say that hijras shouldn't beg, or they shouldn't resort to sex work, but do we have feasible plan to rehabilitate them?" asks Sinha.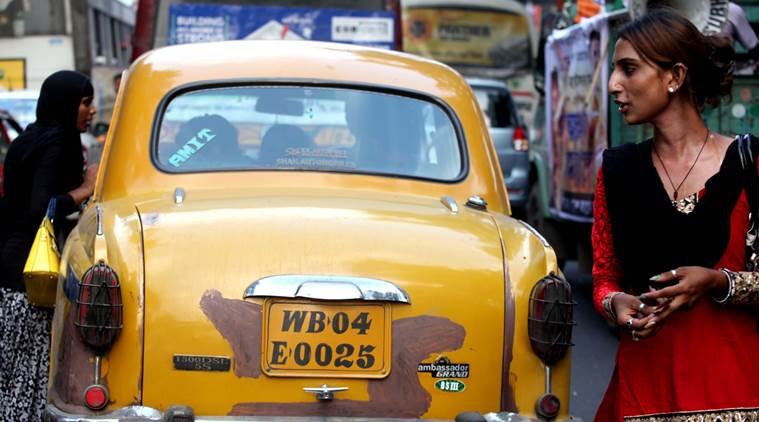 On April 15, 2014, the Supreme Court passed a progressive  judgment recognising the fundamental and civil rights of transgender persons, called the NALSA judgement. In keeping with it, several states of the country, like Tamil Nadu and Kerala,  put together their own transgender welfare boards. 
Recently, Kochi's metro hired 23 members of the hijra community, who will start working behind ticket counters and on housekeeping teams before the end of this month. 
"There were talks of drafting members of the community as civic police volunteers, but that didn't work out. You have to offer us employment opportunities that will be feasible . If you offer a sex worker a tailor's job, it's very unlikely that she will take it up because there is very little money in it. Moreover, she may not have the skill-set for the job," says Sinha.