A Google search result showed that Kannada is the 'ugliest language' in India as of June 3 afternoon.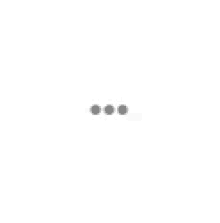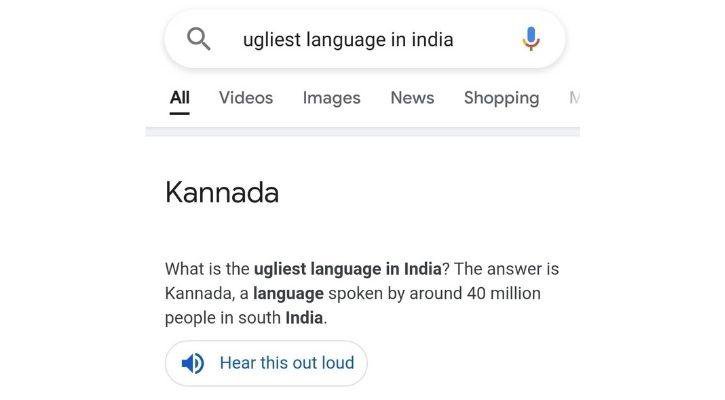 We are a multilingual country and this search result on Google caused widespread resentment among people, especially those from Karnataka.
They took to Twitter to express their dissent and asked Google to remove the result. Kannada language speakers pointed out that it's one of the oldest Indian languages. Not to forget it's also one of the national languages.
Soon after, Google modified the search results and issued an apology stating that 'search isn't always perfect'.
It is believed that Google picked an article published on a website debtconsolidationsquestions.com. and featured it as the answer to what's the ugliest language in India.
The search result shows this now.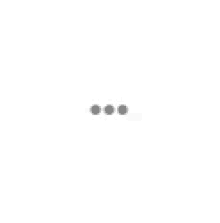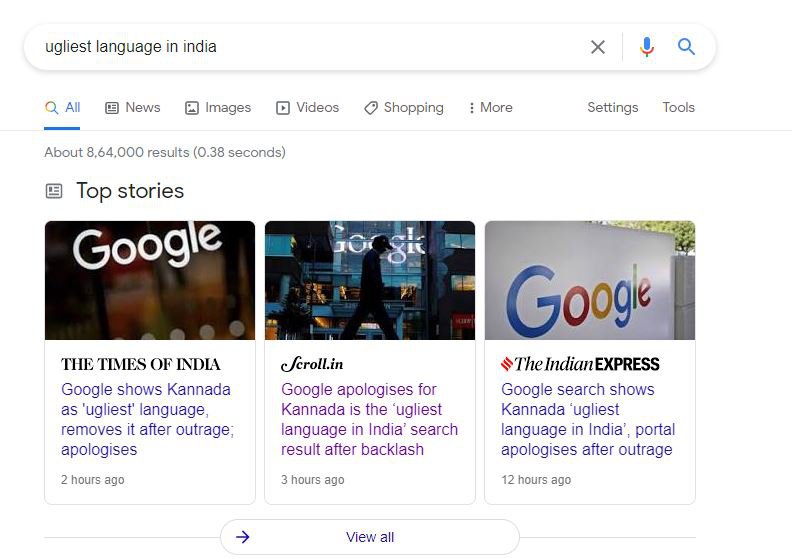 Meanwhile, Aravind Limbavali, Kannada & Culture minister said that a legal notice will be issued to Google.