Jayalalithaa was acquitted on May 11 of all charges of corruption. The Karnataka High Court set aside her conviction along with her three associates. It believed the prosecution and Trial Court had wrongly estimated the illegal wealth of the accused as being Rs. 53.60 crore. The High Court ruled that the accused had only gathered a "relatively small" amount of Rs 2.82 crore, as disproportionate to their income.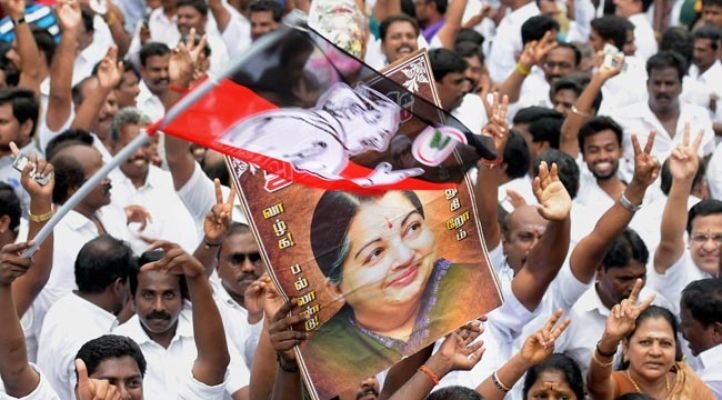 The single judge bench of Justice C R Kumaraswamy ruled that the trial court had put the onus on the accused to disprove charges of accumulation of disproportionate wealth rather than asking the prosecution to prove the benami transactions beyond reasonable doubt.
The HC also pointed out that the trial court was not right to ignore the applications filed by 32 companies whose properties were attached during the trial as benami properties of Jayalalithaa. The court was also wrong to consider bank loans of these properties as her personal income.
During the trial case, special court Judge John Michael Cunha had a number of allegations against Jayalalithaa and her associates. He ruled that they acquired 150 properties at a cost of Rs 20.07 crore; they spent Rs 22.53 crore refurbishing and renovating buildings they owned; they bought gold and diamonds worth Rs 2.51 crore and organised a wedding for Jayalalithaa's adopted son, costing Rs 3 crore. The special court found that Jayalalithaa and her associates accumulated Rs 53.60 crore of wealth between 1991-96 against a known income of Rs 9.91 crore.
Judge Cunha also ruled that her associates had created or bought a maze of 32 companies for the sole purpose of siphoning money illegally earned by Jayalalithaa to buy nearly 3000 acres in Tamil Nadu.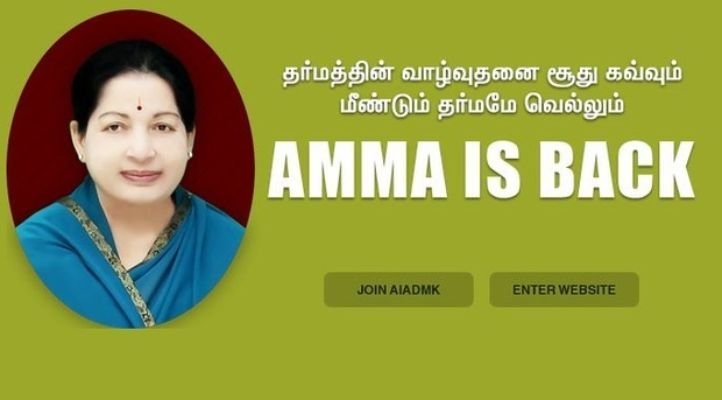 With such monumental allegations against her, how was she acquitted?
What the High Court found
The High Court found a number of holes in the prosecution's arguments. Justice Kumaraswamy ruled that there was not enough evidence to suggest that Jayalalithaa was linked to the 32 companies, and the presence of her associates on the board was not enough.
The HC also found that the prosecution and trial court had erred in their judgement that bank loans worth Rs 24.17 crore was used as an income by the companies linked to the accused. It also ruled that the value of the properties owned by Jayalalithaa and her associates was only Rs 6.24 crore not Rs 20.07 crore as the trial court had stated.
To the allegation of her spending Rs 22.53 crore on refurbishment and renovation the High Court found this to be untrue and ruled the amount was only Rs 5.10 crore.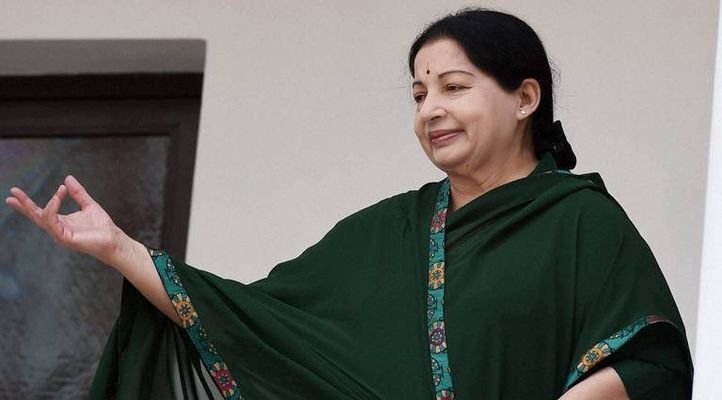 "Everything assessed is done more or less on guesswork rather than actual price prevailing during the check period," the High Court said.
One piece of evidence that the special judge had taken into consideration to assess the quantum of illegal income of Jayalalithaa was Rs 14 crore of unaccounted deposits of cash into the bank accounts of a newspaper, Namadhu MGR, operated by a firm with Jayalalithaa as a partner. The High Court over-ruled this saying this was accumulated through collection of deposits of Rs 18,000 made by each of an estimated 9000 subscribers of the newspaper.
Lastly, the High Court also found fault with the fact that she spent Rs 3 crore on her son's wedding, where musicians A R Rahman and Mandolin Srinivas were performing. " Just because Accused No 1 was Chief Minister at that time, we cannot saddle all marriage expenses on her part. Relying on income tax returns towards expenditure of marriage, I consider that she has spent about Rs 28,68,000″, the High Court ruled.
In the end, Justice Kumaraswamy found that the accused had assets worth Rs 37.59 crore against a total income of Rs 34.76 crore with disproportion worth Rs 2.82 crore. The court, therefore, acquitted them as the percentage of disproportionate assets is 8.12 percent, which is within the permissible limit.
And just like that Jayalalithaa has been set free and will most likely retain to her post as Chief Minister. Has justice prevailed?
Read More