These are the best of times and the worst of times.
The Samajwadi drama does not have the most glamorous of casts but it is making for a riveting soap on Indian television, a serial with a new backstabbing twist between baap, beta and bhai everyday. Just as we have a murder of crows, or a skulk of foxes or a barrel of monkeys, we need a word unique to a battle of the Yadavs.
But just as we were shaking our snooty Lutyens heads and snickering at this Baghban in the Badlands, the sophisticated and urbane Tatas delivered a rude wake-up shock. As Cyrus Mistry was kicked to the curb in a sudden boardroom coup, without any particular regard to propriety and appearances, we are forced to admit that the rough-and-tumble UP politicians and the suave suited-booted corporate tycoons are brothers under the skin.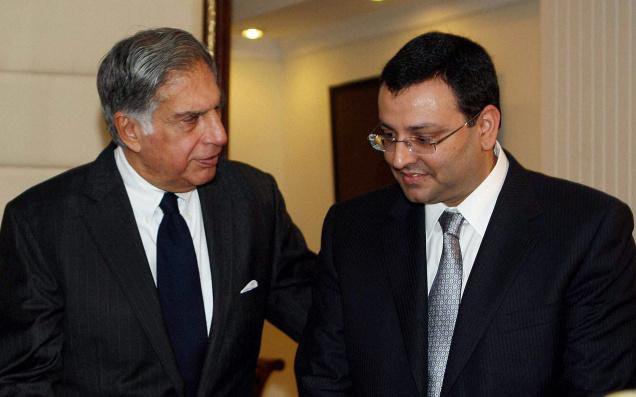 At their heart, both tell the age-old story of the Indian family and all the abhimaan and naatak that keeps soap operas churning. Both are about how the old order changeth but does not quite yield place to the new. Both are about power, property and inheritance. Both are about the patriarch's remote control and family war via surrogates. Ultimately the twin stories engulfing India today are all about something fundamentally rotten in the way we transfer power. 
 As Shankkar Aiyar writes,"India's political and corporate world is yet to come to terms with the need for and the necessity to evolve the mechanics of succession planning."
Succession planning sounds lawyerly. This is the stuff of epics. But no single epic is enough to capture the grand sweep of this saga. And because life is stranger than fiction, the great classics have actually been updated in this modern retelling.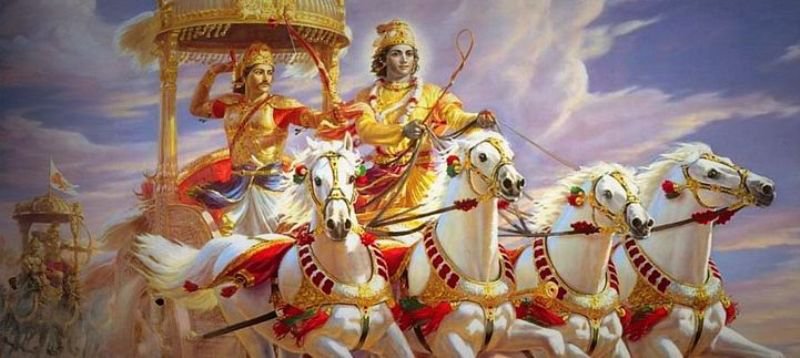 Mahabharata: That's the no-brainer. Brother vs Brother in UP in this Game of Thrones. But in the Mahabharata we were told upfront who were the good guys and who were the bad guys. In Lucknow, it's much trickier. Is Amar Singh the wicked meddler uncle Shakuni of this drama or the wise counselor Krishna? 
Meanwhile over at the Tatas, the House of Shapoorji-Pallonji and the House of Tatas are engaged in a high-stakes boardgame of their own. Cyrus Mistry is facing off Ratan Tata, his one-time mentor, just as young Arjuna found himself on the opposite side of his guru Dronacharya. But this Dronacharya does not hesitate to deliver the coup de grace himself.
Ramayana: Every Indian drama ultimately is about the Ramayana. Family. Duty. Righteousness. But the Samajwadi one has the added bonus of a stepmother who is apparently exerting her rights. Sadhana Gupta, Mulayam Singh Yadav's second wife has already been dubbed the Kaikeyi of this drama, the wife anxious to secure the political inheritance for her son. To add a modern spice to the drama, this pretender to Akhilesh's throne is her son from a previous marriage. 
On the Tata side, the quiet reclusive Cyrus Mistry wants to project himself as the valiant dutiful Rama who did what was expected of him but is now being cast out into the wilderness. But alas, this modern-day prince has no Sita or Lakshman for company. He just has a five-page email.
Julius Caesar: The Bard of Avon might have written "Cry havoc and let slip the dogs of war" just for this scenario. Whether in Lucknow or Mumbai, the story of treacherous senators, honourable men all, and palace coups remains evergreen. An angry Mistry protests that directors who lauded his performance have now voted against him on grounds of "non-performance". Shakespeare would have recognized that as corporate-speak for "Et tu Brute". 
Meanwhile the Samajwadi Party is looking like the Julius Caesar assassination scene on a loop, complete with backstabbing men in white. But unlike the play where Caesar cried "Et tu Brute, then fall Caesar" and collapsed dramatically, Akhilesh Caesar weeps dramatically and falls and then springs back up for the next performance.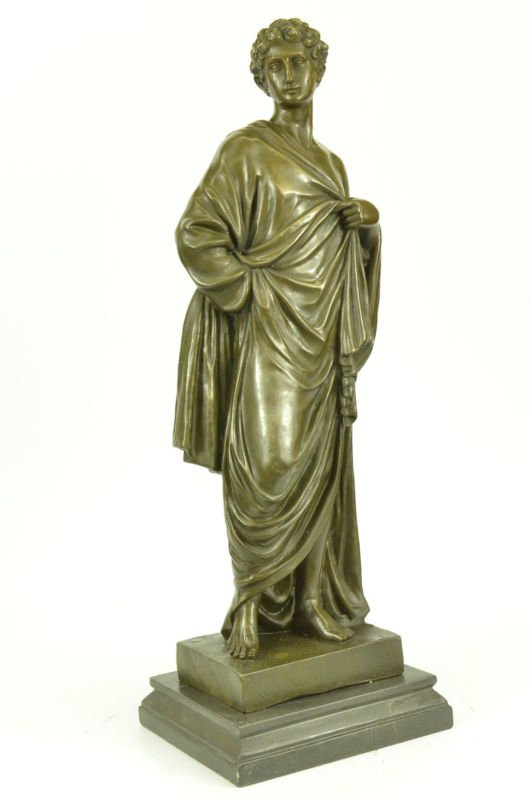 King Lear:
Lear: So young, and so untender?
Cordelia: So young, my lord, and true.
There is Mulayam as the anguished patriarch trying to keep the flock together and lamenting "How sharper than a serpent's tooth it is to have a thankless child." But in the 21st century version, this Lear has cannily not disinherited himself like a fool. He still holds the veto power as does Ratan Tata in the other melodrama. 
King Lear could learn from these two grand old men on how to vacate the throne without giving up power at all.
Oliver Twist: Please sir, I want some more. That immortal plea is at the heart of both stories. Akhilesh Yadav wants more power to distribute tickets. Cyrus Mistry wants more power to dispose of losing projects like Nano. And there are plenty of Artful Dodgers around to lead our young Akhilesh astray. 
Of course, the main story in Charles Dickens' novel was about poverty. Here we are dealing with multi-crore empires and poor little rich boys who are still not allowed to have some more.
Iliad: The modern-day Helen of Troy is no woman but the great Tata empire itself, and both sides are jousting hard over it. Meanwhile just as in ancient Greece truces are being made and unmade overnight in Lucknow and the Gods of Nikhil Kumar and Lalu Prasad are being asked to choose sides. 
The Iliad is all about kleos, the glory won in heroic battle. That kleos is a little tarnished these days since the battles now happen in midnight party meets or on television panels. 
When Hector challenged Ajax he said, "I know how to tread the measures on the grim floor of the war god. Yet great as you are, I would not strike you by stealth, watching for my chance, but openly." But now we are in the age of stealth and the more stealth the better. A leaked letter can be an Achilles' heel or an Achilles' sword.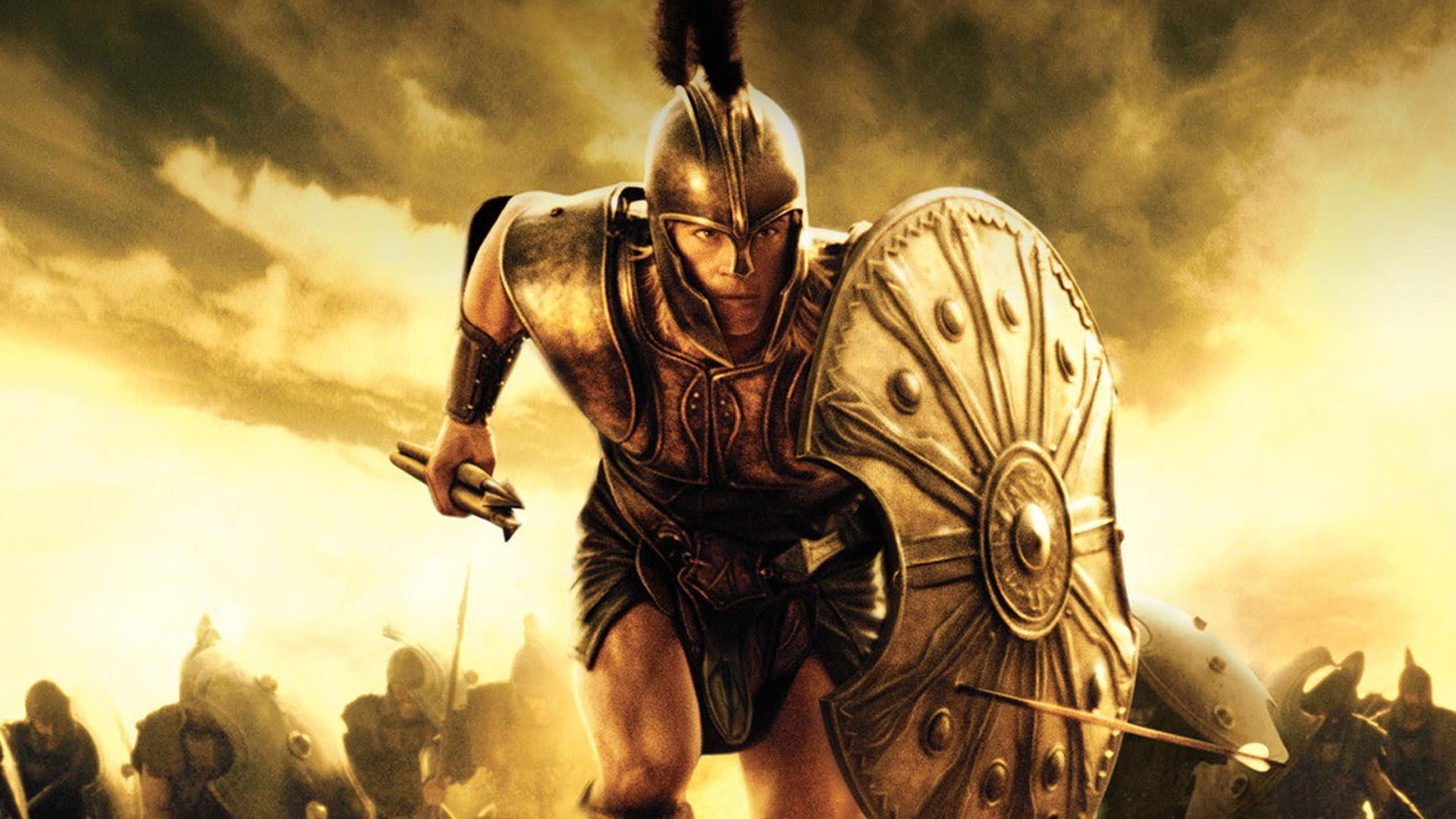 Harry Potter: But of course, it's all about the young wizard trying to come into his own and survive the Killing Curse. Who could fail to see the parallel? Only our modern day desi Hari Puttars don't come with a handy scar on their forehead to ID them. 
So we are not sure whether Akhilesh/Cyrus is the political/corporate wizard or a Muggle pretender. But the Half-Blood princes soldier on in a battle where horcruxes are hidden in leaked emails while Shivpal Snape bullies Akhilesh and Ratan Tata turns from Dumbledore into Voldemort much to young Cyrus Mistry's chagrin.
Star Wars: "The circle is now complete. When I left you, I was but the learner; now I am the master." Need we say more? But will this young Skywalker fall or is the Force strong with this one? Just remember, do or do not. There is no try.
Perhaps once this hurly burly's done, and the battle is lost or won, this divine comedy of great expectations dashed by pride and prejudice will find the chronicler it deserves.
Source: Twitter