The family of a disabled woman in Bengal's Balurghat district  is running from pillar to post to get her disability allowance of Rs 600 per month, which was stopped by the bank because her account was not linked to Aadhaar, the Bengali daily Sambad Pratidin reported. 
Her mother, Meena Mondal, has been trying hard to get an Aadhaar card made for her daughter Mamoni, who was was born differently-abled. She has a brother, Raju (17), who became afflicted with a neural disorder seven years ago, and has been bed-ridden and comatose since.
The doctors have said that since Mamoni is differently-abled since birth, she might not be able to recover but Raju might recover if he gets the right treatment.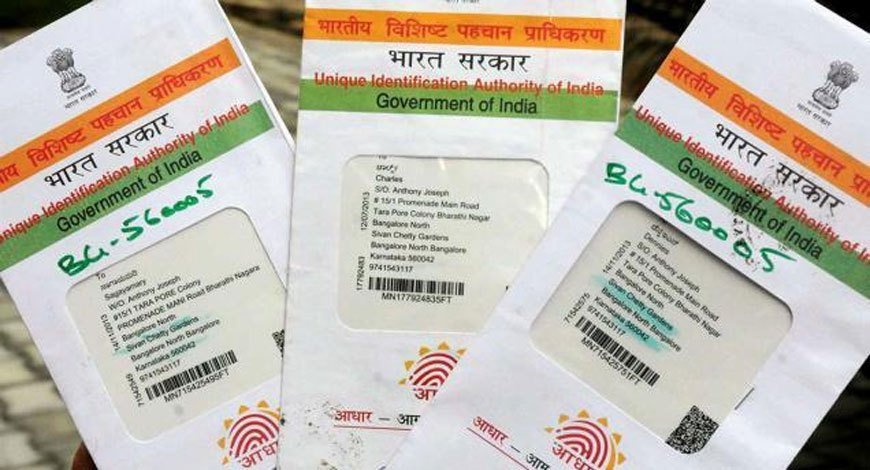 Both Mamoni and her brother Raju were certified as differently-abled by the Bengal government recently. but Raju has not started receiving his disability allowance yet. The Balurghat Panchayat Samiti had fixed a sum of Rs 600 as monthly allowance for Mamoni, which the family has not been able to withdraw for the last two months because of the Aadhaar problem.
Meena Devi said Aadhar card has now been made compulsory for transaction of cash from banks. She goes on to narrate her harrowing tale of trying to get an Aadhaar card made for her children.
Since the eye scan cannot be done while lying down, Meena said she physically carried her 21-year-old daughter to the booth and made her sit upright, but was still turned away. She has, since then appealing to authorities to help get Mamoni's Aadhaar card made, without which the bank would not give her the disability allowance.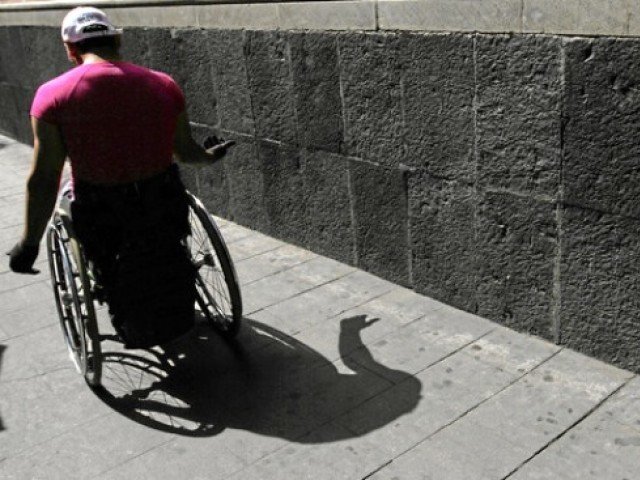 She had also visited the panchayat committee for her son's disability allowance but her request was turned down saying nothing can be done before January. Additional District Magistrate Amalkanti Roy said he will look into the matter so that Mamoni's Aadhar card is made at the earliest.
(Feature Image Source: Reuters)