It seems any voice of dissent is under threat, no matter who is on the receiving end of the criticism. In Balurghat, a part of West Bengal's South Dinajpur district, two men were arrested on October 19 for criticising the mishandled traffic situation during Durga Puja celebrations this year.
The arrested – Debajit Roy, a businessman and Anupam Tarafdar, a bank employee – had criticised the traffic restrictions in Facebook posts. Roy's post on September 27 said, "Bikers… whatever you do, please ensure that you park your bikes in the garage by 4 pm or else you can't return home. If you are into business… then those who have issued the diktats will arrange your meal…."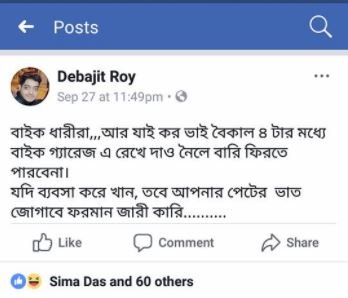 In another post, Roy recounted the horrifying experience when he and his pregnant wife had to walk for 5 km along with their child because no toto (battery-operated rickshaws) or other means of transport were available.
The Telegraph reported that after Roy's Facebook post went viral, cycle rickshaw drivers agitated against him, claiming that Roy was trying to instigate other residents.
But, why were only two people arrested?
Police claimed that anyone involved in posting or commenting on the posts were slapped with notices. But, allegedly, Tarafdar and Roy showed up for questioning much later and were subsequently arrested on suspicion of withholding information. "However, these two people did not turn up after the notices. They came only a few days ago and as we spoke to them, we felt they were concealing information and had plans to create a situation that would have breached law and order. That is why they have been arrested," the newspaper quoted Soumyajit Barua, the deputy superintendent of police (headquarters), Balurghat, as saying.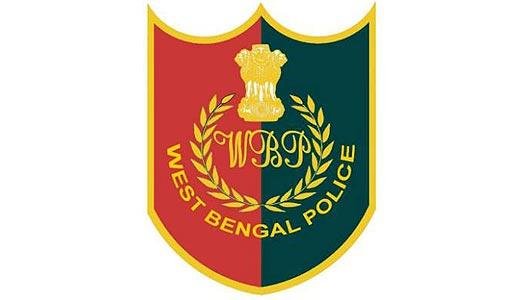 What's happening now?
The duo has been charged with section 186 (obstruction of a public servant discharging his public functions), section 353 (assault or criminal force to deter a public servant) and section 188 (making statements conducive to public mischief). Several sections of the IT Act has also been imposed against the two.
Roy and Tarafdar have now been remanded in police custody for two days on Friday. The charges slapped on them carry jail terms ranging from three months to 10 years.
On Sunday, a special court released them after imposing Rs 2,000 personal bail bonds each. The charges, however, have not been dropped and police claim the investigation will continue, NDTV reported.