Mohd Arif is every journalist's dream come true. This 34-year-old activist from Nuh district in Mewat area of Haryana, knows the place like the back of his hand. He speaks in concise, quotable sentences and refrains from making conjectures. But most importantly, in Mewat region, which has seen  15 alleged fake encounters and two lynching cases in the last few years, Arif is the best tragedy guide a journalist can hope for. He knows every case by heart, he is friends with every victim's family. Clearly, the man has seen some terrible things in his life. 
Yet, as he leads us through the mud-caked streets of Kharkhari village towards the residence of Munfaid, the 30-year-old Muslim youth who was killed in an alleged police encounter last week, Arif claims that this is one of the "scariest" cases he has seen. "The loopholes in the case are glaring. It's almost as if his murderers were brazen about killing him," he says, as we walk into the cobbled clearing right in front of Munfaid's residence.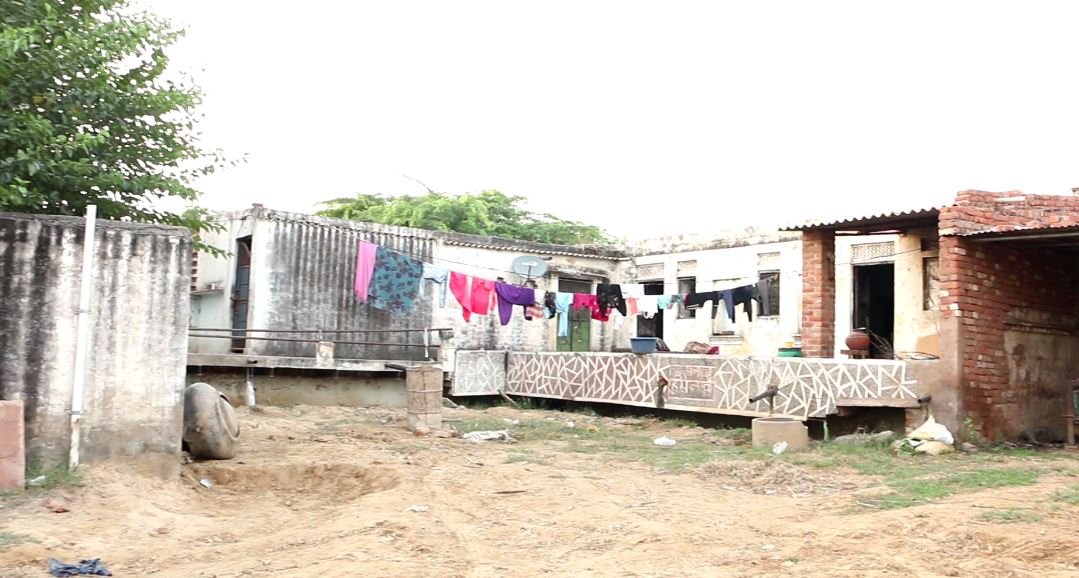 A crowd of onlookers has gathered in front of the two-storied concrete house that seems to be in throes of moderate prosperity. The walls are tiled, the windows have tinted glass. Munfaid's father, Islam, presses a hundred-rupee note in the hand of a teenager. Soon plastic glasses, filled to the brim with cold drinks, are handed to us. Even in grief, a brand of quiet hospitality is maintained in the household. 
'He was killed in the garb of friendship' 
On the evening of September 15, when Munfaid left his home around 6 pm in the evening, he was being inundated with phone calls. "When we asked him who it was, he said that it's the Police. He used to get calls from the police every now and then. Unke saath uski yaari thi (He was friends with them)," says Rahima, Munfaid's mother. 
Munfaid, who had been accused in a rape case and was frequently called by the police to do some "work" for them, was one of many such youths used as informants in the area, according to Arif. "Since these youths are most often than not involved in petty crimes, they agree to be informants," says Arif.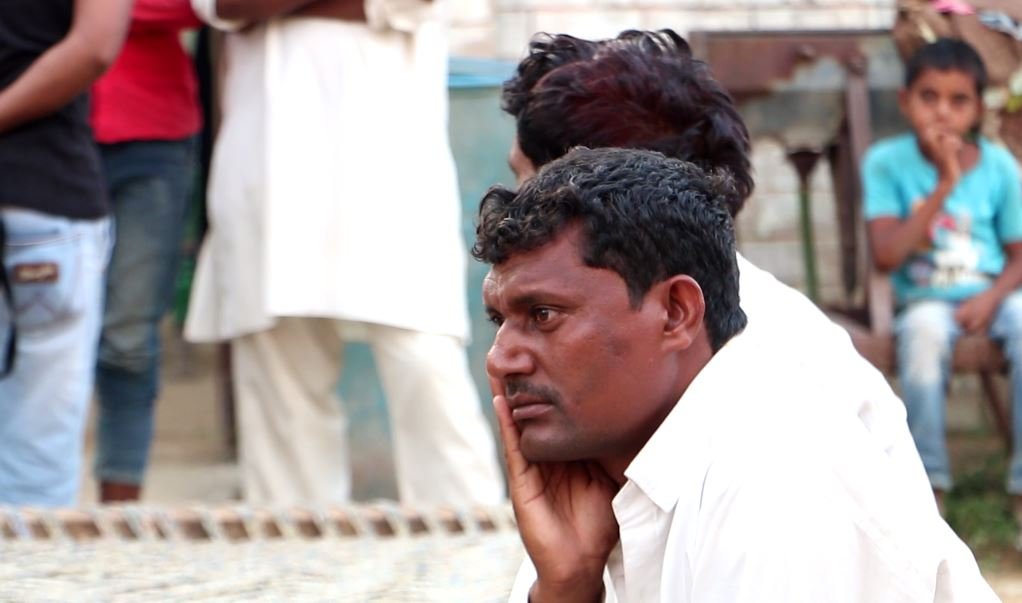 Rahima and Islam encouraged Munfaid to go and meet the policemen. "They had called him to the nearby Rewari town to meet them for some work. We asked him to go. We were sick of them harassing us. We hoped that if he did their bidding, they would dismiss the cases against him. How were we to know that we sent him to the jaws of death ourselves?" asks Islam. 
Munfaid had mentioned the names of four Crime Investigation Agency (CIA) officers he was going to meet – Vikrant, Shakti Singh, Satish and Siddharth. "All of them would come to our house. Humare ghar pe khana peena karte the (They would share meals with us)," says Rahima.  "Yes, Vikrant and Satish. They were his friends. Usko Dosti mein mara (They killed him in garbs of friendship)," echoes Islam.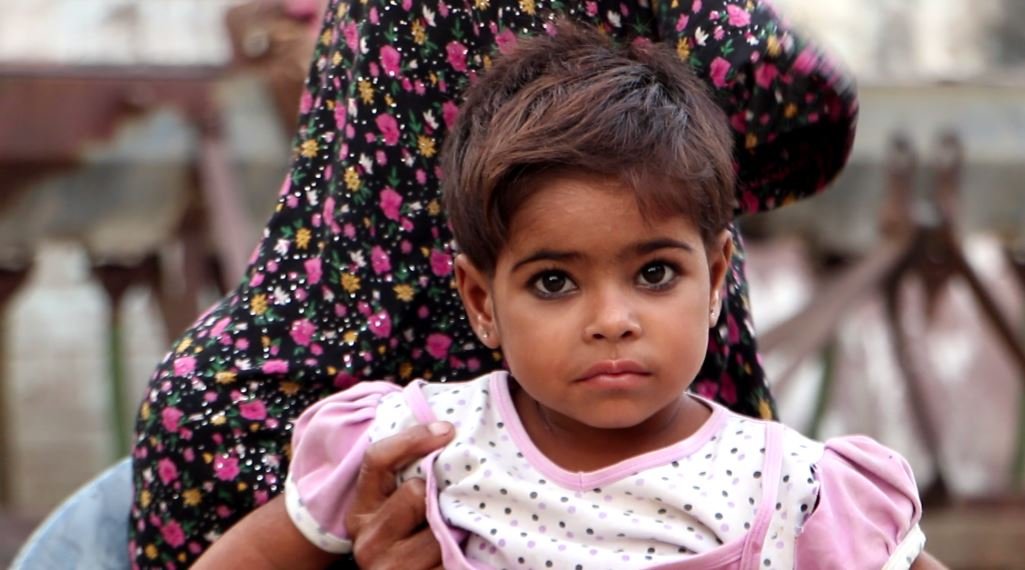 A witness comes forward
We hear the names Satish and Vikrant again. This time in a different setting. Saleem (name changed to protect identity), who is sitting in front of us on a charpai in Nuh town, blurts them out. "Satish was the one who fired a bullet at Munfaid. I can identify him," he says. 
An hour ago, we were told that the two eyewitnesses who claim that Munfaid was murdered by the said policemen in front of them, are too scared to come out. But Arif insisted that he can talk them into speaking with us. "He needs to speak to the media to ensure his own safety," says Arif. 
As he walks into the open courtyard of a relative's house, Saleem is visibly nervous. He refuses to shake our hands and insists that he will stand while speaking. It takes a few words of reassurance from Arif to make him settle down for what is his first recorded statement. On the fateful night, he was with Munfaid in a pick-up truck. "Munfaid said he had some work in Rewari and insisted that we come with him," says Saleem. 
Here's the full video of the eyewitness's statement 
A botched up post-mortem
According to the police, a post-mortem was conducted at Shaheed Hasan Khan Mewati Govt Medical College on 16th September, 2017 around 4:35 PM by a board consisting of three doctors and the post-mortem process was videographed. But according to Islam, the police had first taken the dead body of Munfaid to Nalhad Medical College Hospital, Nuh.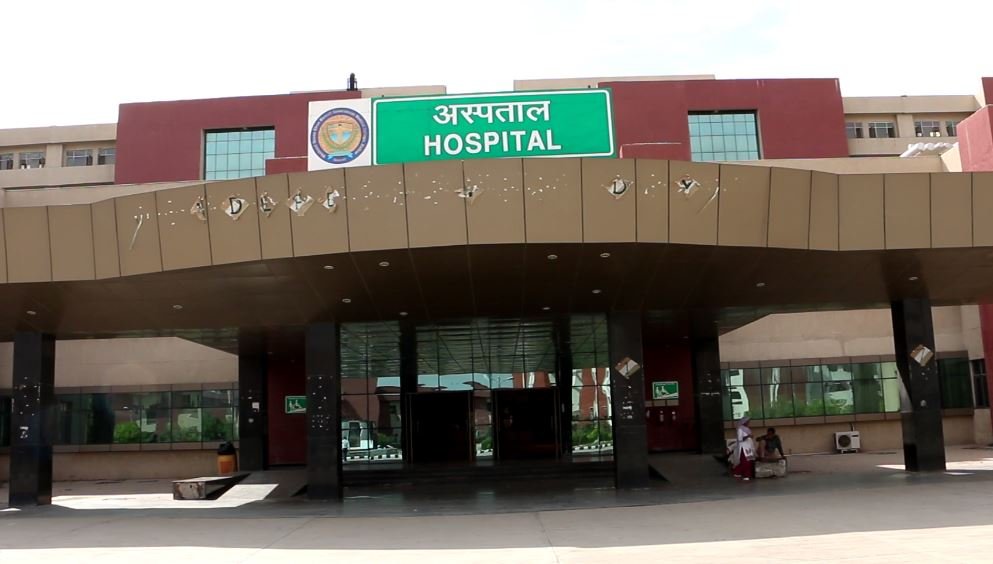 It was here that he was declared dead by the doctors. Thereafter, the police pressurised the doctors there to conduct the post-mortem. However, the doctors in Nalhad Hospital refused to conduct it on an unidentified body, because as per procedure, the post-mortem on an unidentified body can be conducted only after 3 days. Thereafter, the police took the body to CHC, Nuh. The doctors in CHC, Nuh also refrained from conducting the post-mortem and the police had to call a doctor from Palwal to conduct the postmortem. "When I reached the hospital, I saw them tampering with my son's body. They shooed me away. When I brought a lawyer along with me, the doctor ran away from the site. Why would they get a doctor from a different district to conduct the post-mortem?" asks Islam.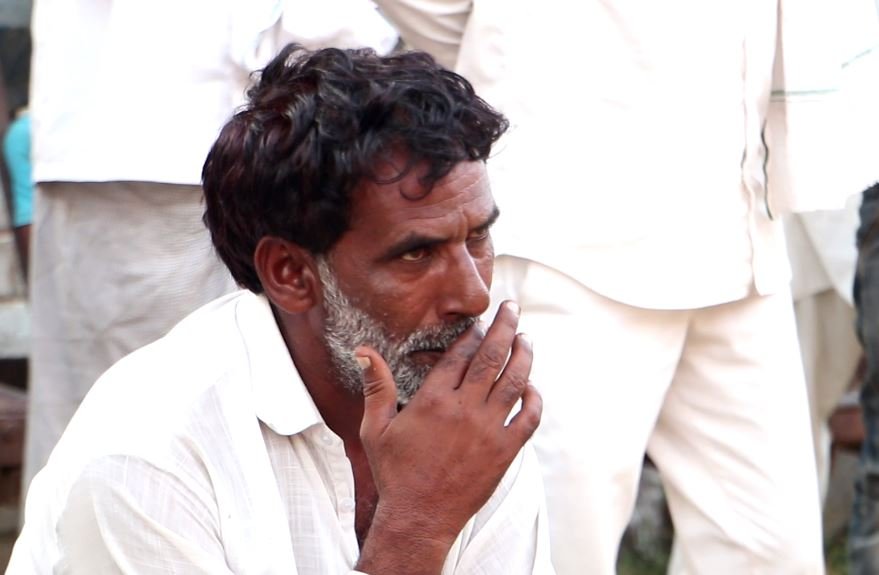 "Our lives don't matter!" 
According to a fact-finding report by 'Citizens Against Hate' Collective, this is not the only case of police encounter in Nuh. The past few years have seen a surge in cases of extra judicial killings of Muslim youths by police in Nuh and Faridabad Districts of Haryana. These are mostly on the suspicion of them being criminals. The report states that a rapid listing of police encounter cases led to the identification of 11 such cases involving 15 deceased, in Nuh district alone. 
According to this Hindustan Times report, nearly 100 gangs are active in the areas bordering the district. Thirty are big gangs whose livelihood depends just on criminal activities.
"Earlier, they used to be simple cattle catchers or bike thieves. Now, they have become more organised and indulge not only in robbing trucks on the highways, but also demand ransom from the families after kidnapping the drivers," Rajinder Singh, assistant commissioner of police (ACP), operations, (South District) who dealt with Mewati gangs for years told Hindustan Times. 
When we spoke to Ramzan Chaudhury of Mewati Samaj of Nuh, he claimed that it seems like the authorities are trying to wipe them off. "It's like our lives don't matter. Even if these boys are petty criminals, does it justify such extra judicial killings?" he asks.