On Friday, Adam Purinton, the man accused of killing Indian techie Srinivas Kuchibhotla and injuring two others at a suburban Kansas City bar earlier this year, was indicted on federal hate crime and firearms charges.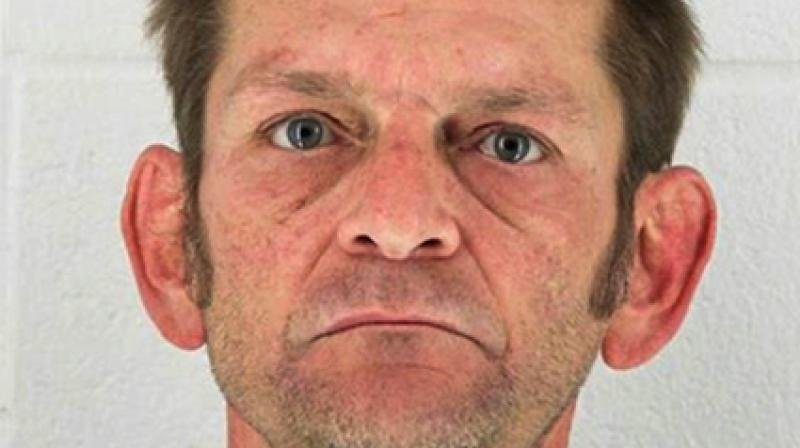 The indictment has brought a lot of "relief"to Sunayna Dumala, wife of techie Srinivas Kuchibhotla, reported Kansas City Star Newspaper. Speaking to the paper,  Dumala said that  she is glad that things are moving fast."The federal charges brought a lot of relief in my heart," Dumala said. "I got to hear what I wanted to hear," she added. 
Right after the incident in February, Dumala had  demanded an answer from the US government about what it would do to stop hate crimes against minorities.
"He did not deserve a death like this," Sunayana said. "I don't know what to say. We've read many times in newspapers of some kind of shooting happening somewhere. I was always concerned, 'Are we doing the right thing staying in the US or America?' But he always assured me good things happen in America."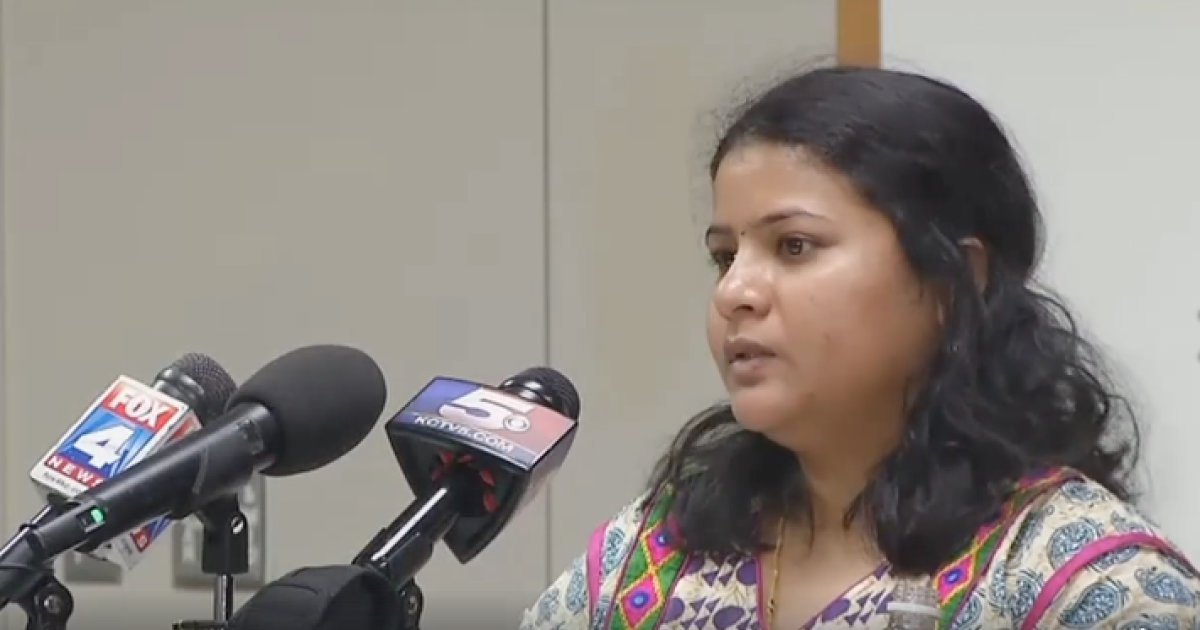 She had also written a Facebook post that went viral, where she questioned the American 'dream' every Indian aspires to achieve. "…to answer the question that is in every immigrant's mind, DO WE BELONG HERE?"" she had written. "Is this the same country we dreamed of and is it still secure to raise our families and children here?" she had asked.