A husband's desire to check WhatsApp conversations and call records of his wife proved nearly fatal for him on Saturday as his wife attacked him with a sickle for touching her phone, a report in Times of India says.  
The incident took place in Agra's Bhilawali village in Kheragarh when 21-year-old Netrapal Singh tried to check his wife Nitu's phone.According to the TOI report, Nitu, who married Singh in 2014, had an extra-marital affair and the couple was estranged. However, Nitu came to his husband's home for a family function recently.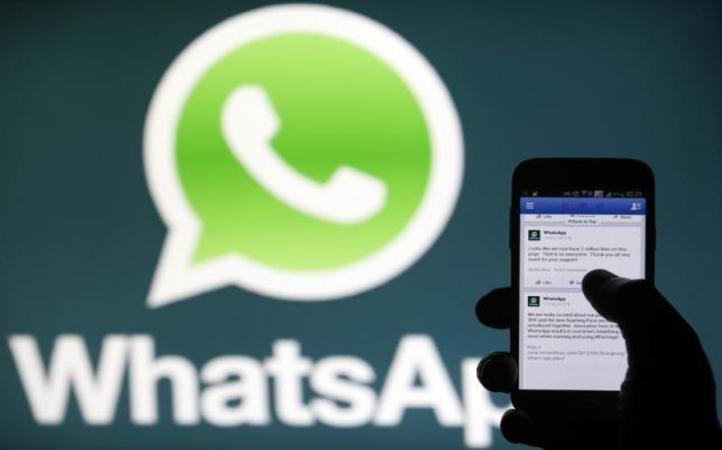 "On Saturday, I saw my wife chatting with another man on WhatsApp. When I asked her to give me the phone, she refused and told me to stay away. Later, when I forcefully took her phone to see the chat details, Nitu attacked me with a sickle from behind and I fainted," Netrapal told the newspaper. 
A Hindustan Times report said Nitu's in-laws were aware of her affair with a boy from another caste and they had tried to dissuade her. After attacking her husband, Nitu attempted to flee from the spot along with her boyfriend. However, the two were caught and thrashed by Singh's relatives. 
Singh was hospitalized after the incident where he received multiple stitches on his head. 
While no police complaint has been filed in the incident, Nitu has given a different version of the events claiming her husband deliberately injured himself to put her in trouble. 
(Feature image source: Reuters)