Almost a year after Major Amit Deswal of the Army's Special Forces died in a gun battle with militants in Manipur, his wife is all set to carry forward her husband's legacy by joining the Army. 
Selected as a short service commission officer, 33-year-old Neeta will be training at the Officer's Training Academy at Chennai from April 1 for the next 49 weeks to become an army officer, reports the Times Of India.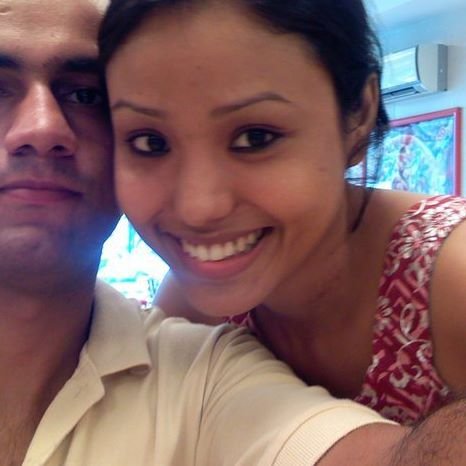 Neeta's life suffered a massive jolt after her husband's martyrdom in April last year but she didn't succumb to the grief and decided to become an army officer instead. Barely two months after the incident, she moved from Haryana, where she lived with her husband and a three-year-old son, to Delhi and started preparing for the Services Selection Board (SSB), an interview to select officer for the Armed Forces of India.
She got recommended for Short Service Commission in November 2016 and will soon be undergoing training to get commissioned as a lieutenant. 
Neeta told TOI that she believes she can keep her husband with her by serving in the army and is focused on performing well during training. She said she never thought of separating herself from the Army. 
(Feature image source: Facebook)