Barely 45 days after her marriage, a woman belonging to a village in Bihar escaped from her in-law's home in Haryana. This reportedly took place after the woman came to know she had been sold off to porn filmmakers for Rs 7 Lakh, reported India Today.
In her complaint, Sapna (name changed) claimed that soon after her marriage, her in-laws started harassing her for dowry. Sapna's in-laws demanded Rs 2 lakh in cash and a Royal Enfield motorcycle which her father was unable to provide.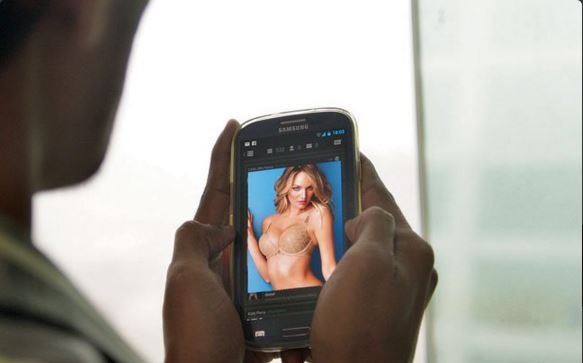 She also claims her in-laws also started treating her roughly and even made her work "as a labourer in the fields".
But when she came to know that she was being sold off to a porn filmmaker by her husband for Rs 7 lakh, she managed to escape the night before she was supposed to be handed over,
Sapna is currently at her parents' house in Saran district of Bihar. Police are looking into Sarita's case and an investigation is ongoing.
(Feature Image Source: AFP)