The Railway Ministry is planning to enable WiFi services inside the trains in the next 4.5 years. 
Currently, the free WiFi service is available at around 5150 railway stations in India and the authorities are planning to extend the services in all railway stations. Talking about this, Union Railway Minister Piyush Goyal said: 
We are trying to provide WiFi services at all 6,500 stations by end of next year. 
While talking to ANI about the government's plan for setting WiFi inside trains, he also stated: 
It is a more complicated technology subject. Giving WiFi in running trains requires investment… Towers need to be put and there have to be equipments inside trains. In this, we might have to bring in foreign technology and investors. 
According to Goyal, the WiFi service along with CCTVs inside the trains will help in maintaining security. The police will be able to track all the trains in real-time as the signalling system would work better in the presence of WiFi.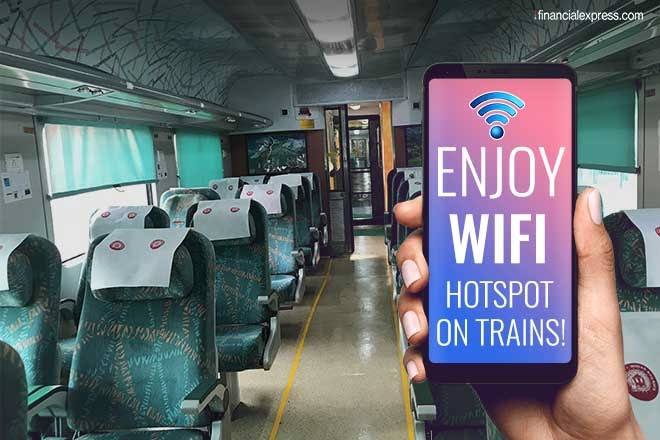 Binge-watching will become a whole lot easier on trains, guys.