Google is undoubtedly the undisputed king of internet search. But online encyclopedia Wikipedia is all set to give them a fight and challenge its dominance. 
A report on ABC says that Wikipedia's parent organisation – the Wikimedia Foundation – has started work on building a "Search Engine by Wikipedia" and take on Google. It was in September 2015 that the foundation received a grant of $250,000 from the John S and James L Knight Foundation for the project but only publicised the grant in the past week.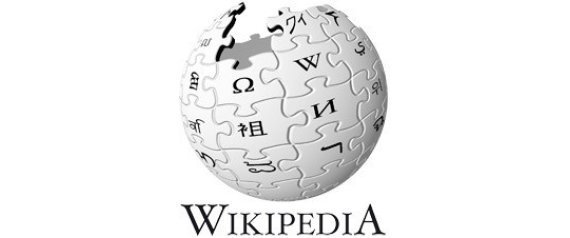 However, a report on The Register  notes that Wikipedia initially denied working on a Google-like search engine but had recently sprung into action.
With the funding, the Wikimedia Foundation has started six months of deep research, testing, and prototyping on user search habits and practices on Wikipedia and other Wikimedia projects.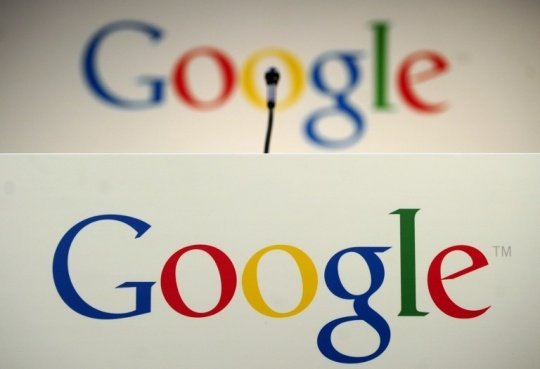 "As the amount of digital content continues to grow, helping people search for and discover relevant information so they can make decisions important to their lives is becoming increasingly essential," John Bracken, Knight Foundation vice president for media innovation, was quoted as saying in an IT News report. 
"This project will help uncover more effective, transparent ways to do just that, drawing on the Wikimedia Foundation's commitment to an open and free Internet," he added.
Wikimedia claims the Knowledge Engine will be "the internet's first transparent search engine" and would give users a one-click replacement for Google search. 
It's interesting to note that Wikipedia had tried building a search engine before, but founder Jimmy Wales abandoned the Wikia Search project in 2009, citing a lack of success. Seven years on, they seem better equipped.
(Feature Image Source: Reuters)