App-based taxi services Ola and Uber seem to be down on their luck in India. After a legal battle with the Kejriwal government in Delhi, they have now landed in trouble with the Karnataka government. 
The Karnataka government has come down heavily on these apps and directed them to get a licence from the government if they want to ply in the state. If they fail to do so, they are required to suspend their operations with immediate effect as this is violation of the section 193 of the motor vehicles act, reports Hindustan Times.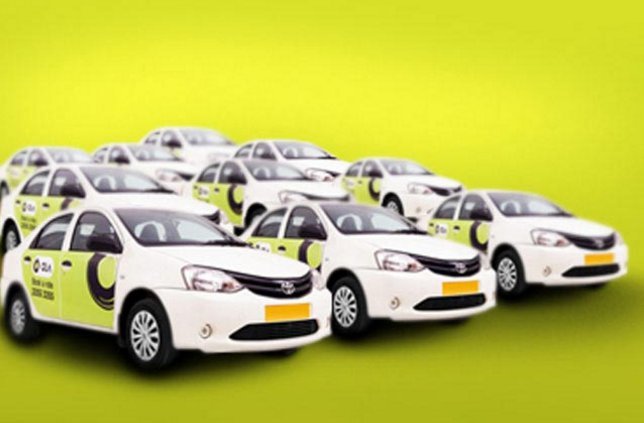 A statement from Karnataka's transport department on Saturday said,
Many aggregator companies have not obtained licenses as mandated under new rules implemented in the state in April to regulate app-based taxi aggregators. Companies which have not obtained licenses from the concerned authority should stop operations with immediate effect.
Getting a license could mean losses for these companies as it would mean no more surge pricing and complying with the maximum fares fixed by the government.
In the past two months, the state transport department had filed 300 cases against Ola and Uber and confiscated around 1,000 taxis for not complying with the rules. Ola and Uber drivers had taken to the streets to protest at what they termed as harassment by transport authorities.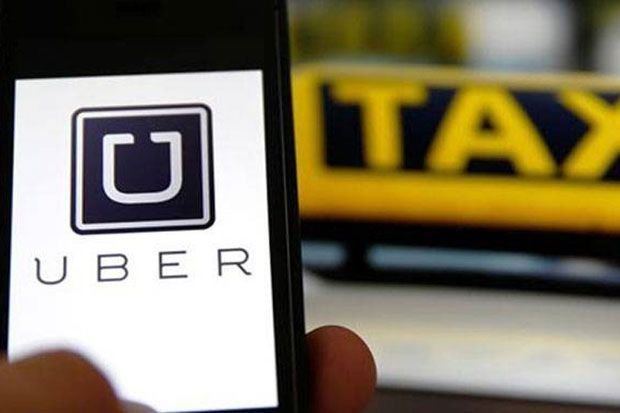 Reacting to the news, Karnataka's Transport Commissioner Ramegowda told Business Standard on Sunday, "We are neither harassing nor hindering the aggregators operations in the state. What we are saying is seek a licence and operate".
Despite the government directive, Uber and Ola flouted rules and continued to ply on Sunday in the state. However, given the government's tough stand, these aggregators might just vanish from Karnataka's streets. Karnataka, incidentally, became the first Indian state to cap the surge pricing that an aggregator can charge. 
There are other instances in the past too when the government had cracked down on these services. Uber and Ola had to suspend their bike taxi services after the Karnataka government said the transport rules did not have a provision for two-wheelers to be used as taxis.
Given the fact that Bangalore is one of the biggest markets for these cab services, will they be willing to risk taking on the state?