Almost a year after Supreme Court made it mandatory to play national anthem in cinema halls, the apex court on Monday asked Centre to consider amending the national flag code. 
A bench, comprising Chief Justice Dipak Misra and Justices A M Khanwilkar and D Y Chandrachud, said the Centre has to take a call uninfluenced by its earlier order on the playing of national anthem across cinema halls in the country.
The apex court's recent directive is in stark contrast with its order of December 1, 2016 that made it mandatory to play the national anthem before a movie and the audience must stand and show respect, in a bid to 'instill committed patriotism and nationalism'. The court's directive had then sparked outrage with many terming it forced nationalism. 
But now, it has put the ball in Centre's court and has said that it should decide whether to modify that order without being influenced by what the court had said. The court was hearing a petition against the November order filed by the Kodungalloor Film Society in Kerala, reports Hindustan Times.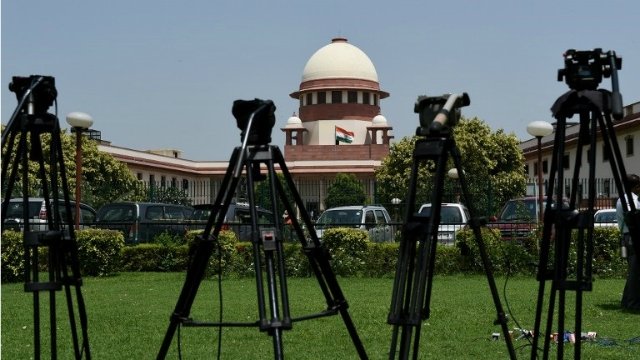 What the apex court said? 
The court said that people do not need to stand up at a cinema hall to be perceived as patriotic.  "It cannot be assumed that if a person does not stand up for national anthem, then he is less patriotic," it said.
The bench said that people go to movie halls for undiluted entertainment. 
"Tomorrow if someone says don't wear shorts and t-shirt to cinema halls because National Anthem is being played…. Where do we draw a line? Where do we stop this moral policing," it questioned, reports NDTV.
It also asked what stops the Centre from amending the Flag Code.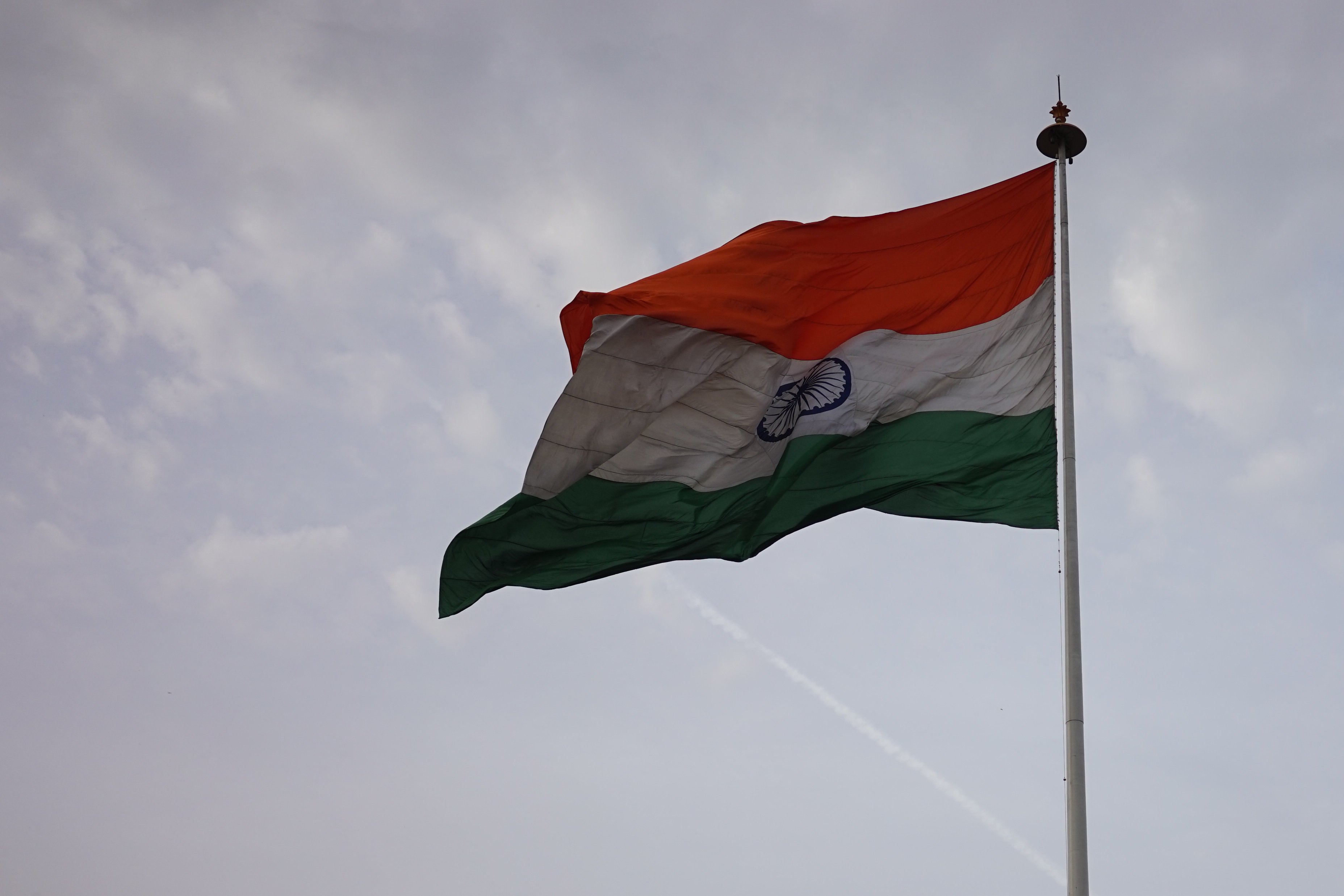 "You can amend it and say where to play national anthem and where it can't be done. Nowadays, the anthem is played during matches, tournaments and even Olympics where half of the crowd does not understand its meaning," said Justice DY Chandrachud.
It also asked how can one who doesn't sing national anthem be branded as someone who is not patriotic. 
"You do not have to sing the national anthem to prove your patriotism. Values are inculcated in a broad social and political culture and patriotism cannot be inculcated among people by the Supreme Court order making it mandatory for playing the national anthem in cinema halls," it said, reports Times of India.
What the Centre argued?
Attorney General K K Venugopal, appearing for the Centre, said India was a diverse country and the national anthem needs to be played in the cinema halls to bring in uniformity.
He added that the national anthem fostered national unity in a vast and diverse country like India, and referred to the fundamental duties enshrined in the constitution. He also opposed recalling of the order by the top court.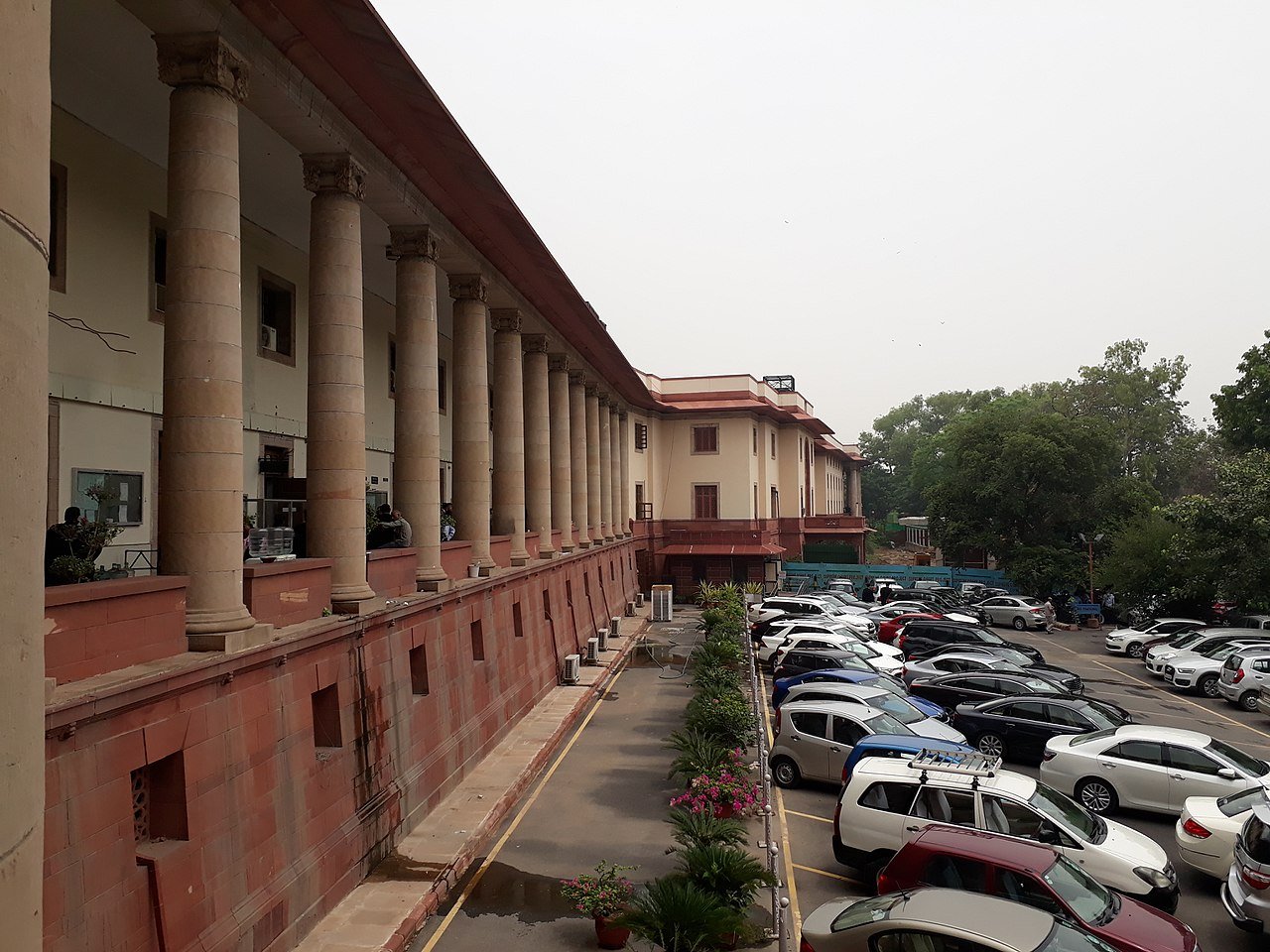 What the court had said last year?
The apex court had last year ordered the theatres across the country to mandatorily play national anthem in theatres before screening of films.
It had then said that "love and respect for the motherland is reflected when one shows respect to the national anthem as well as to the national flag".
It had also barred printing of the anthem or a part of it on any object and displaying it in such a manner at places which may be "disgraceful to its status and tantamount to disrespect".
The court's directions had come on a PIL filed by one Shyam Narayan Chouksey seeking directions that the national anthem should be played in all the cinema halls before a film begins, reports PTI.
What now?
As of now, national anthem will still be played in movie halls before the screening of films and people will have to stand up for it. The Supreme Court has asked them "to take a call uninfluenced by its earlier order" and therefore the onus is on the Centre whether it would like to reconsider the order. However, it is highly unlikely that the Centre would go for any reconsideration because it has been voicing support for making national anthem mandatory.