The Rajya Sabha was today rocked by bribery allegations as BJP's Subramanian Swamy targeted Congress President Sonia Gandhi for being named in connection with the AgustaWestland chopper deal. 
But today was just the tip of the iceberg as the scandal could soon turn murkier with more names cropping up. 
So, here's a look at everything you want to know about the scam. 
What was the deal?
In February 2010, India signed a deal with AugustaWestland to buy 12 AW101 helicopters for the Communication Squadron of the Indian Air Force, to carry the president, PM and other VVIPs. The deal was worth $530 million (Rs 3,565 crore then).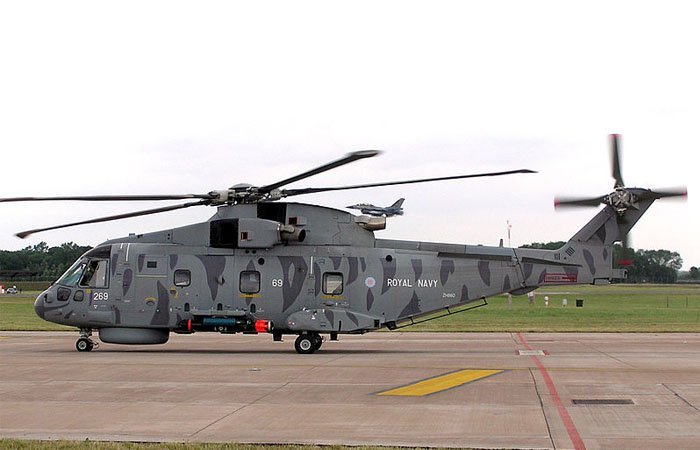 Why are we talking about it now?
Because an Italian court said this month that it had proof that about $15 million was paid as bribes to Indian officials and politicians. It stated that there was "reasonable belief that corruption took place" in the chopper deal.
The court found AgustaWestland ex-CEO Bruno Spagnolini and former chief of Finmeccanica Giuseppe Orsi guilty of international corruption and money laundering and sentenced them both to jail.
Who was involved?
A note by middleman Guido Haschke, which was presented to the Italian court, refers to bribes to be paid out as, "AF" €6 million, "BUR" €8.4 million, "Pol" €6 million and "AP" €3 million. The initials supposedly stand for names of Indian bureaucrats and politicians.
When was the scam discovered?
'Choppergate' came to light in February 2013 after Spagnolini was arrested in Italy on suspicions of paying bribes. 
By March 2013, the bribery scandal had hit India, and then Defence Minister, AK Antony admitted that some people had taken bribes in the VVIP chopper deal.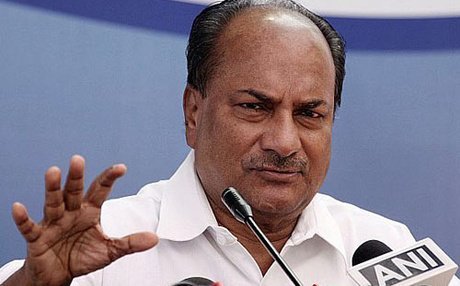 India terminated the contract in January 2014, and within six months, it recovered the entire Rs 1,818 crore that had already been paid to AgustaWestland.
So, who's in hot water now?
After the Italian court's indictment, a blame-game has erupted in Parliament. The government is gunning for Sonia Gandhi, as her name was mentioned four times in the 225-page judgment of the court.
The judgment also says that middleman Guido Haschke had identified all the Congress leaders, including Sonia and Ahmed Patel, in the court when their photos were shown to him during the trial.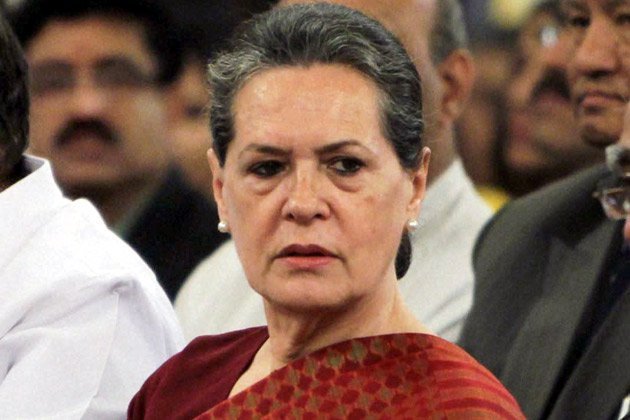 As proof, it also has a letter written by the main middleman in the deal, Christian Michel, and dated March 15, 2008, stating that Sonia was the main driving force behind the deal. The note also outlines how to distribute the bribe money of €30 million—politicians (52 percent), bureaucracy (28 percent) and air force officers (20 percent).
The Italian court also said that bribe was paid to former Indian Air Force chief SP Tyagi as well as three of his cousins. 
However, the Congress is washing its hands off the entire affair.
Both political parties are sure to indulge in more mudslinging, and there are bound to be quite a few skeletons that may soon tumble out of hidden closets.
But the main question is, will anyone be ever held accountable or will this be just another scam that will quietly whither away, with the corrupt walking scot-free again?
(Feature image sources: Wikipedia and PTI)