The clinical study, which aims to cure five HIV patients within three years, using transplant of blood from umbilical cords will begin in Spain. Reportedly, it is the world's first clinical trial which aims to 'cure' HIV.
Timothy Ray Brown, has been the only living person ever to be completely cured of HIV. He is popularly known as the Berlin patient . Spain's National Organisation of Transplants (ONT) had announced last week at a haematology conference their plans for clinical trial.
The ONT has selected 157 donors that have a genetic mutation which resists HIV. When Brown was an HIV positive patient living in Berlin he was also diagnosed with cancer as reported by NDTV .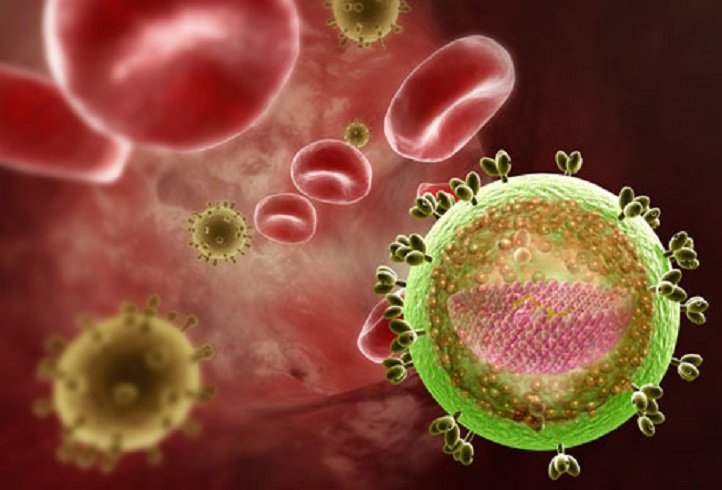 Brown needed a transplant to treat his cancer, so his doctors used a donor who had certain cellular mutation that is resistant to HIV. Later Brown received two stem cell transplants from the donor's bone marrow and he witnessed a striking decrease in HIV virus on his medical reports. He is also cancer free and the virus that still remains inside him does not have the capacity to reproduce.
Last year the doctors had successfully performed a similar operation on a man in Barcelona with lymphoma but the patient has passed away and they were unable to verify the virus which had caused the death.
The ONT will further study the cases of the two patient, Brown and Barcelona. They are studying to find out HIV patients who have leukemia, lymphoma, or similar illnesses
Here the doctors will transplant umbilical cord blood into the patient. The operation may begin between December and January in Madrid.