In 2014, PM Narendra Modi during his UN General Assembly speech, called for observing International Day Of Yoga and remarked that yoga was "India's gift to the world."
Ever since, the Indian government has been relentlessly boosting its efforts to popularise yoga all around the world due to its holistic appeal.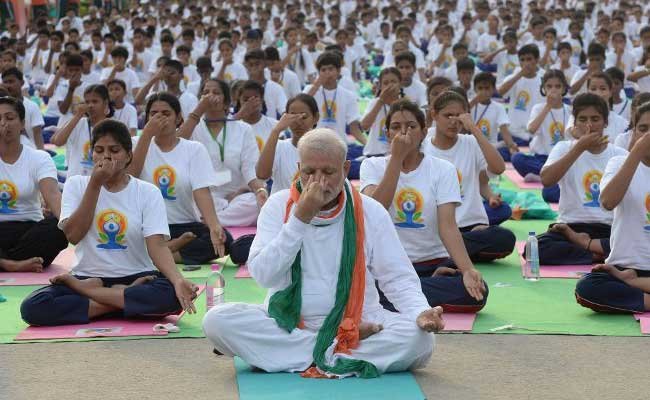 Further pushing it, the Tourism Ministry is now embarking on a global campaign (that is likely to begin by 21 June) to project India as the land of yoga. And to make sure that the campaign becomes a major success, the ministry is planning to rope in the 'Pretty Woman' to be the face of it, reports The Telegraph.
I am sure you might have guessed the name! Yes, it's the very talented Hollywood actress Julia Roberts who we all know swears by yoga and has been practising Pratyahara (one of the eight limbs of yoga that is said to help practitioners withdraw their senses and helps them let go of distractions) ever since she started shooting for her movie Eat Pray Love.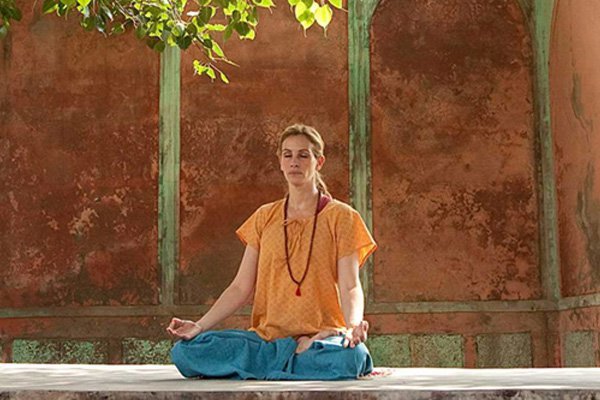 This is what a tourism ministry official told Telegraph:
The plan has to be approved by tourism minister Mahesh Sharma and the Prime Minister's Office before we approach the actress, but having an international face recognised for practicing yoga is crucial for the success of the campaign.
He further adds,
Through this campaign, we want to emphasise that learning yoga in its land of origin will be a completely different experience
Why Julia Roberts?
The Hollywood actress, who is deeply spiritual, secretly converted to Hinduism when she was in India in 2009 to shoot for her film Eat, Pray and Love. Besides that, Roberts has vehemently been endorsing yoga and in the past, has spoken about how yoga helped her deal with stress.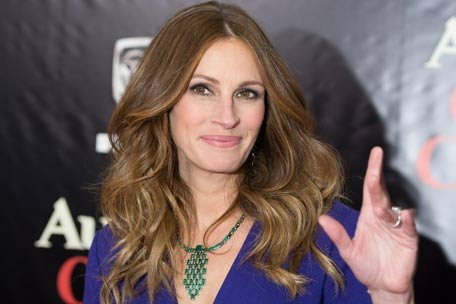 Also, since yoga's universal appeal is blooming day-by-day, the ministry wants more foreigners to come to the country and stay for extended periods of time to learn yoga. So, they seem to think that banking on an international face who has been a passionate yoga fan might do the trick.
We hope Julia accepts the offer!