A confident West Indies batsman Darren Sammy Saturday dared England to stop their boundary-hitting in the World Twenty20 final in Kolkata, saying the Caribbean players have mastered the shorter format.
With the destructive Chris Gayle leading the batting charge, West Indies are always a force to reckon with in limited-overs cricket even after their Test decline.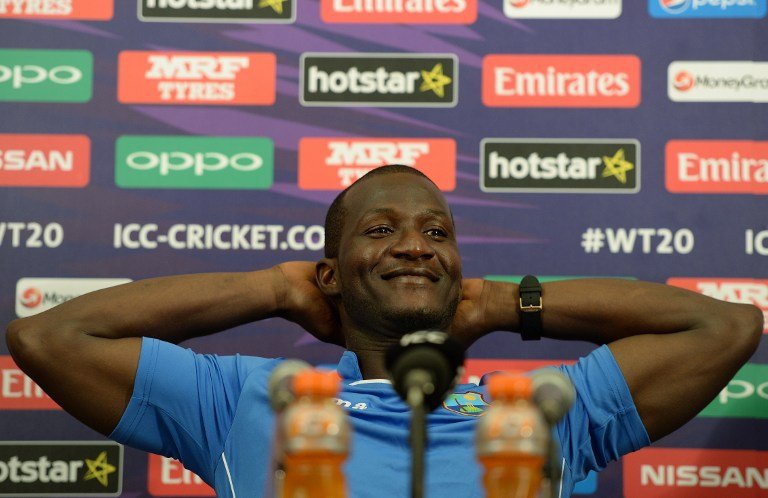 If Gayle started the tournament with an unbeaten century against England then Lendl Simmons with his 82-run blitz anchored the team's 193-run chase to perfection against India in the semi-final.
West Indies batsmen have hit 30 sixes in the tournament so far, four less than England's 34 and Sammy is boastful of his side's ability to smash the white ball around.
"We know we are a boundary-hitting team and firstly you've got to stop us from hitting boundaries and that's been a little difficult for oppositions once we get in that zone," Sammy told reporters at Kolkata's Eden Gardens on the eve of the title showdown on Sunday.
Gayle, Simmons and many other Caribbean batsmen are quite a hit in various international T20 leagues around the world, a big reason for their umpteen run ins with the national cricket board.
The players shrugged off a bitter pay dispute with the West Indies Cricket Board on the eve of the tournament to answer back in style.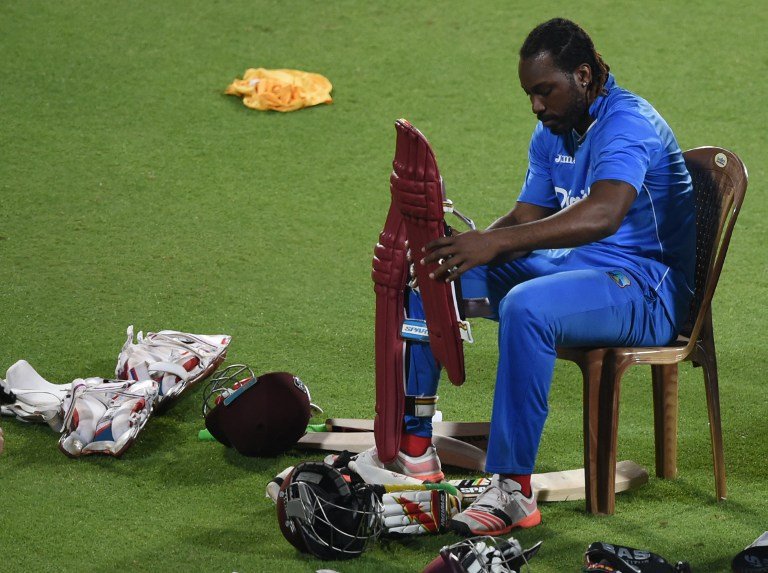 "People just paint us as money-grabbing cricketers because of our success in T20 cricket but yet they still don't respect us in that format and we get that sometimes from our own board," said Sammy.
"A lot happened before the tournament started and I think in life I always believe everything happens for a reason. I think the pre-tournament shenanigens brought us really closer together as a team."
The maroon brigade have shown consistency in the T20 format after lifting the world title in 2012 and making the semi-final in 2014 before a hailstorm blew their chances away against ultimate champions Sri Lanka.
"It's a format that we are consistent in, but every year nobody gives us a chance," said Sammy.
Sammy, 32, also believes that a West Indies win will not only shun their critics but a sweet reward for many senior players who might be playing their last major tournament.
"The coach and a few other players said it that it's us against everybody else.  All these things brought us closer to gether with the fact that few of us are getting old now," Sammy said.
"It could be the last for a few of our key players. So that brought us together and we form our own circle.".
Feature image source: AFP