Wing Commander Abhinandan Varthaman will be awarded the Vir Chakra on this Independence Day, reports India Today.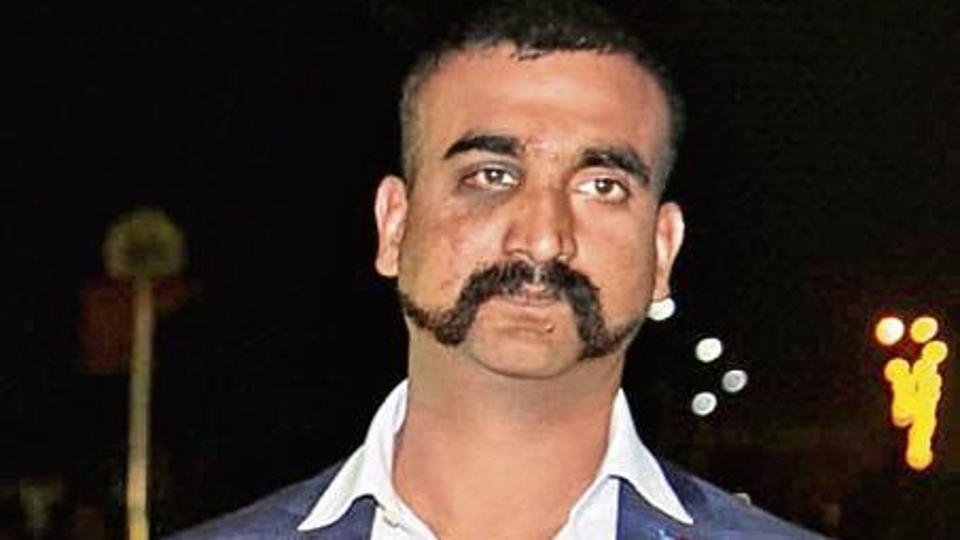 Abhinandan became a national hero after downing an F-16 Pakistani Jet with his MiG-21 Bison and for showing grit, determination and bravery when captured by Pakistan on February 27, 2019. 
He was subsequently released on March 1.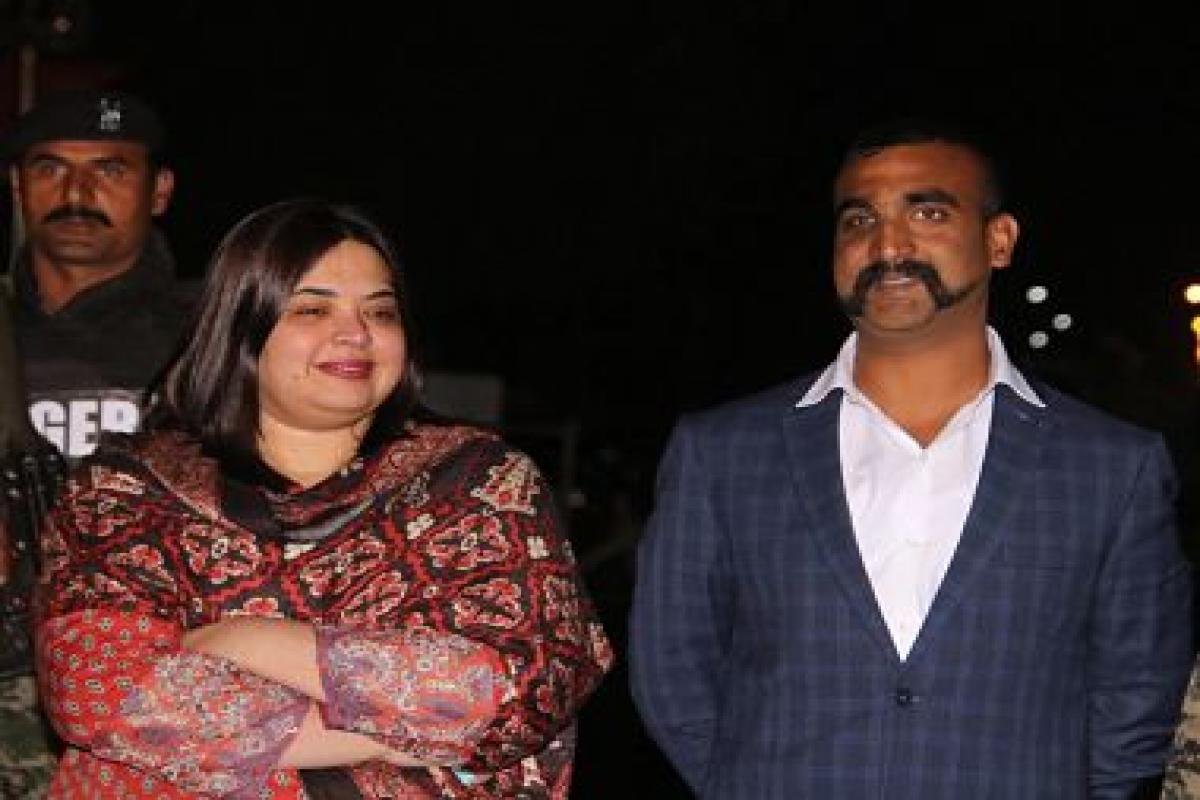 The Wing Commander will rejoin his flying duties after fulfilling the necessary medical conditions and will be conferred India's third-highest military honour tomorrow.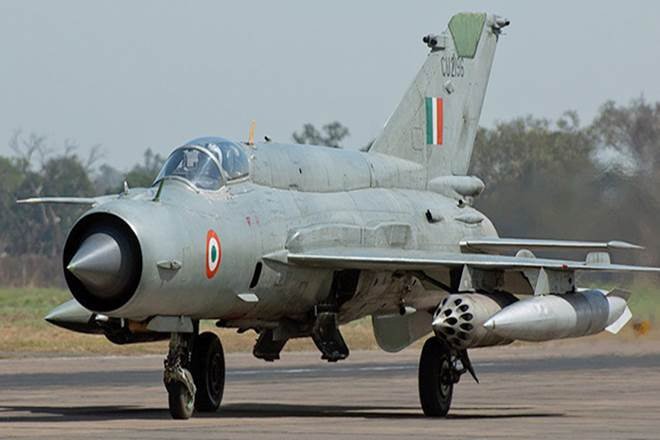 Abhinandan had fired an R-73 missile to take out the Pakistan F-16 aircraft before his Mig 21 Bison was hit by an AMRAAM missile.