In May this year, the Indian Air Force (IAF) signed an agreement with the Indian Space Research Organisation (ISRO) for crew selection and training for the Gaganyaan mission. 
The Gaganyaan mission will be a manned mission to space that was announced by PM Modi this year, on Independence Day.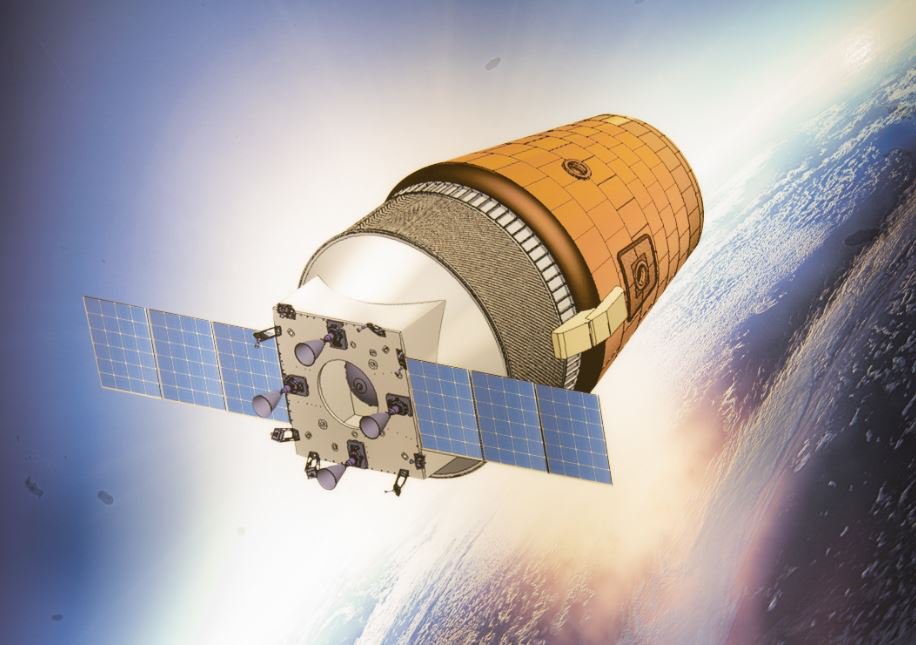 According to The Pioneer, Wing Commander Nikhil Rath of Balangir has cleared the preliminary round of selection of astronauts for ISRO's first manned mission to space in December, 2021. 
He is one of the 25 pilots who will undergo training in Russia for one year for the ambitious Gaganyaan mission.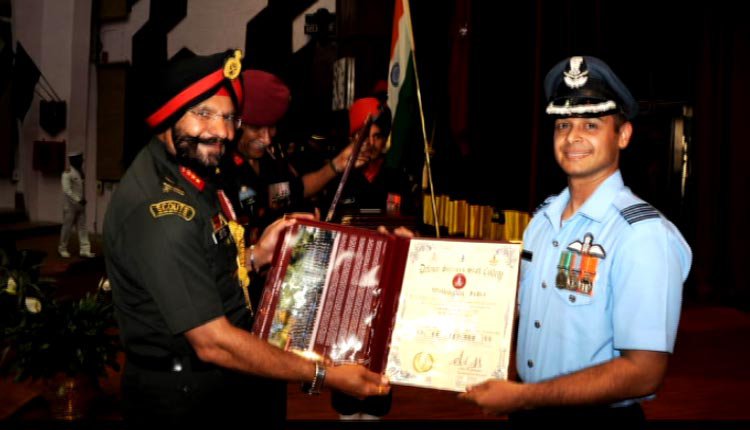 The Indian Air Force made pilots undergo extensive physical exercise tests, lab investigations, radiological tests, clinical tests and evaluations on various aspects of psychology, reports The Hindu.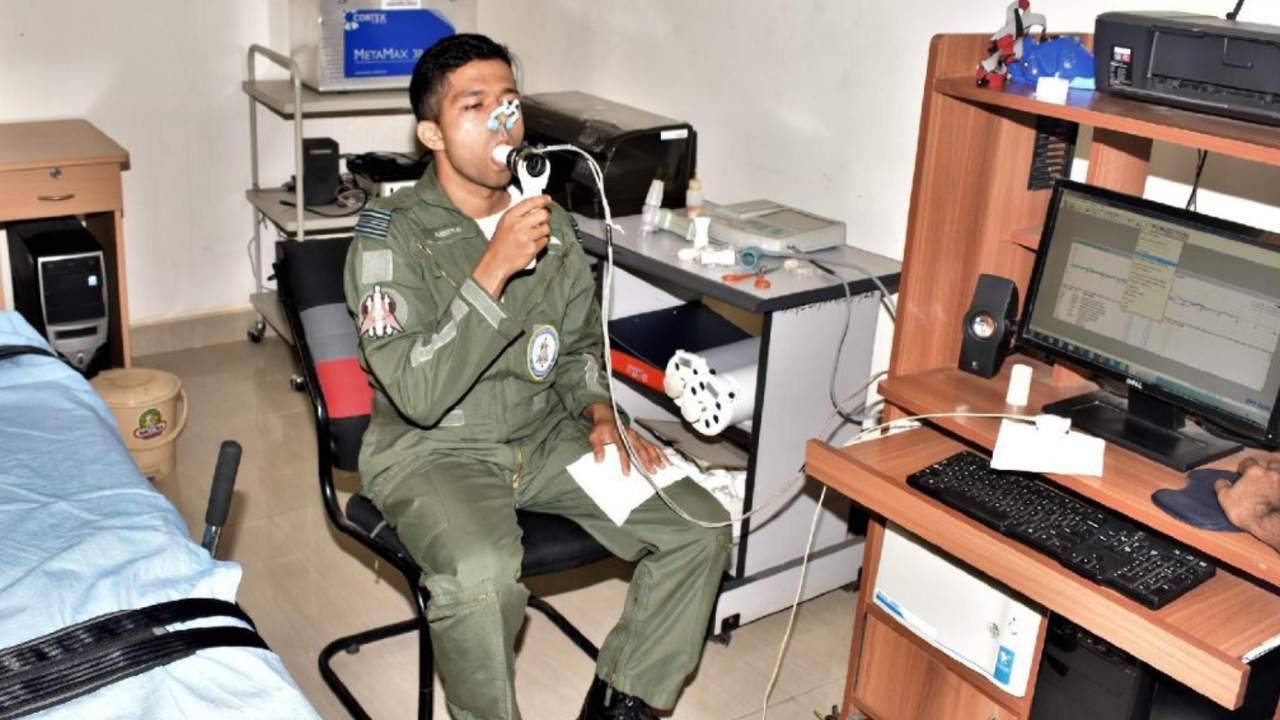 Out of the 25 people shortlisted, only 3 will get the opportunity to travel in the first Gaganyaan flight scheduled approximately in late 2021 or early 2022. 
The IAF announced the same on Twitter.  
#MissionGaganyaan -IAF completed Level-1 of Indian Astronaut selection at Institute of Aerospace Medicine. Selected Test Pilots underwent extensive physical exercise tests, lab investigations, radiological tests, clinical tests & evaluation on various facets of their psychology. pic.twitter.com/O3QYWJYlQd

— Indian Air Force (@IAF_MCC) September 6, 2019
Talking to media, Nikhil's father, in an elated tone, said: 
It is a matter of pride not only for me but also for Balangir as well as Odisha. He has been selected to undergop training for the space project. Our honourable Prime Minister Narendra Modi on August 15, 2018, had declared that three Air Force personnel will be finalised for ISRO's space mission for which he had sanctioned Rs 10,000 crore. Nikhil qualified the first level of selection process for the project. 
Continuing about how his family has it in his blood to serve the country, he said: 
Going to space is definitely a risky job. But our family has been serving the nation. My father was a freedom fighter; and my elder brother, who was a commandant in CRPF, was martyred in Mizoram. I too had a desire to join Defence service. Unfortunately, it did not happen. Now my son, who is a wing commander, is serving the country.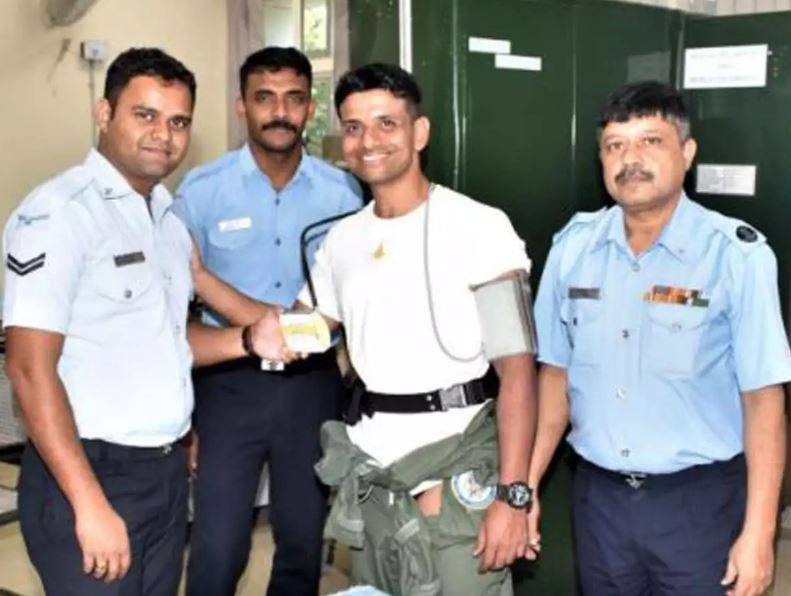 India's first man in space Rakesh Sharma, who flew aboard the Soyuz T-11, launched on April 2, 1984, was an Indian Air Force pilot.