Her father works with shoes all day. But 14-year-old Sayali Mhaishune of RM Bhatt High School in Mumbai's Parel runs barefoot. She can't afford to buy the running spikes given her father's low income.
On Monday afternoon, while a barefooted Sayali was struggling in the afternoon heat during the 3,000 m event at the District Sports Office inter-school athletic championships at Priyadarshini Park (PDP), her father was busy mending shoes in his shop in Dadar.
For Mangesh it was just a usual busy day, but for Sayali, the day marked her maiden U-17 gold medal win.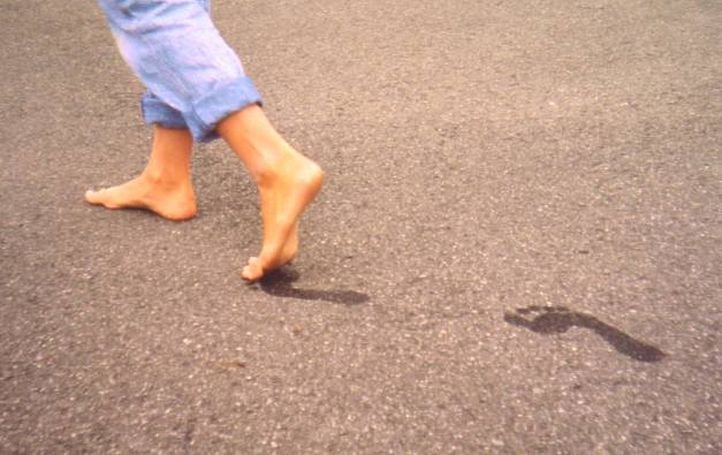 At his shop, Mangesh was unable to hide his joy. He knew about his daughter's race on Monday but closing his shop to see her daughter breaking new ground was not an option. A single day without work could seriously strain the income of the 46-year-old father of two, who earns Rs 3,000 to 10,000 per month.
"I knew she was representing her school at the athletics meet. I wanted to go, but couldn't because feeding my family is more important than going to watch her run," Mangesh told Mid-Day.
"Whatever little I earn goes into my two daughters' education. My elder daughter Mayuri (17) is doing a diploma in Information Technology, while my wife Savita keeps ill frequently. Sayali, though, has made me very proud today," the father added.
Sayali edged to win gold in 12:27.8 seconds, beating defending champion and two-years senior school mate Sejal Kadam (13:08.1s). Quimcy D'Souza (14:12.3s) of St Agnes High School (Byculla) won bronze.
"My father can't afford to buy me spikes, so I'm used to training barefoot at the Naigaon Police Ground track," Sayali said.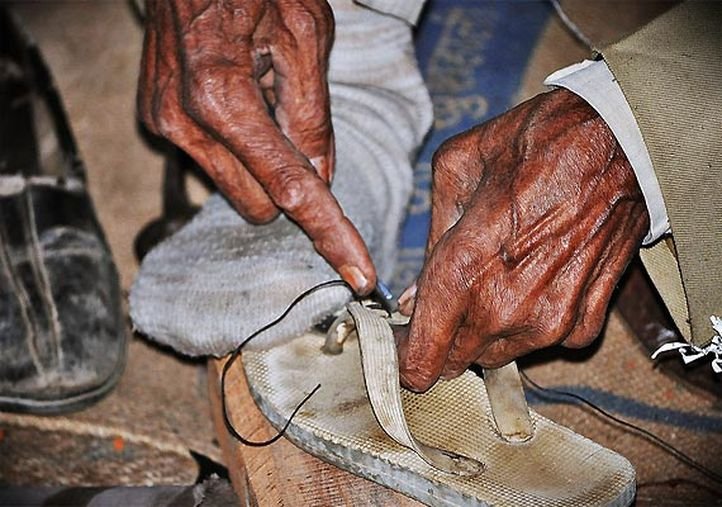 A student of 9th standard, Sayali said she didn't expect to win the race. Unusual to her bare-feet, Sayali struggled on the synthetic turf at the PDP.
Sayali is trying to associate her passion with reality. Running in prize money-yielding mini marathons to reduce financial burden on her parents' is testimony of that.
It's a moment of sudden happiness in Mangesh's hard life.
"She called to inform me about her gold. I can't afford an expensive gift, but I'll take home her favourite chocolates," assured Mangesh.