India's diaspora population is the largest in the world, with 16 million people from India living outside their country in 2015, according to a latest UN survey on international migrant trends.
The survey conducted by the UN Department of Economic and Social Affairs (DESA) said the number of international migrants – persons living in a country other than where they were born-reached 244 million in 2015 for the world as a whole, a 41 percent increase compared to 2000.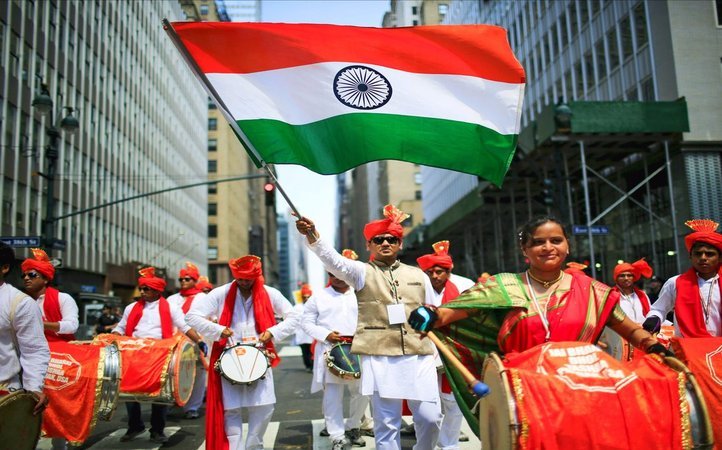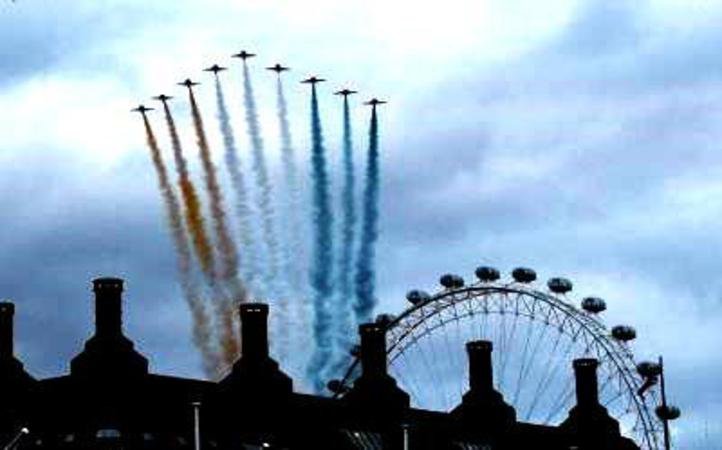 The 2015 Revision, nearly two thirds of international migrants live in Europe (76 million) or Asia (75 million), according to the Trends in International Migrant Stock.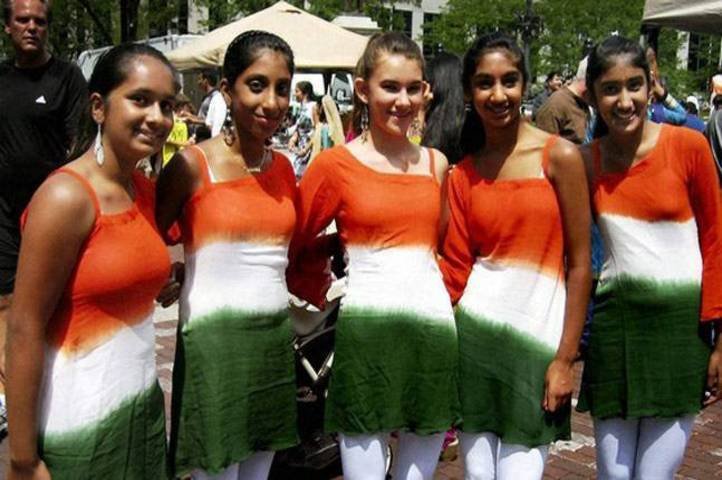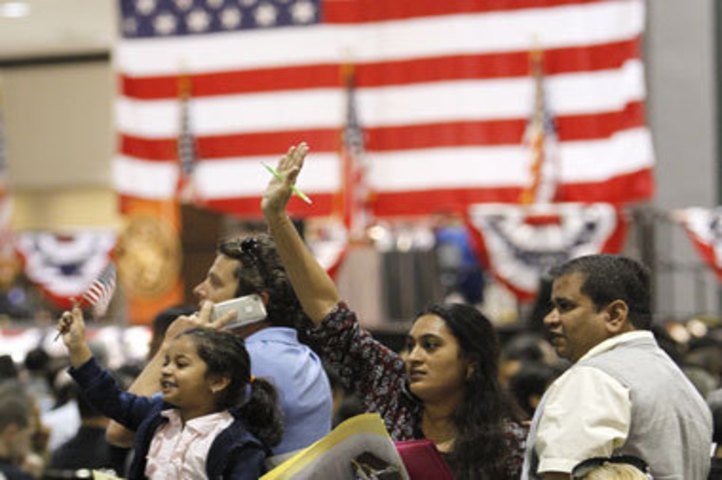 "The rise in the number of international migrants reflects the increasing importance of international migration, which has become an integral part of our economies and societies," said Wu Hongbo, UN Under-Secretary-General for Economic and Social Affairs.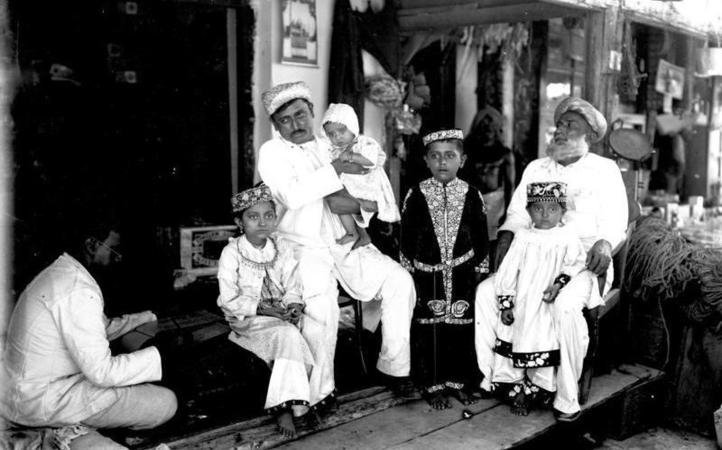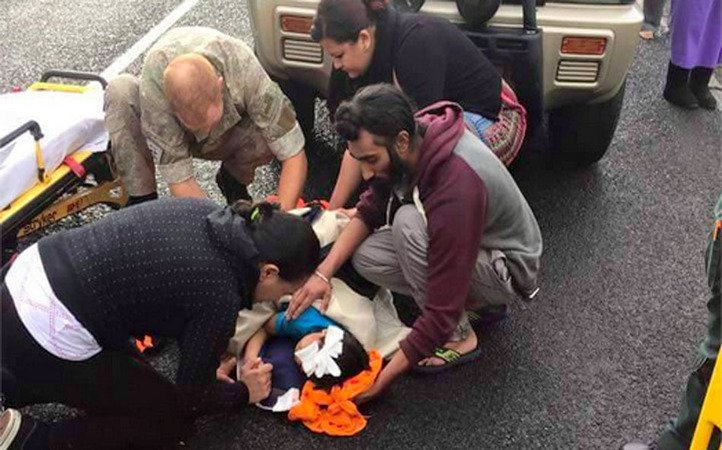 "Well-managed migration brings important benefits to countries of origin and destination, as well as to migrants and their families," Hongbo added.
People of Indian origin who made a name abroad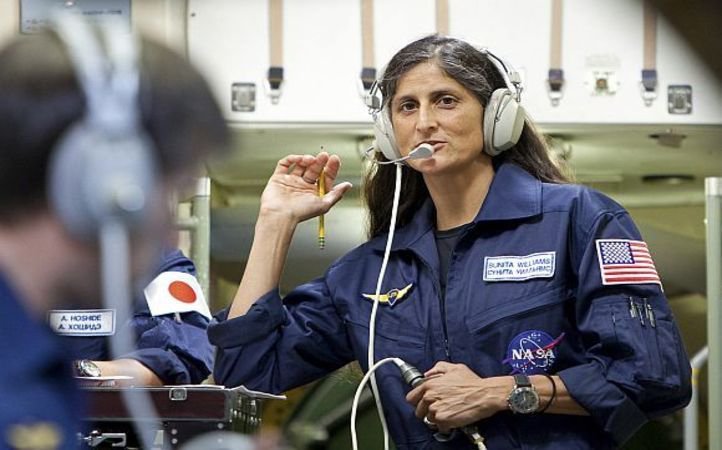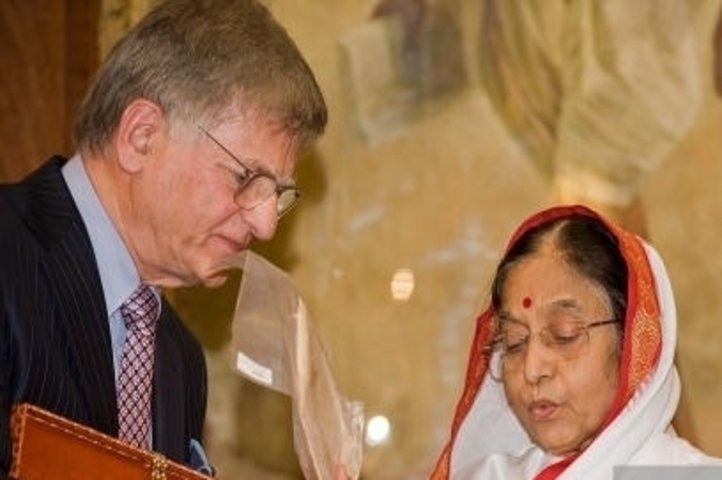 India has the largest diaspora in the world, followed by Mexico and Russia. In 2015, 16 million people from India were living outside of their country, a growth from 6.7 million in 1990, the survey stated. Mexico's diaspora population stood at 12 million. Other countries with large diasporas included Russia, China, Bangladesh, Pakistan and Ukraine.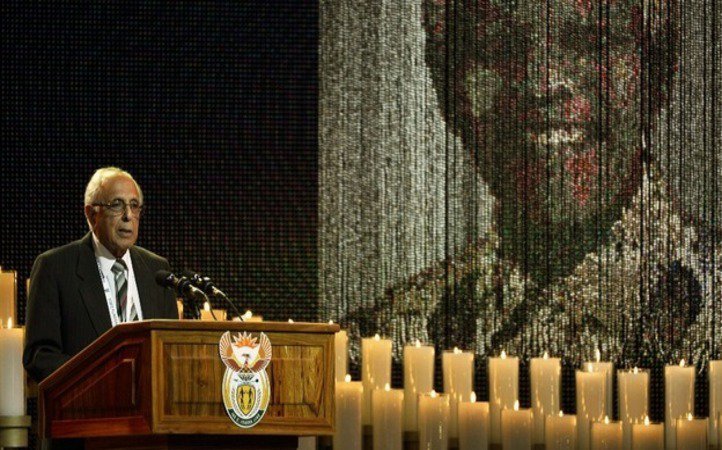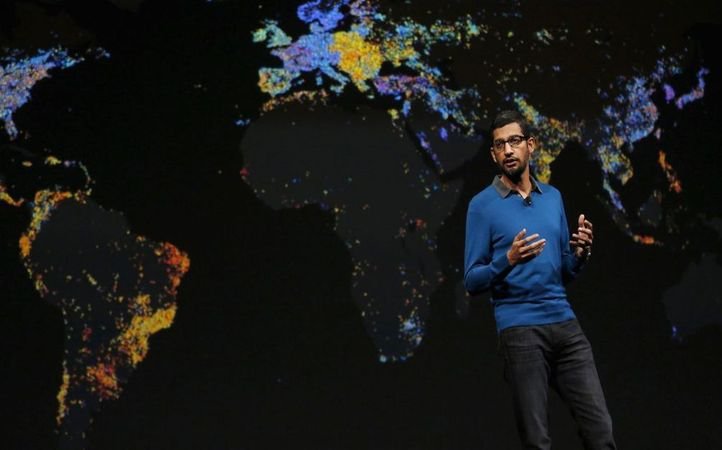 Of the twenty countries with the largest number of international migrants living abroad, 11 were in Asia, 6 in Europe, and one each in Africa, Latin America and the Caribbean and Northern America, the survey said.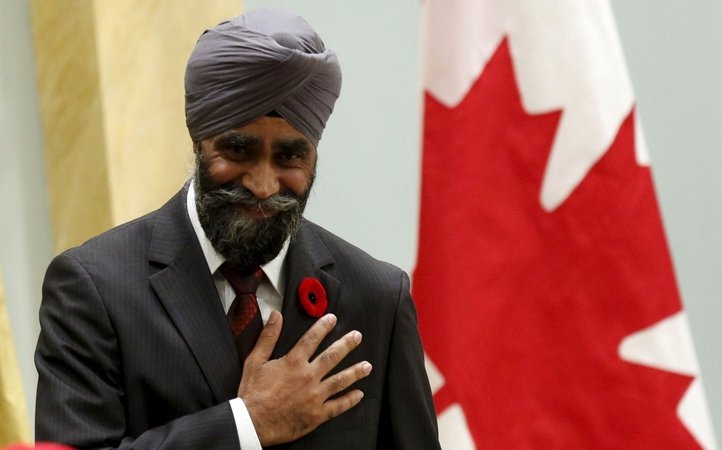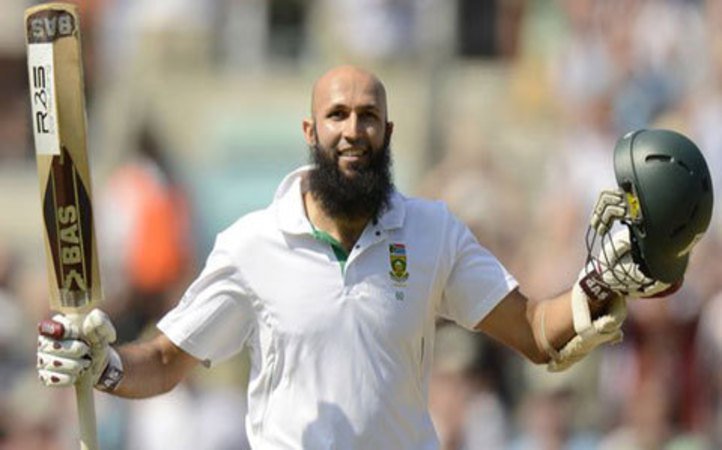 This figure includes almost 20 million refugees. The survey further said that in 2015, two thirds of all international migrants were living in only 20 countries, starting with the US, which hosted 19 per cent of all migrants at 46.6 million, followed by Germany, Russia, Saudi Arabia, the United Kingdom, and the United Arab Emirates.
India ranked 12th out of these 20 countries, hosting 5.2 million migrants in 2015, a drop from 7.5 million in 1990.
Feature image source: Reuters