Indians form the third-largest group of illegal immigrants from outside the European Union (EU) working in the UK after Bangladeshis and Pakistanis, according to latest official figures.
As many as 2,782 Indians are believed to be working illegally in Britain, compared to 3,574 Bangladeshis and 3,568 Pakistanis, according to estimates based on UK Home Office visa information.
Illegal Chinese immigrants were estimated at around 1,310 and Nigerians at 458, with other nationalities working illegally in large numbers in the UK include Albanians, Turks and Ukrainians.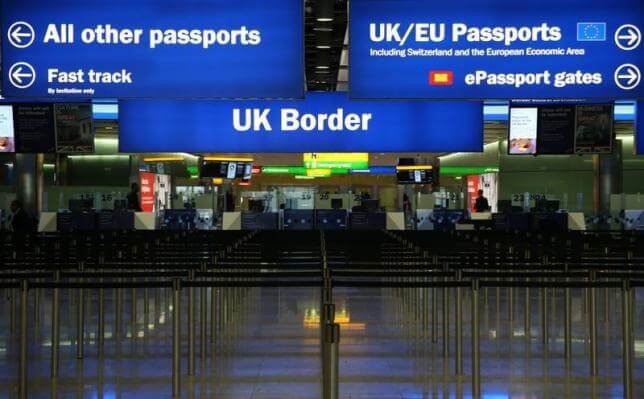 "The scale of illegal migration and illegal working is not nearly discussed as much as other issues around immigration. The government does not have the resources or political levers to deport hundreds of thousands of people," Rob Whiteman, former chief executive of the UK Border Agency, told 'The Times'.
Whiteman, who ran the agency from 2011 to 2013, said that while some non-EU migrants arrived illegally others entered the UK with valid visas but then overstayed and found work.
Separate figures from Operation Magnify, a UK Border Force campaign, showed that of 172 Indians found working illegally in the construction industry, 49 were students and 58 were legal visitors who had overstayed.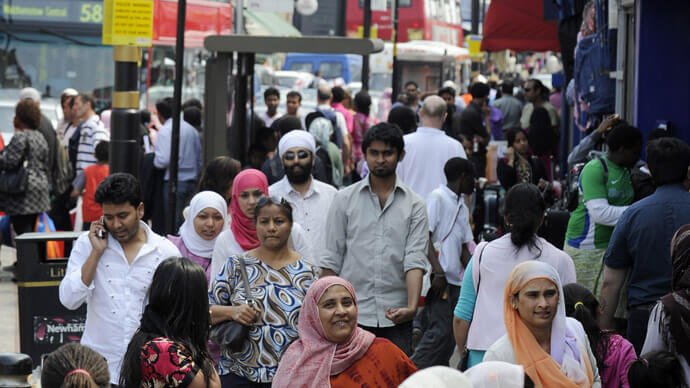 Of 23 Nigerians found working as cleaners, six were students and 13 visitors who had overstayed.
Most illegal workers are in low-skilled jobs and the most popular sectors are retail, catering, hotel, construction, care, cleaning and agriculture, the report said. Whiteman has claimed that around one million illegal immigrants may be living in Britain and many will never be deported.
Keith Vaz, Indian-origin chairman of the House of Commons Home Affairs Select Committee, said: "It is worrying that the Home Office appears to have lost its grip on the situation regarding illegal migrants, which clearly began when the prime minister (Theresa May) was home secretary."
The UK Home Office does not know for certain how many migrants are working illegally in the UK and previous estimates vary considerably.
In 2009, the London School of Economics put the figure between 373,000 and 719,000, while Migration Watch UK suggested that it was more than 1.1 million.
(Feature image is representational |Source: Reuters)