The camera panned on India coach Pulella Gopichand – his eyes were firmly on the court but a constant prayer was escaping his lips. He had seen a 5-point lead disappear into a 1-point deficit, he had seen a flicker of doubt appear on PV Sindhu's face and he prayed for one point; one point that will help his ward move on against China's World No.2 Wang Yihan.
With Sindhu leading 18-13, it had only seemed like a matter of time before she sealed the game and the match. But then Wang went on a run and for a moment, it seemed like Sindhu's inconsistency had come back to haunt her.
But then she got one point and then another and then came the victory — a victory that will be cherished for a long time to come. To see an Indian beat one of the best in the business is rare; to see an Indian upset the form book at the Olympics is ever rarer.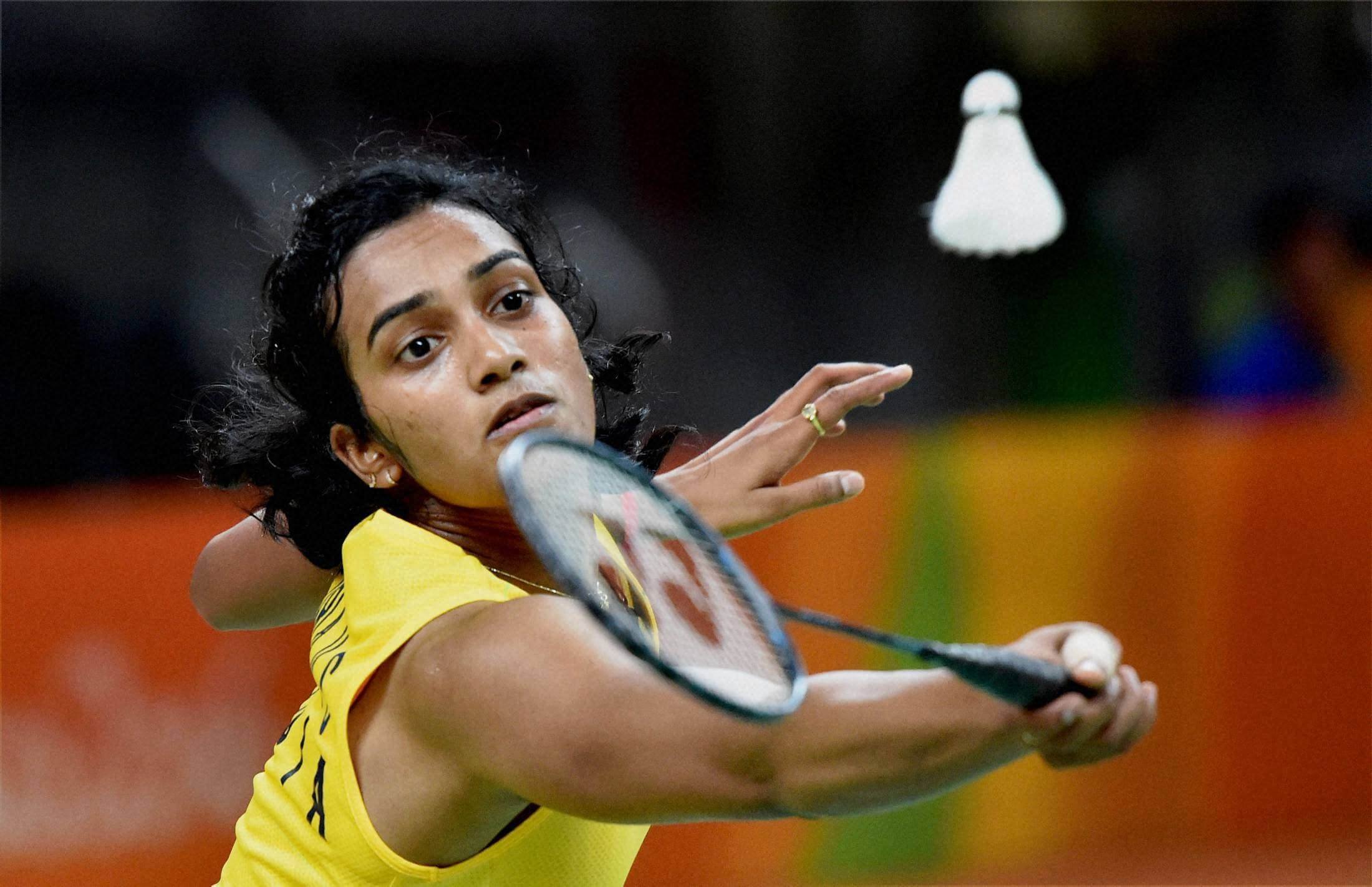 As the match came to an end, Sindhu sank to her knees, clenched her fist and let out a warrior cry. She had stayed calm and conquered the mighty Chinese. This was her moment – a win that had earned her a spot in the semi-finals and two shots at an Olympic medal.
Wang, on the opposite side of the court, applauded the crowd, but as she walked to her coaches, she knew she had been well beaten by a player whose game now has a matured, dangerous feel to it.
Too often in the past, Sindhu has been let down by her defence and her fitness, but against Wang (and in all the matches at Rio), a marked improvement has been clear to see. She matched Wang during the long rallies, at the net, and even tactically she seemed to be able to play to a plan. This clearly wasn't a fluke.
In the lead-up to the Olympics, she had spoken about the importance of upping her game: "I am touching up on every single aspect of my game… right now at this level, each and every stroke is important. I have been working hard on my defence, especially when it comes to tackling those downward strokes."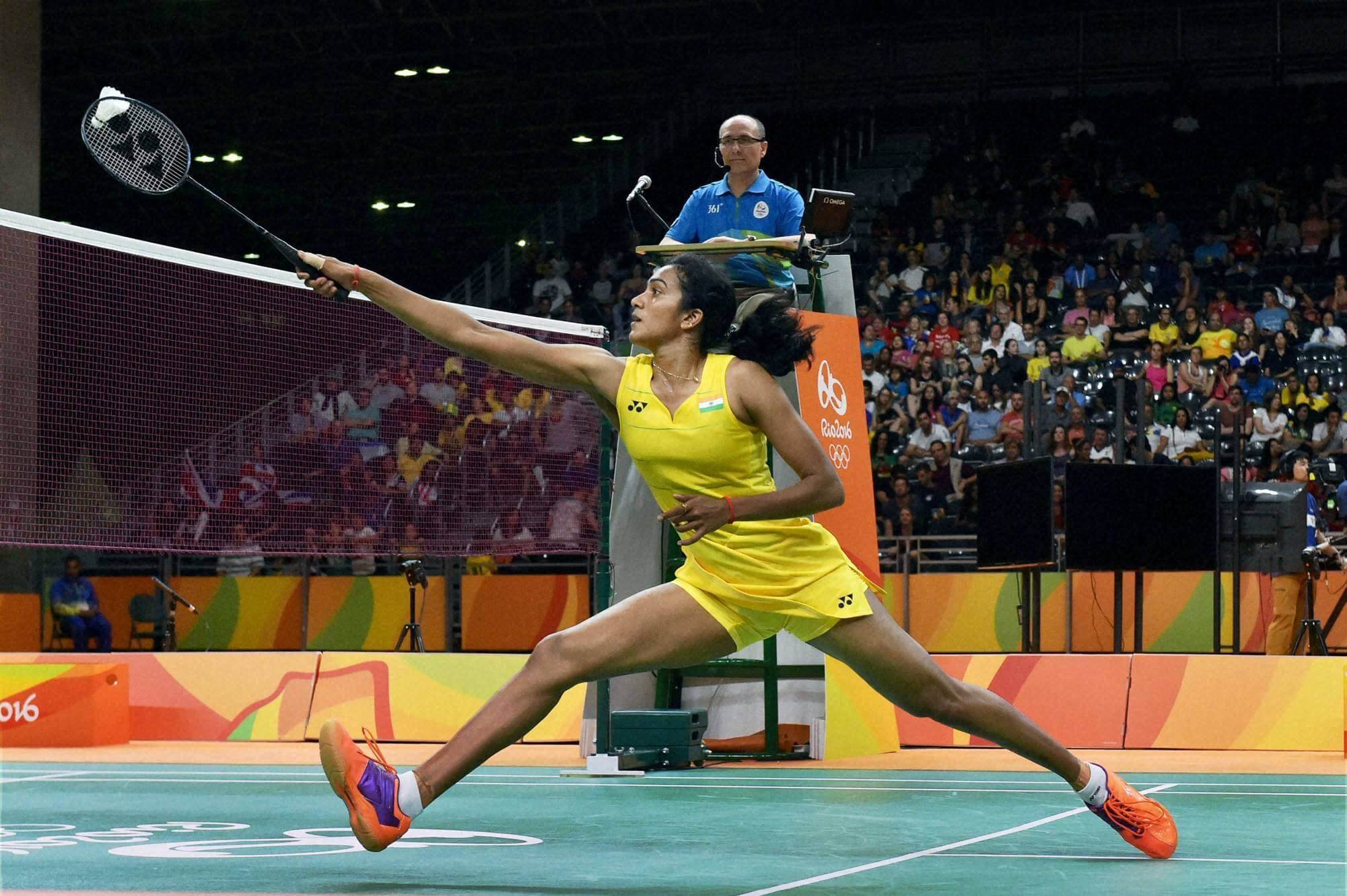 Such a rapid scaling up does not come easy. Back home at Hyderabad, her day started at 4.30 am. The first of her two practice sessions for the day is a two-hour focused affair. Her second round happens between 4.30-6.00 pm. In between, there is talk of the mental side of things.
There is no break and having Gopichand there to drive her is essential to her preparation. He chalks out a plan – very specific to Sindhu – and then he drills her over and over again. Let no one tell you he is a fun person to deal with at such times, because he isn't. But then winning a gold isn't just fun and games.
Winning at the Olympics is not an individual effort, it is the coming together of a team that sees everyone working towards the same goal; with the same intensity; with the same determination and only when it all clicks together do you have a chance for a shot at glory.
Sindhu has come a long way already. When Saina won the bronze medal at the London Olympics, she was a 16-year-old, who was just starting on her journey as a professional badminton player. It was then that she set her goal: An Olympic gold. Nothing else was good enough.
And when she made it to Rio, she made herself a promise: "It is not just about dreaming and making a token appearance. The intention is to come back with a medal."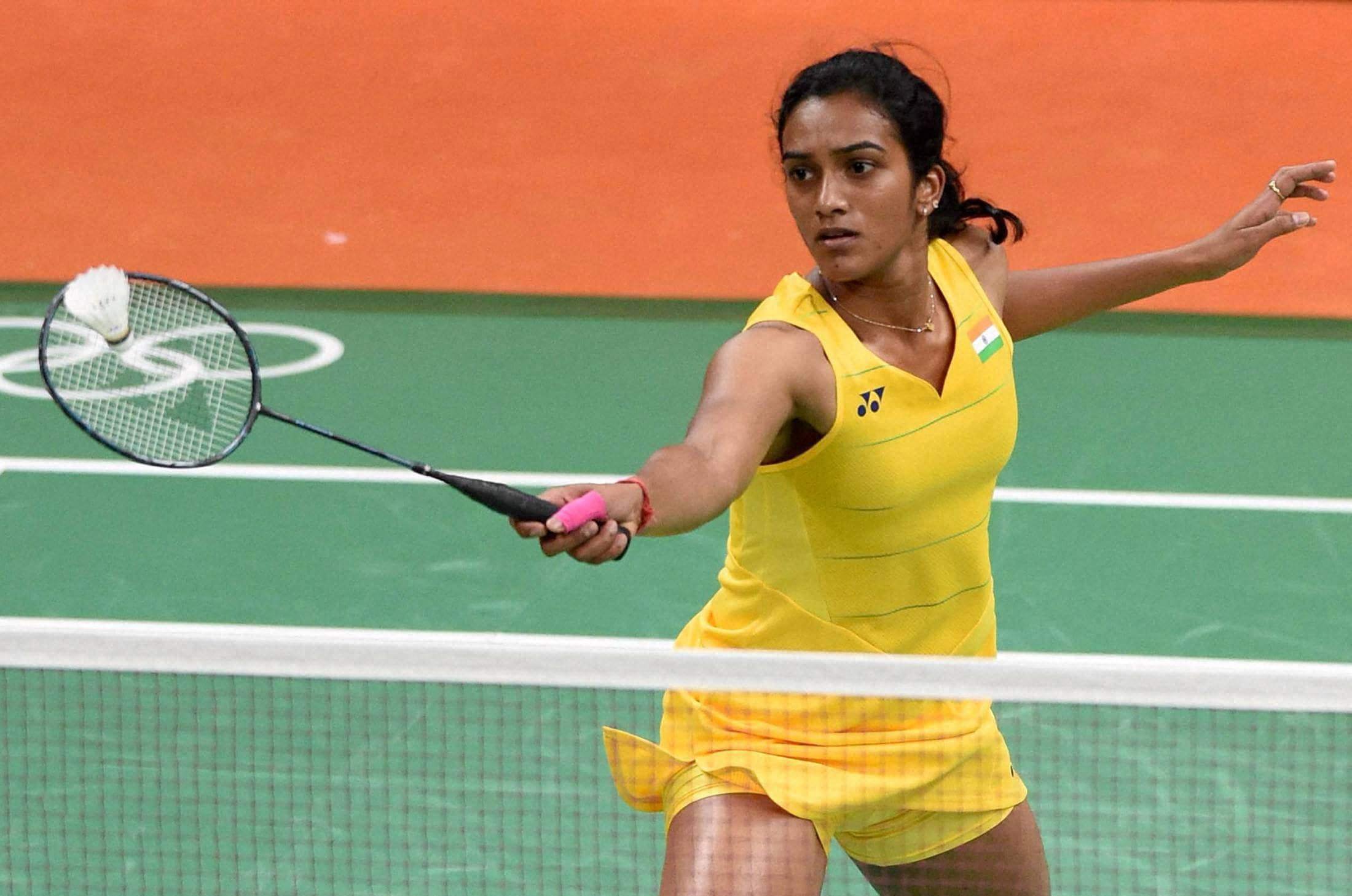 This is the kind of mentality that great Olympians exhibit. They never want to just make up the numbers. They want to conquer. Now, with her goal in sight, she cannot afford to falter.
Now, more than ever, her mental game will come into play. Now, more than ever before she cannot afford to blink.
This really is what is all comes down to. The medal rounds are here and so is Sindhu.