In a bid to raise revenues without putting the burden on customers, Indian Railways has come up with a plan to brand trains and stations. According to the policy, companies will be able to buy consolidated media rights for branding the entire train. It means that they would be able to advertise both inside and outside the trains. 
The train branding packages will be offered through bidding in a phased manner starting with Rajdhani and Shatabdi services.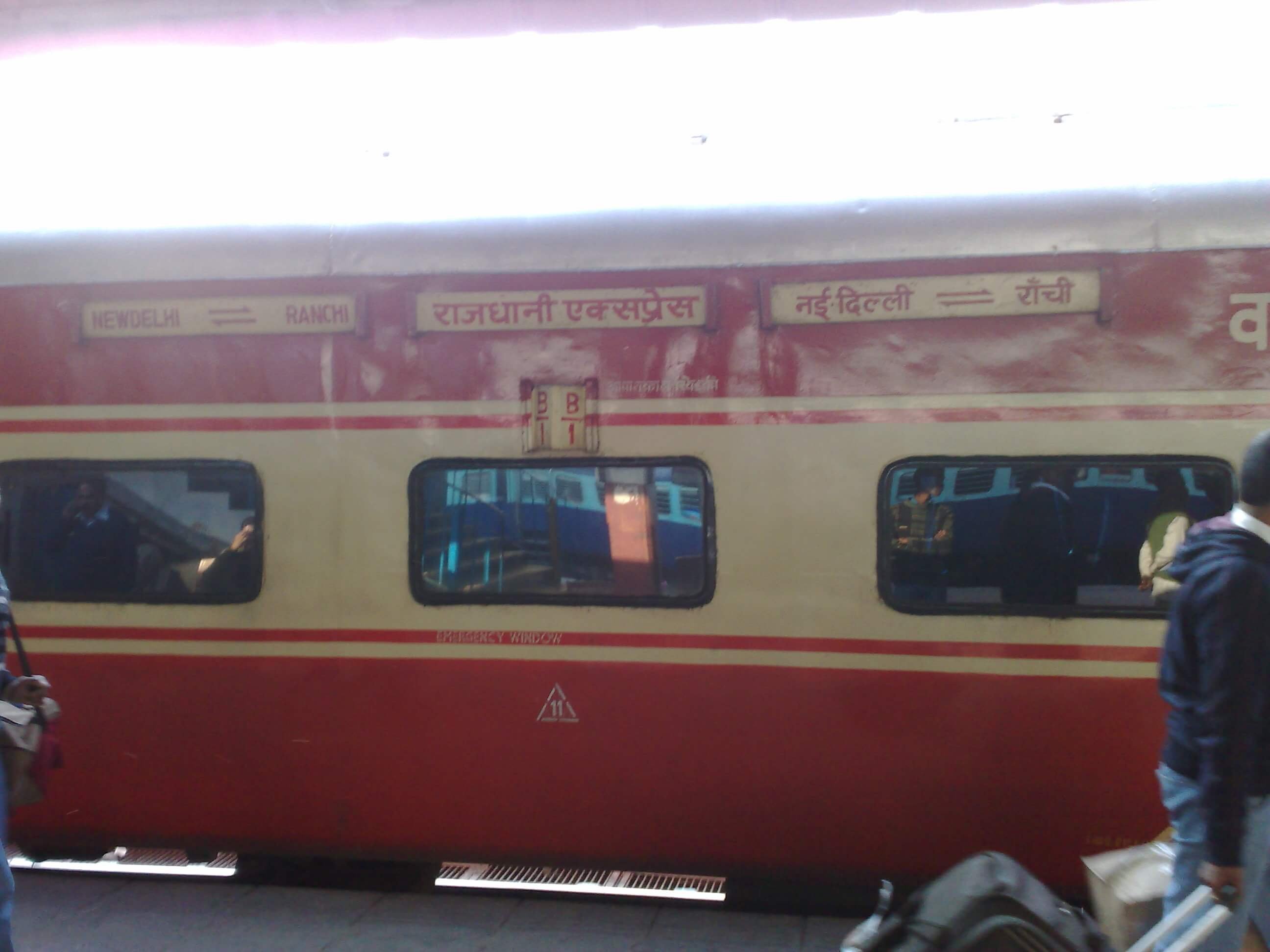 "The railways has shunned the earlier approach of selling advertisement rights on a piece-meal basis and is ready with plans to award media rights for the entire train (both inside and outside) and stations on a long-term basis to big corporate players," a senior official told The Times of India. It is expected that the proposal will be approved by next week.
According to a report by PTI, Railway minister Suresh Prabhu will launch the non-fare revenue policy which will include train branding, rail radio schemes and the mega offer of setting up about 2400 ATMs at platforms of major stations across the country early next week.
It will reach out to big names from the advertising world for spaces in trains, level crossings and areas along tracks besides offering major platforms for installing over 2000 ATMs.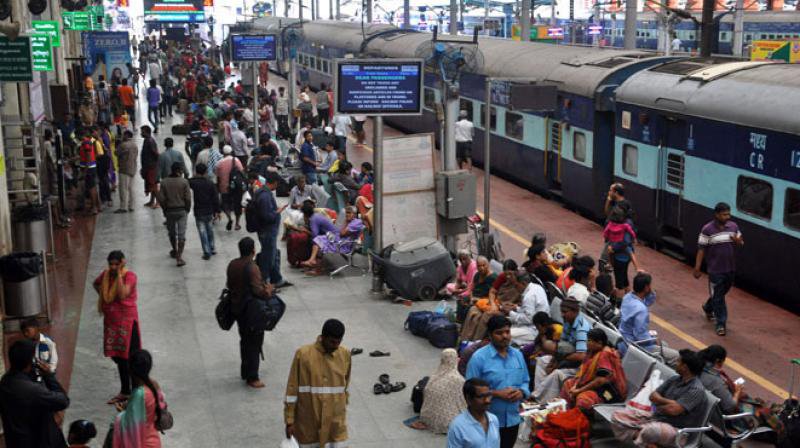 Advertisement through vinyl wrapping of train exterior (including windows of AC coaches) and inside the coaches shall be allowed under the scheme, a railway official said.
Last year in August, Ministry of Railways had come up with a proposal to cover the bogies of almost 10,000 trains with ad-wrappings in order to raise revenues. It was expected that the move will help Railways earn over Rs 11,000 crore per annum, reports India Today.
(With inputs from PTI)
(Feature image source: WikiCommons)