The controversy over the beef ban seems to have affected the common mans' pocket now as the rates of pulses have started soaring high. With many extremist Hindu outfits now demanding blanket ban on meat even during Navratri , it is only the common folk who are feeling the pinch.
A common south Indian staple, tur dal, has now become expensive than chicken. Tur dal has touched Rs 200 per kg in the retail market of Hyderabad leaving the consumers high and dry.
On Friday, the average price of the most commonly consumed red gram (tur dal) soared to even Rs 210 in some online retail stores. With prices of moong and masur dal also hovering between Rs 113 and Rs 150, many people say eating chicken is comparatively cheaper and perhaps a better option.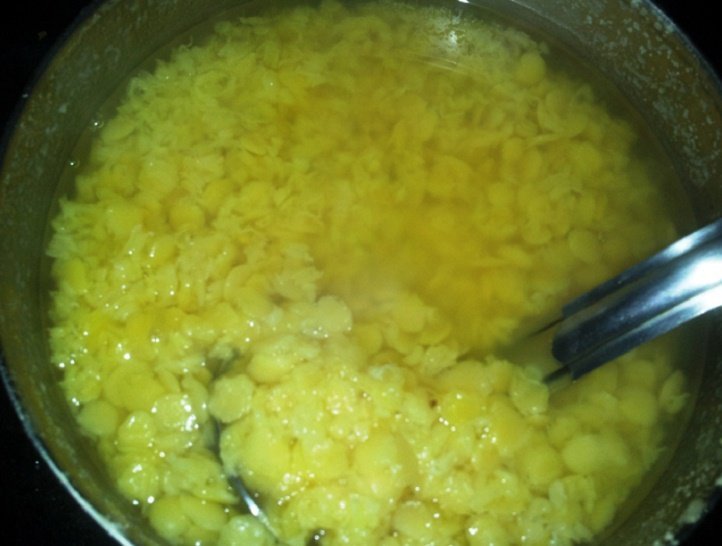 "Since we live in a joint family, we are used to consuming large quantities of tur dal everyday. So now the best option seems to be chicken, which is now available at Rs 100-110 per kg," said Snehal Rao , a resident of Banjara Hills.
Another local, V Pradeep Rao says, " Until a few months ago, we used to buy as much as three kilos of tur dal in a month. But since the prices have gone up we have cut down our consumption of tur and are procuring other comparatively cheaper pulses".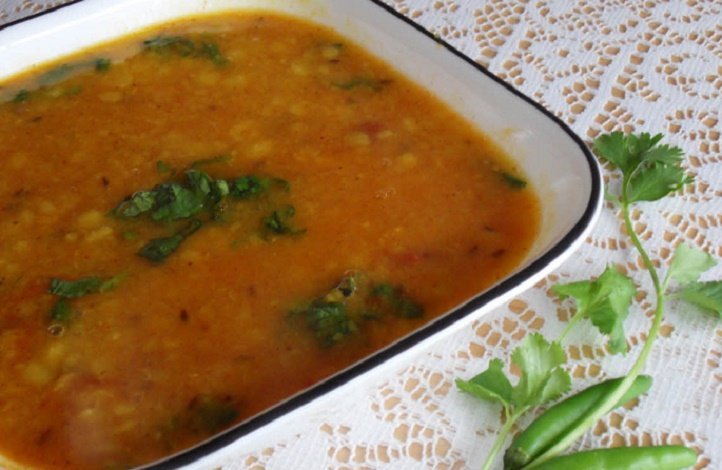 Owing to the fact that tur dal is a common kitchen ingredient, the impact of the sudden price rise has left a devastating impact on many consumers. "We never knew that one day chicken would be cheaper than dal," said a smiling B Asish, a resident of Ameerpet.
Some agriculture experts also attribute the soaring prices to abrupt rainfall pattern and crop failure.
Whatever is the reason, the common man is feeling the pinch and with experts predicting a further spike, pulses could soon vanish from the menu of several households.
Read more: