Something shady is going on in the Ministry of External Affairs (MEA). When President Obama was visiting India for the Republic Day celebration, the government put in a major effort to ensure all safety precautions were taken for the President. Thousands of CCTV cameras were placed around New Delhi for the safety of the President of the United States (POTUS).
After Obama left, a number of people had started to become curious about the expenditure of his trip. They decided to file an RTI application to the MEA requesting an estimate of how much of public money was spent on this trip. Over 13 applications have been sent to the MEA so far, and all have gotten the same response. The MEA does not have any information regarding the expenditure incurred.
Does it not strike you as odd, that the ministry tasked with responsibility of foreign relations, has no clue about how much the government spent on a foreign dignitaries trip?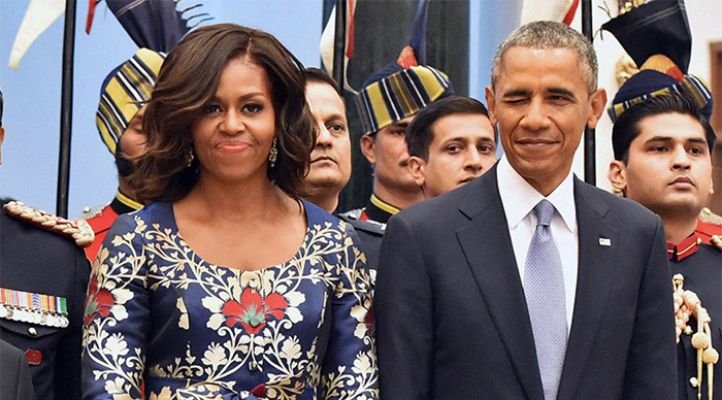 Stranger yet, is the response that the MEA gave to the request for values of the gifts given to POTUS by Modi.
For a standard request , according to a Factly report, the MEA replied "The Prime Minister of India presents gifts, as per the laid down norms, to various foreign dignitaries. Information sought by you relates to value/cost of the gifts presented by the PM to the US president and family. However, disclosure of this information may prejudicially affect India's relations with the concerned foreign State . Exemption is, therefore, sought under section 8(1) (a) RTI act 2005, wherein no such information as may prejudicially affect India's relations with a foreign State need be disclosed."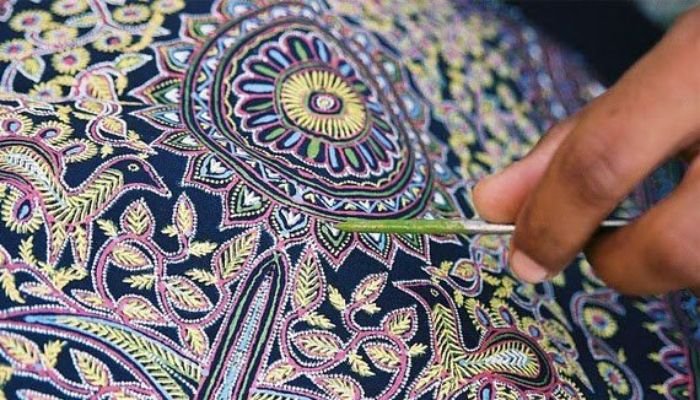 The funny thing here is that the MEA feels India's foreign relations are so poor, disclosing the price of a gift may result in a feud among nations. It is also ironic, because the MEA has a policy of disclosing information on the gifts received by the PM.
The United States also follows a similar system, their State Department releases information including value of gifts received by their President.
Why should the MEA be wary of disclosing information about gifts? Gift giving among State dignitaries is common practice in diplomacy and foreign relations. But the people have a right to know how much of their taxes are going towards that practice.