India faced an unexpected exit from the ongoing World Cup after losing to New Zealand in the semi finals. However, instead of being able to return home after this loss, the Indian Cricket team, its support staff and their family members are reportedly still stranded in Manchester.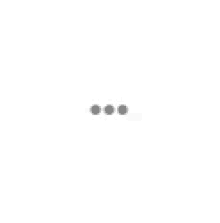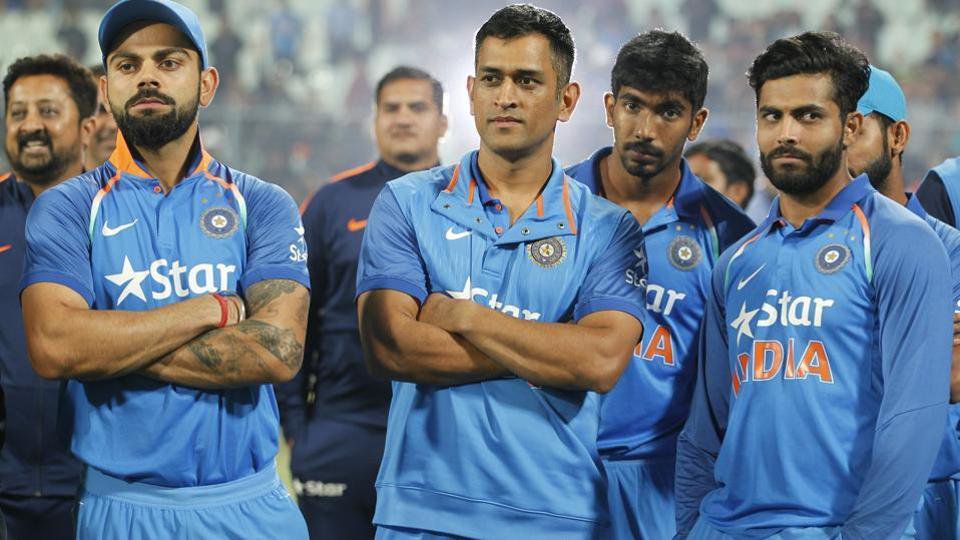 Reports suggest that the team will not be able to leave till the World Cup final match between New Zealand and England at Lord's on 14th July 2019.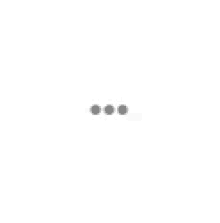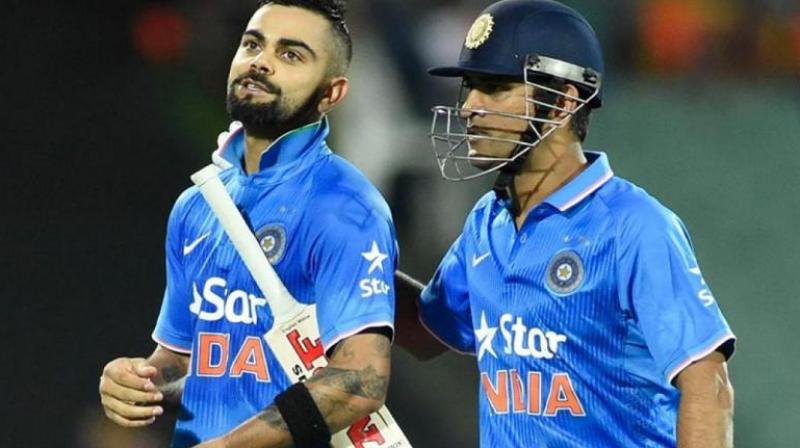 Apparently players will return in batches, depending on when they get tickets. All tickets for the final have been sold out and despite India's exit from the final, Indian fans will make up for 90% of the spectators.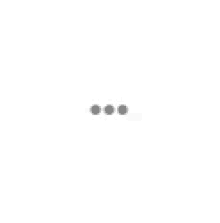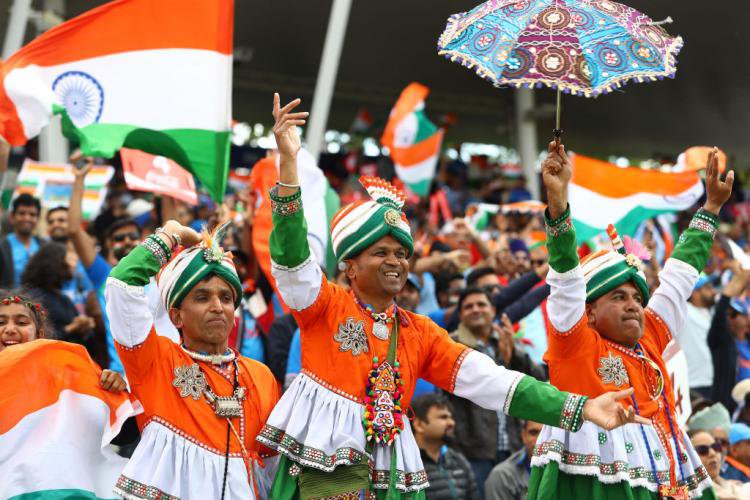 Many were expected to sell off their tickets after India's loss to NZ but ICC's ticketing website showed that the resale traffic is very low.