The GSTN helpdesk is inundated with calls, 10,000 a day to be precise, with queries ranging from "how do I register?" to the age old problem of forgotten passwords even as the government is on overdrive to create awareness about the new GST regime.
Such is the load that GST Network is looking to double its call centre strength to 400 agents in two weeks to help it handle queries related to filing returns, which is scheduled to commence from September.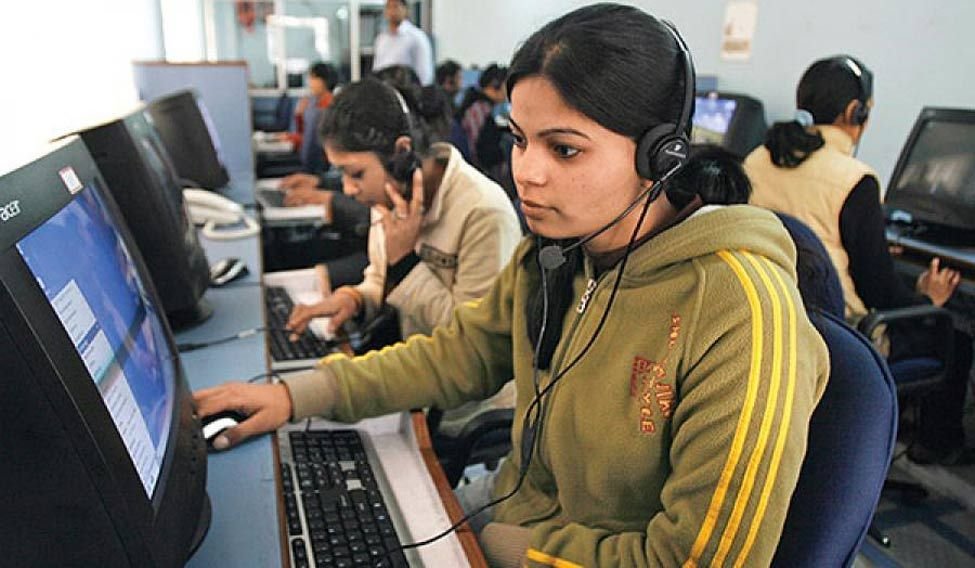 GST Network (GSTN), the company building the IT backbone for the biggest indirect tax reform, had on June 25 opened a call centre and publicised the 0120-4888999 helpline number to help tax payers with enrolment related queries.
While over 69 lakh excise, VAT and service tax payers had already migrated to the GSTN portal earlier, as many as 4.5 lakh new tax payers have come on board. The Goods and Services Tax took effect from July 1.
The GSTN expects more businesses and traders to register or migrate to the GSTN platform.

"We are getting 10,000 calls per day at the call centre from tax payers. We plan to double the number of agents manning the call centre to 400 within 2 weeks so that we are in full strength at the time of return filing," GSTN Chairman Navin Kumar told PTI.
The most common problems which are being addressed by the Noida-based call centre pertain to enquiries on registration with the GSTN or logging to the portal, password recovery and problems relating to uploading of documents.
Besides, many businesses want to know how to generate the Temporary Reference Number (TRN) as well as the process for uploading digital signature certificate.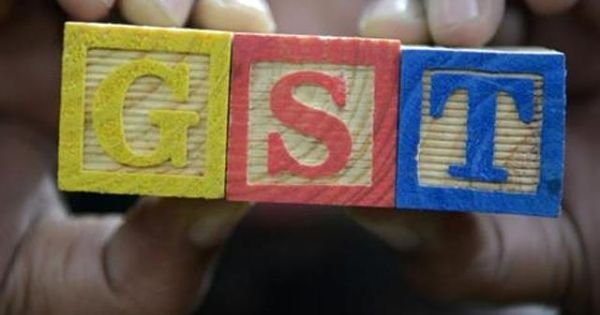 In case the agents are unable to handle a query, it is referred to a supervisor. For very complex enquiries, experts from GSTN step in to resolve the problem.
Kumar said the issues are mostly local and sometimes relate to the computer of the caller. The helpdesk also provides assistance by sharing video and tutorials with businesses or traders.
"We are now hiring agents who are adept in both tax and technology. These agents mostly have a finance or tax certification degree. Also they are being trained so that they know the GST law," Kumar said.
GST has simplified a complex web of indirect taxes in the country by unifying 17 different taxes including excise, VAT, octroi and service tax.
(Feature image source: Reuters)