Parisians are enjoying  free public transport for the third day as Paris continues to be weighed down by a sudden spurt in pollution. 
On Wednesday, Paris was smothered by its worst smog in a decade. To counter the problem, the government has made public transport free and ordered half of all cars in Paris to keep off the road.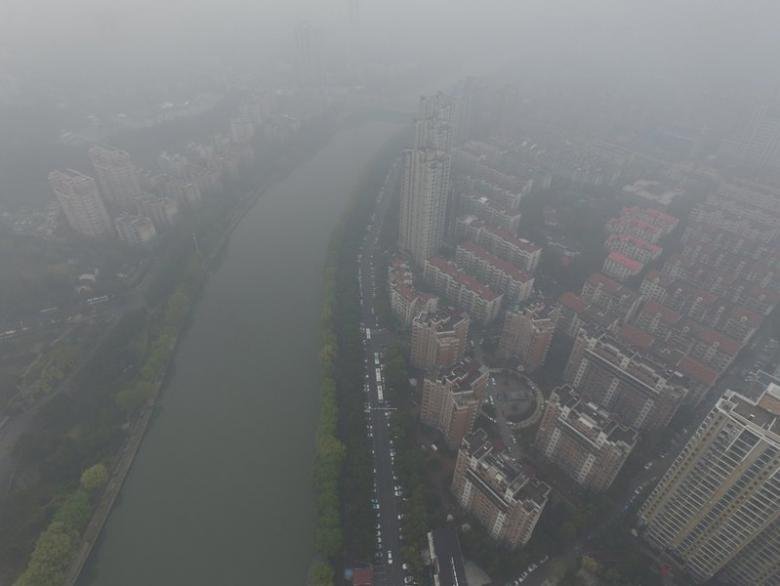 The surge in pollution is due to the cold weather and near-windless conditions that have trapped exhaust fumes, smoke from wood fires and other pollutants, according to the French capital's AirParif air monitoring service.
Public transport in the city was made free to encourage commuters to leave their vehicles at home, while school children were prevented from exercising outside. 
Measures are already in place to phase out diesel engines in buses in the capital.
Polluted Paris
For more than a week now, PM10 readings in Paris have been at dangerously high levels of over 80 microgrammes per cubic metre of air particles, reaching 146 microgrammes/m3 last Thursday.
Other parts of France are also being choked by smog.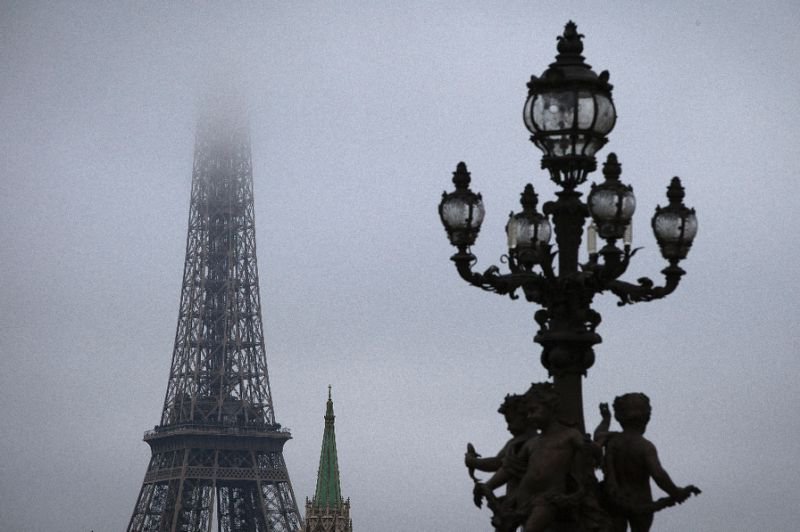 This is only the fourth time Paris has resorted to traffic restrictions to cope with air pollution. The region's officials took similar measures in 1997, 2014 and 2015. 
Although bad by Paris standards, current levels of fine airborne particles are around 60 percent lower that those recorded in Beijing and a fraction of what has been recorded in New Delhi, the world's most polluted national capital. 
Last year, the Delhi government issued similar regulations to curb air pollution the city. The odd-even rule was introduced, a green cess imposed on commercial vehicles entering Delhi was increased by 100 percent, registration of luxury SUVs and diesel cars above 2000c were banned, all taxis were asked to convert to CNG. Many other steps were also taken. 
But this year the capital continues to suffer after a spike in pollution due to illegal crop burning, house fires and wood fires and even coal/wood burning during the winter months. 
In February, PM 2.5 particle concentrations in Delhi were 10 times higher than the safe limit prescribed by the World Health Organisation.  
The Supreme Court and Delhi government  have responded by suggesting a slew of changes, such as bringing back the odd-even rule for cars, banning fireworks and de-registering diesel vehicles. But it's not very clear if any of the new measures have had any effect on pollution levels. Would a Paris-like move work?
(With inputs from PTI)
Feature Image Source: Reuters