Reliance Communications Chairman Anil Ambani will not take any salary or commission in the current financial year as the company is reeling under huge debt and credit downgrades.
The top management of the company has also decided to defer their personal pay by 21 days till the end of this year.
"Chairman, Reliance Group, Anil D Ambani voluntarily decides to draw no salary or commission from RCom in current financial year," RCom said in a statement.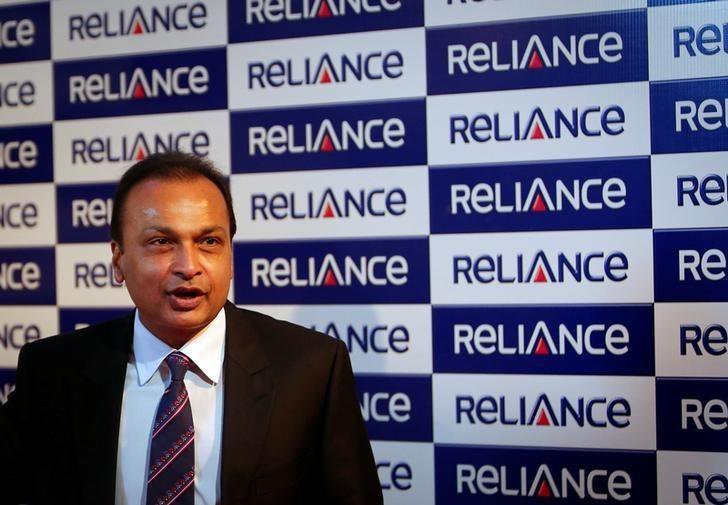 The company has defaulted on some of the payments to lenders and it has received time till December for strategic restructuring plan under which it will get a 7-month standstill to service loans amounting to Rs 45,000 crore.
Ambani has said that the debt burden will be reduced to Rs 20,000 crore with two deals by September, before the December deadline given by the lenders.
RCom said Aircel and Brookfield deals are targeted to close by September 30, 2017 subject to approvals and will reduce debt by nearly 60 per cent or about Rs 25,000 crore.
The company has been reeling under a slew of rating downgrades over the last few days, battering its stock.
Shares of RCom were trading at 18.2 a unit, up 0.83 per cent, in the afternoon on BSE.
(Feature image source: Reuters)