Bollywood music composer duo Sajid and Wajid Ali – known for their music in most of Salman Khan's movies – are the latest entrants in the Bharatiya Janata Party.
The brothers, credited for films like Dabangg 2, Singh is Bling and Wanted, joined the BJP on Sunday in the presence of Maharashtra Chief Minister Devendra Fadnavis, on the occasion of former Prime Minister Atal Bihari Vajpayee's birthday.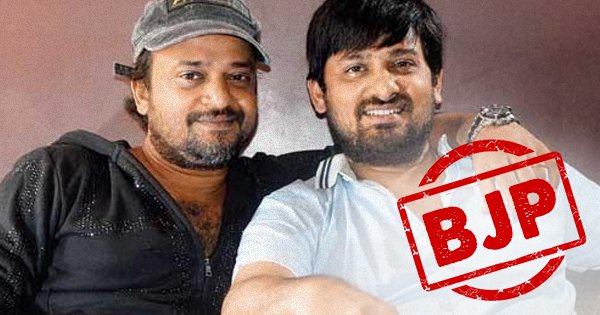 Their joining is amusing, if not surprising, given the duo is very close to Salman Khan who in turn is believed to be pro-BJP. It's amusing because they have added to an already long list of film industry people joining hands with the Narendra Modi-led political party.
And well, with them on board, the Right Wing party now has enough Bollywood people to make a full-scale movie. 
The very versatile Kirron Kher, who can pull off the mom act with elan, is a BJP MP from Chandigarh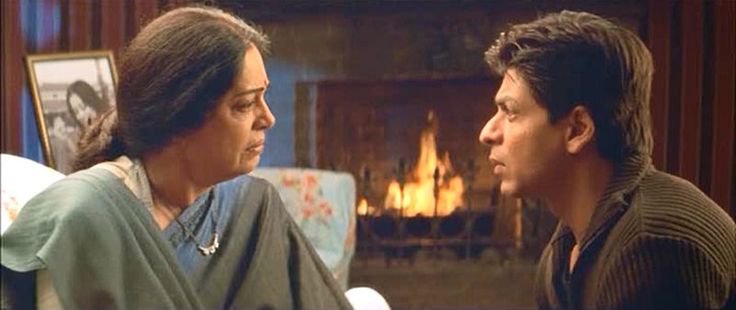 Paresh Rawal, who can pull off about any role, is a BJP MP from Ahmedabad (East)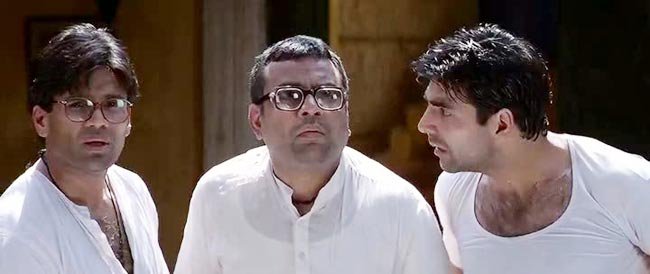 Hema Malini, who can still give the younger lot a run for their money, is a BJP MP from Mathura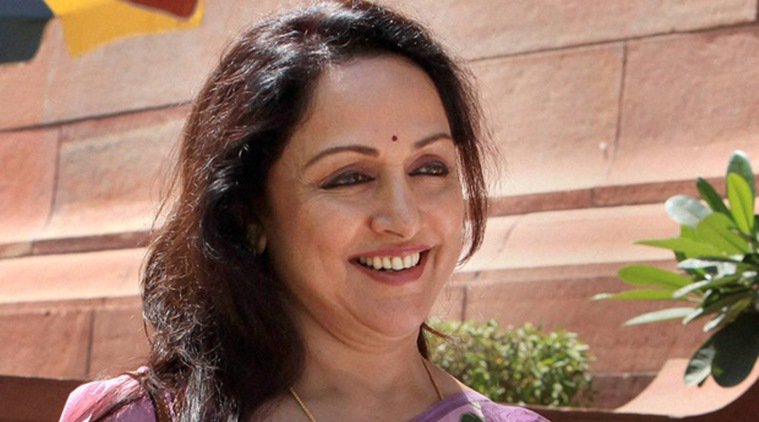 Shatrughan Sinha, a party MP from Patna and a senior leader with quite a lot of influence in his constituency, can play the villain – not very different to his role in the party itself!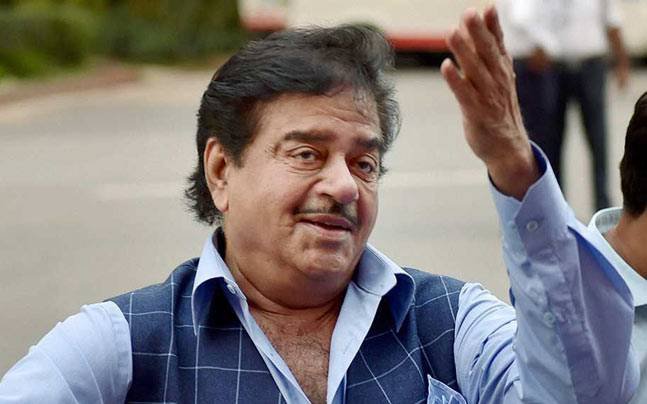 Smriti Irani, the current Union minister for textiles in the BJP cabinet, may have quit television a decade ago but remains very capable of theatrics even now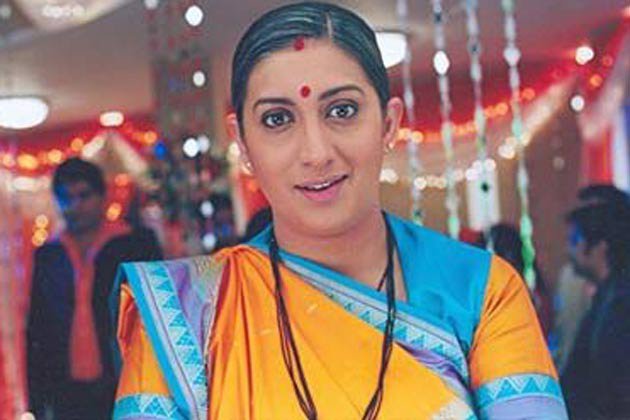 Rupa Ganguly, known for her memorable role as Draupadi in the superhit TV series Mahabharata, is a BJP Rajya Sabha member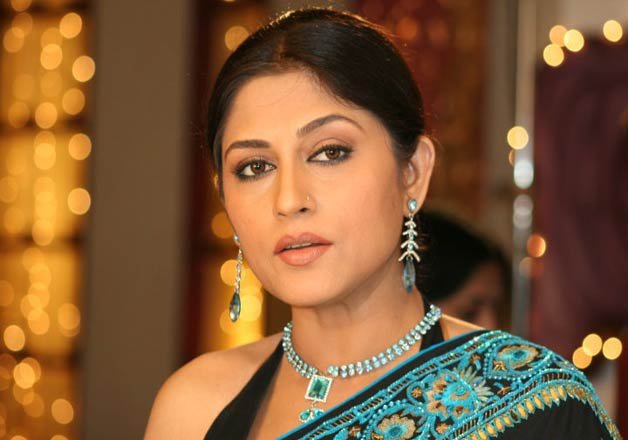 Gajendra Chauhan, best known for his role as  Yudhishthira, is a BJP member and a government-appointee as the chairman of the Film and Television Institute of India.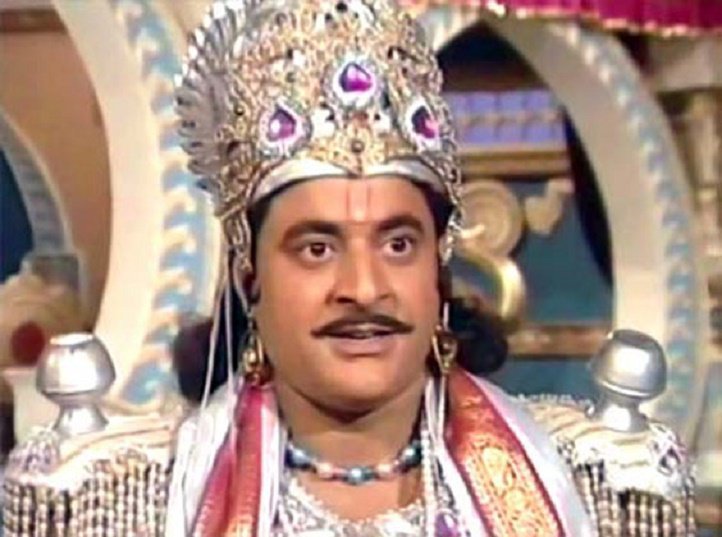 If the official list of Bollywood stars-turned-BJP members is not long enough, there are many who are unofficially associated with the party or clear sympathisers
Like Mukesh Khanna of Bhishma fame, who though is not a BJP member, has campaigned for the party in the past and remains committed to it even today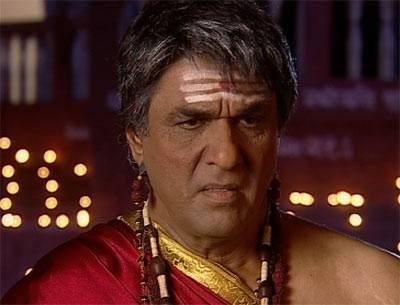 Preity Zinta is one of the very few actresses to have openly endorsed Narendra Modi ahead of Lok Sabha polls. "I am his (Modi) fan, hope he wins; he doesn't need campaigning, have just come to pray to God," Preity was quoted as saying.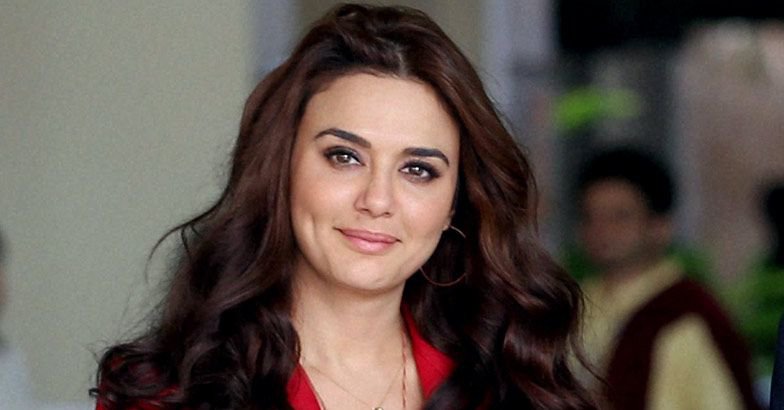 Vivek Oberoi campaigned for Modi ahead of Lok Sabha polls.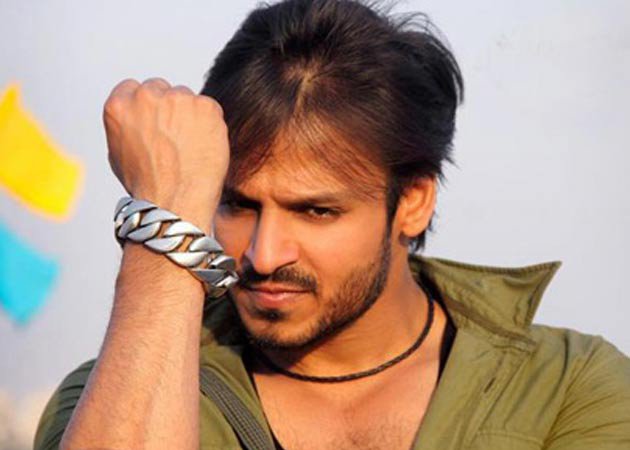 Raveena Tandon is neither a member or a campaigner but, going by her tweets, comes across as a BJP sympathiser and a supporter.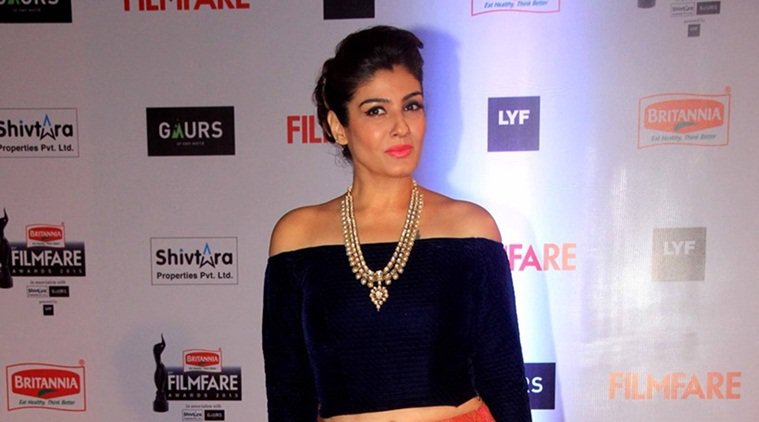 Anupam Kher, as everybody know, is a 'nationalist' too.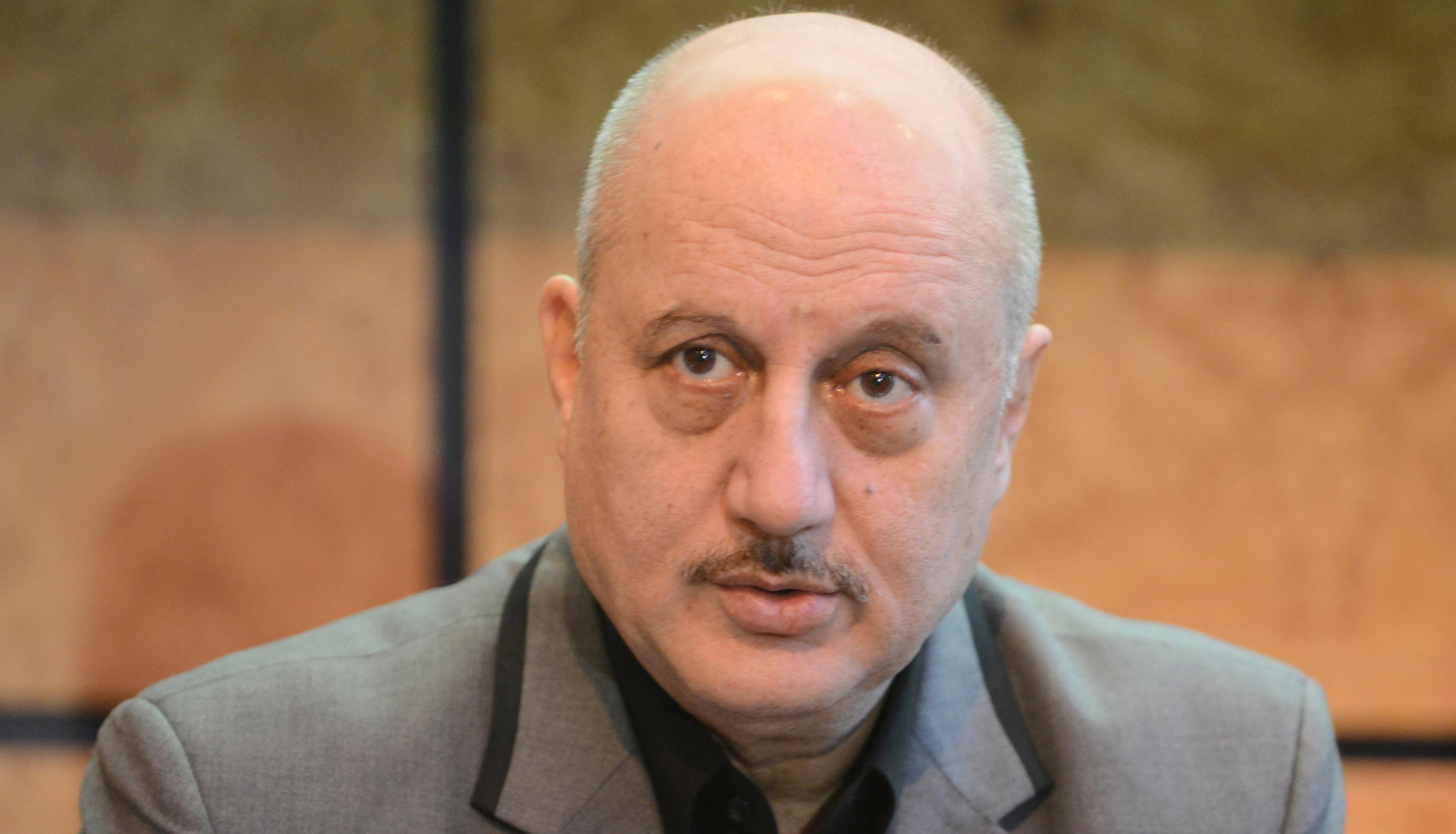 And Salman! Well, even though chances of him joining BJP seem bleak, Bhai is seen as a Modi supporter.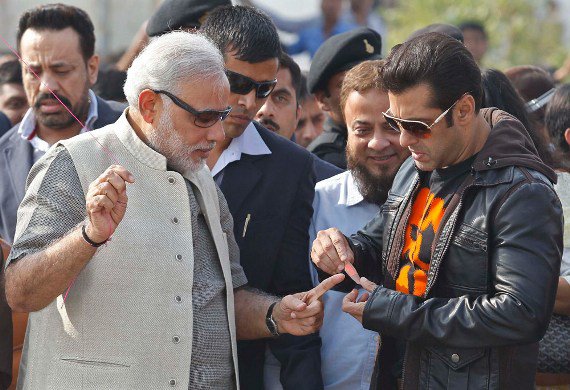 That's an exhaustive list, ain't it?
Feature image: ScoopWhoop