Owing to the monsoons, Delhi was able to breathe its cleanest air in over a year, in the past 5 days. 
One of the most polluted cities in the world, Delhi's air quality improved as the AQI was registered between 50-100, meaning that the air quality was 'satisfactory'.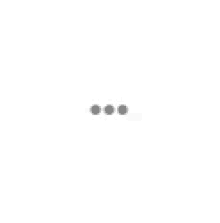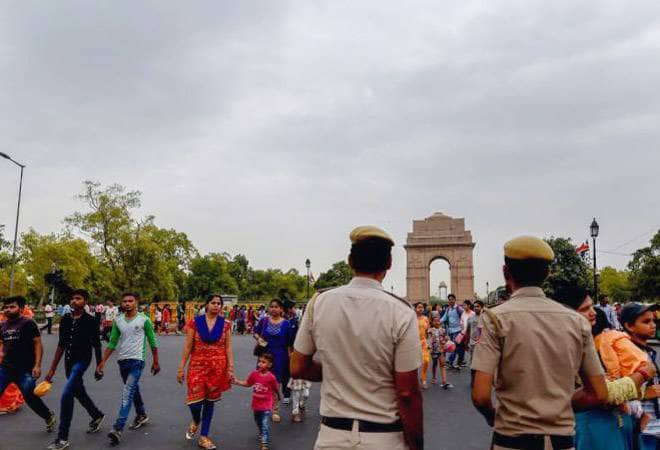 The AQI of Delhi has stayed below 100 since July 25th. On Monday, the levels were at 65. The AQI is marked on a scale of 0-500. To put things more into perspective, Delhi's AQI usually fluctuates between 'Moderate' and 'Poor' during the summers, and 'Very Poor' and 'Severe' levels during the winters. Post-Diwali times are the worst - the AQI nearly reaches 500, or 'Severe+' levels.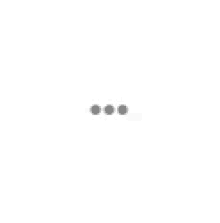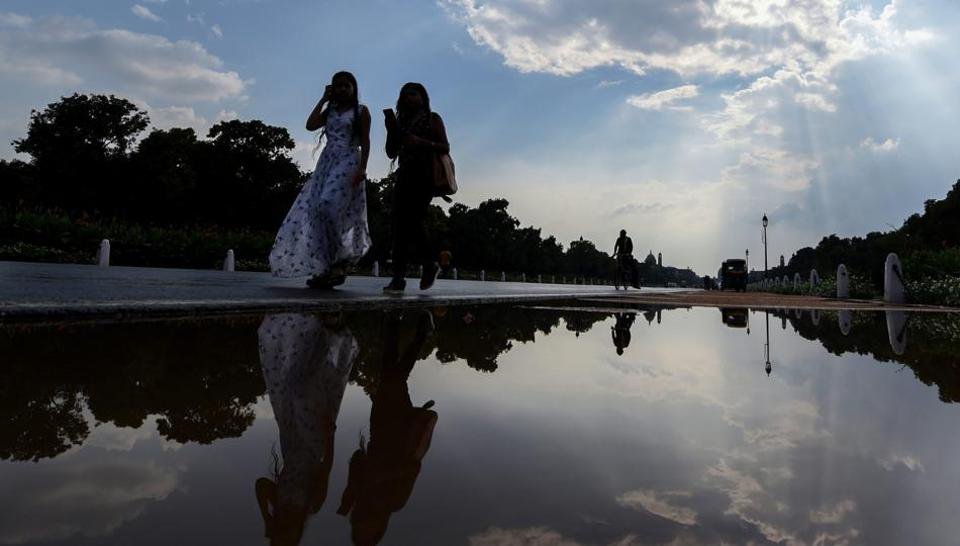 Senior officials of the Delhi Pollution Control Committee have said that efforts are still being made to curb pollution. A senior official of the Central Pollution Control Board has said, 
The air quality has improved to 'Satisfactory' levels because of the intermittent rains and winds. The dust particles have all been washed away.