In one of the most unexpected deals, Uber walked away from its operations in China after selling its business to its fierce rival Didi Chuxing. China was one of the most expensive markets for Uber, with the company spending atleast $1 billion a year to expand its business in the country only to end up with losses.
"China is such a tough market, in terms of regulation, competition and culture; they faced challenges on so many fronts," Li Yujie, an analyst at RHB Research Institute Sdn in Hong Kong told Bloomberg which first broke the Uber-Didi deal. "Cooperating with rather than fighting Didi might not be such a bad idea."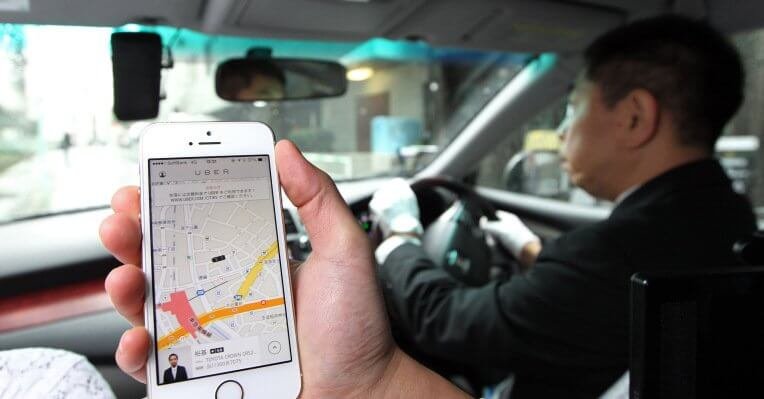 What next?
Post the merger of its Chinese business, Uber is now expected to prioritise its markets. While China is no longer on top of their list, the company will focus more aggressively on the Indian market, Now, India is the second largest Internet market that is open for business after US and analysts say that Uber has much to gain here.
Why India?
Given the massive success of companies like Amazon, Facebook and Google, the Indian market is much more receptive to foreign presence and offers a much easier environment for them to grow unlike China.
These companies which are BIG names in India failed to have any impact in China and hardly have a presence there because of complexities of language, population, government's strict regulations and concerns about foreign ownership of big companies. Interestingly, these same hurdles have transformed into advantages in India.
Uber may now increase its investments in India and likely to follow online retailer Amazon which has been spending aggressively in India after losing out in China to local rivals like Alibaba.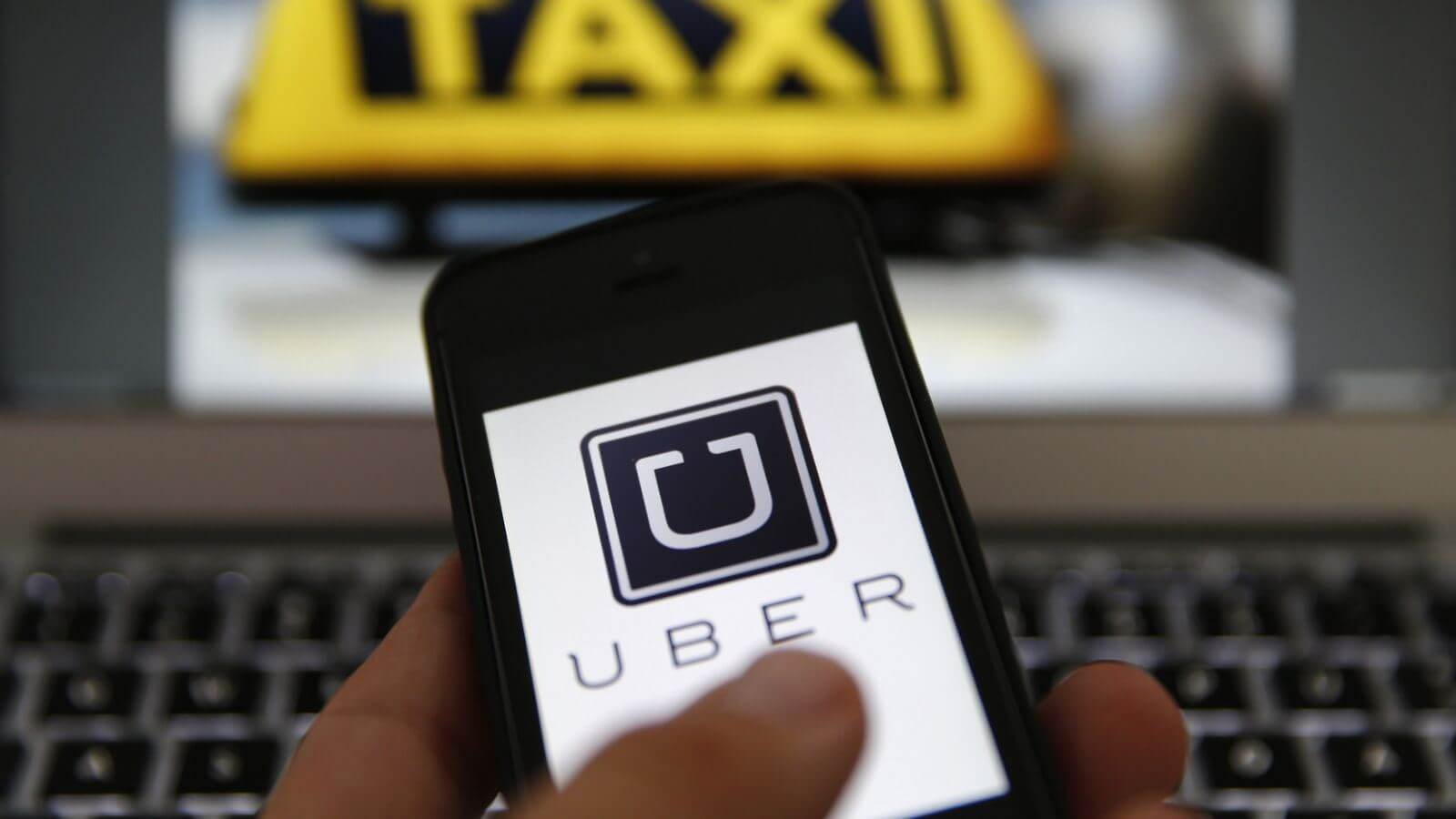 Seeing the immense potential in the Indian market, Uber had already been pumping in substantial funds to fuel its growth here. In July last year, Uber had announced an investment of USD 1 billion in India to expand its services. It has also set up a response and support centre in Hyderabad with an investment of USD 50 million.
India is also expected to be a major beneficiary of the USD 3.5-billion fund raised by Uber from investors in Saudi Arabia. Initially most of it was supposed to go into its Chinese operations but now, it can direct these funds to its business in India, says this report from The Hindu. 
What does it mean for its rival Ola?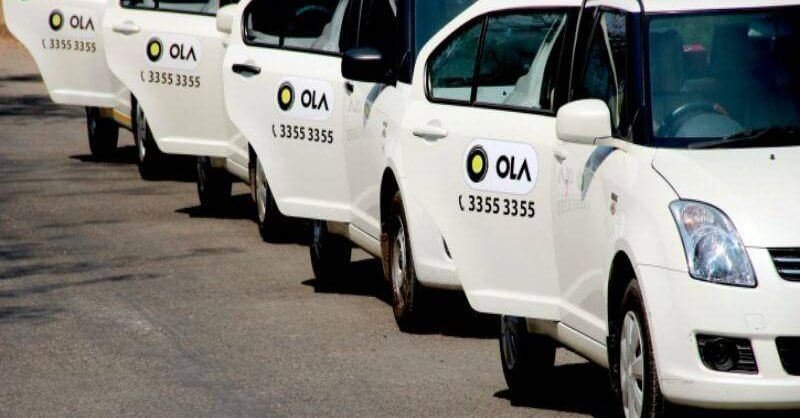 To establish its full supremacy in India, Uber will now fight harder to kick out its arch-rival Ola from Indian roads. Now if Uber makes India its top priority, it is very much expected that it will pour hundreds of millions of dollars into discounts for customers and incentives for drivers.
This huge change in Uber's strategy in India could hugely affect Ola's ongoing fundraising efforts. It would have to match these investments in order to maintain its leadership, besides improving its service experience. 
Ola, despite having a market share of 50% as compared to Uber's 26% in India, has an estimated cash burn of $40 million per month and has less access to funds, reported The Financial Express. So it would be interesting to see what strategy it would adopt to counter the Uber effect?
Well, with Uber out of China, it is safe to say that India's taxi-war will now further escalate. Nevertheless, it would definitely be a win-win situation for customers!