A 24-year-old married woman in Naliya town of Gujarat's Kutch district filed an FIR on January 25 accusing 10 men of raping her multiple times throughout the past year. In the FIR, the victim named four BJP leaders, among others. With the Gujarat elections scheduled for later this year, the party has gone into damage control mode, especially after allegations of a sex-racket surfaced in the media, led mainly by Opposition leaders after the victim's ID card went viral.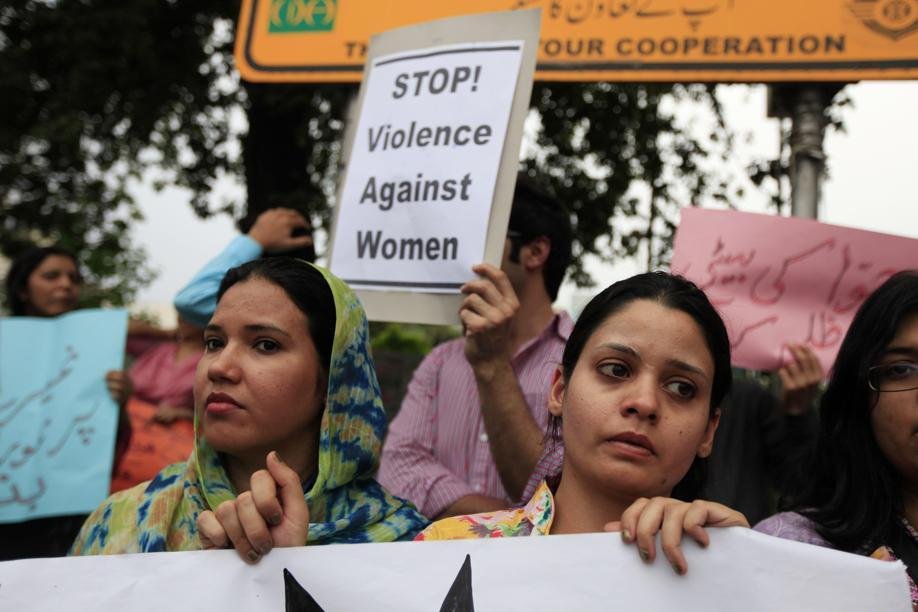 Here's a look at the case in the brief: 
In August 2015, the victim had come to her mother in Naliya, where she resided with her husband, in search of a job. She was then introduced to BJP leader Shantilal Solanki, who allegedly fixed her a job as a clerk at his gas agency. But when she went to his house to collect an advance salary, she was allegedly given a spiked cold drink and then allegedly gangraped by three men, including Solanki. 
On January 25, the victim filed an FIR in Naliya police station, alleging BJP leaders Shantilal Solanki, Govind Parumalani, Ajit Ramvani and Vasant Bhanushali, and others including local some businessmen, had raped her repeatedly in various locations such as the houses of the other accused BJP leaders and in cars and hotels since August 2015.
She also alleged that the accused had been running a sex racket in the area, and that they lured women into it by offering them jobs. 
She added in the FIR that the accused took videos and pictures of the crimes and used them to blackmail her to remain quiet.
According to a report in Hindu, the victim has named 35 women, who were issued 'I-cards', which the girls required to access official BJP functions or gatherings. 
BJP's response: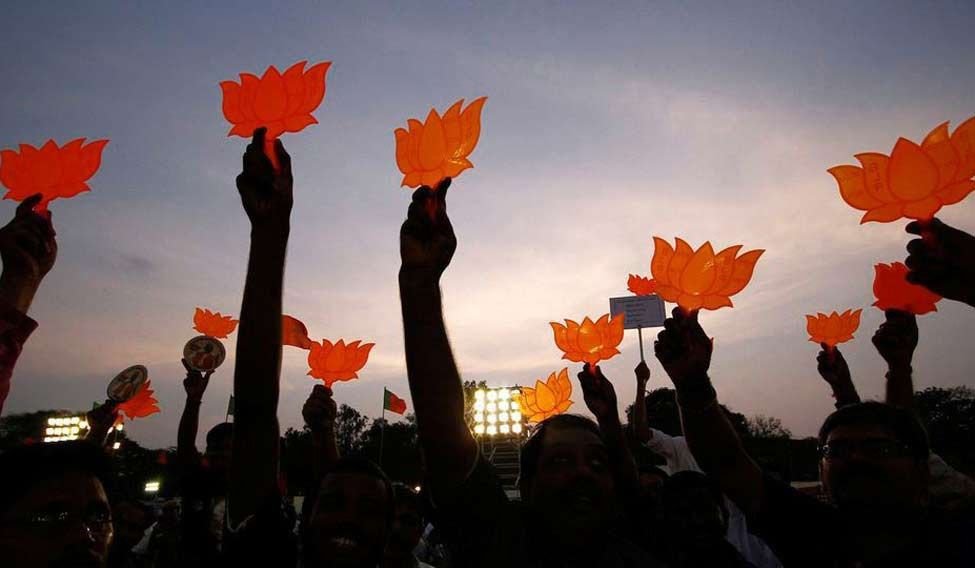 BJP's Gujarat leadership has responded by suspending the four leaders. A Special Investigation Team has been set up to look into the gangrape case, and five people, including three BJP members have been arrested in connection with the case. 
BJP general secretary of Gujarat, K.C. Patel, has rubbished allegations of a sex-racket, claiming that the ID cards being distributed in social media were forged. It called for a probe into the fake i-cards, and also rapped the Opposition for including Congress and AAP for politicising the issue. 
 Minister of State for Home, Pradipsinh Jadeja had earlier declared that those within the party found guilty shall not be spared. A woman's committee probe has also been initiated to delve into the sensitive issue. 
However, according to Opposition's allegations, 60 such I-cards were released, NDTV reported. Opposition leaders have asked for a judicial probe since they believe an unbiased probe will bring forth more 'big names' from BJP, which is the ruling party in Bihar. 
The victim is currently in Mumbai with her husband as investigations are currently on. 
Feature Image Source: Reuters