A woman has lodged a police complaint that she was assaulted and molested by a group of drunk men in a pub in the Kolkata's posh Park Street area. 
Police today said the incident occurred when she visited the pub with her husband on April 2.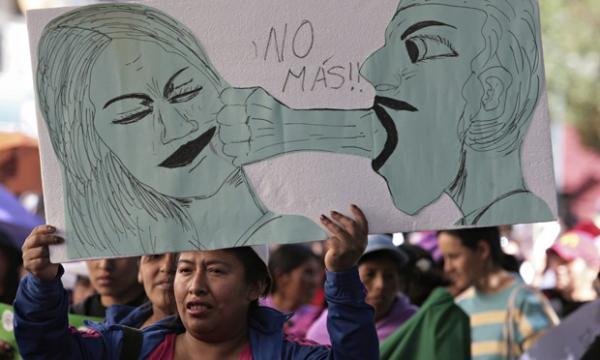 The woman alleged that some drunk men present in the pub abused them and then four of them assaulted and molested her after pinning her on the floor. 
When her husband tried to stop them, he was also beaten up. Nobody present at the pub came to the couple's rescue till the bouncers intervened and saved her, the woman said in her complaint lodged yesterday. 
Police checked CCTV footages at the pub and identified one the accused persons, the officer said adding that search was on for all of them.
Feature Image Source: PTI (Representational)