This is why you need to be careful with booty calls. 
Now, we have all met weird men at some point or another, and it makes us angry so we block them or something. But this woman took things a little too far.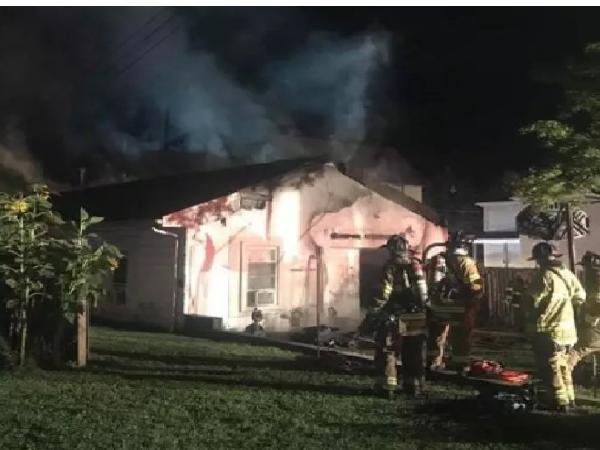 After a guy – who promised her sex – left her stranded in front of his house at 4 AM, she torched his house and fled from the scene.
The guy woke a few minutes later, finding himself engulfed with flames. Luckily, he could escape the house through a window.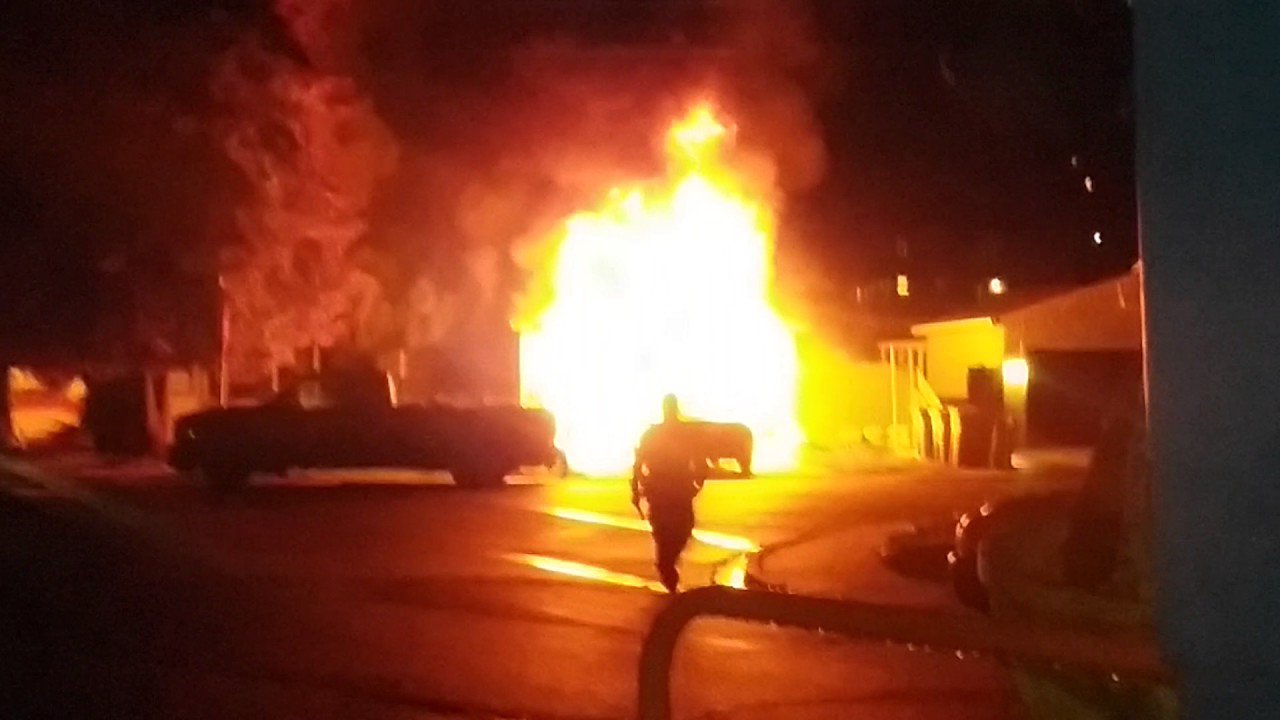 Covered in ash and dressed in just a T-shirt, he ran to the nearest police station and filed a complaint. He admitted that he called the said woman for sex.
CCTV footage confirmed her involvement in the act and she is now facing charges of arson, attempt to murder, endangering life and criminal mischief.
Well, that's one way to seek revenge.