In the district of Bareilly, Uttar Pradesh, a woman has been reportedly taken under arrest for allegedly beating and strangling her own child, in the absence of her husband. 
A closed circuit camera, installed by the husband after he had developed doubts about his wife, captured the whole incident. The footage was forwarded to the concerned authority and the case is currently under investigation.
Deepak Chaturvedi married Poonam, the accused, five years ago. But he began to doubt the goings in the house in his absence as he started to notice bruise marks on his son. While his wife shrugged off his questions saying, 'They were normal', Deepak wasn't entirely convinced.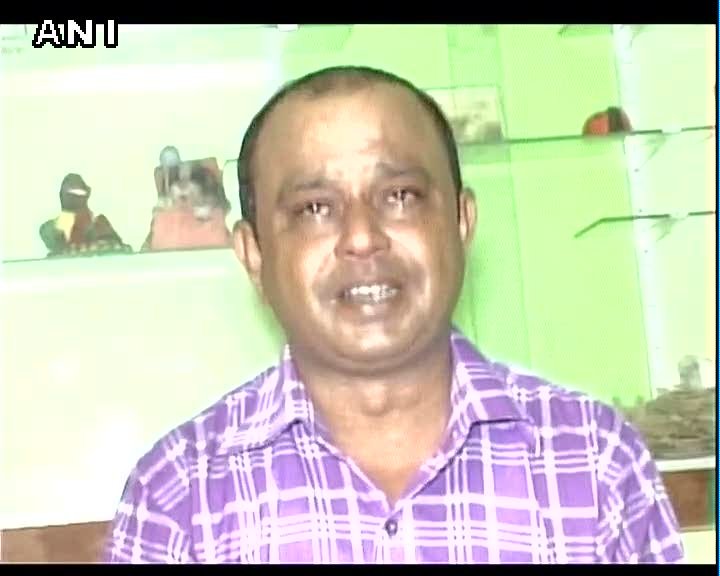 He told HT:
I have often noticed swelling and bruises on my child's body. I tried to know about it from my wife but she use to term them normal accidents. To find the truth, I installed CCTV cameras in my house when she was away.
However, Poonam's father claimed that Deepak used to beat his daughter on a daily basis on account of dowry. He also added that Deepak often drugged her and that the video was taken when she was under its influence. 
This is the CCTV footage that was submitted to the DIG's office, where we can see Poonam beating the child mercilessly. 
Viewer's discretion is advised:
WATCH: Woman in Bareilly caught on CCTV beating and trying to strangle infant sonhttps://t.co/6fEUF4bGkx

— ANI UP (@ANINewsUP) 26 August 2016
This is a deeply disturbing and unfortunate incident. The case is currently under investigation.
Read the complete story on HT.