Women have been punished over the years for many things, infertility being one of them. In another incident of this nature, a village woman was found chained and locked up in her home for being infertile. The woman, Sonmatiya Devi, a resident of Mayapur village of the Barachtti district, was rescued by the police following a complaint made by the hapless woman's brother.
Sonmatiya Devi, 32, was married to Sohan Yadav for almost 10 years. Over the years she had been abused and harassed by her husband for her unablity to bear a child. However, recently the verbal abuse took a turn for the worse. She was relentlessly tortured — both mentally and physically.
Sonmatiya Devi decided she could not bear it any more and returned to her maternal home. After some time, her husband Yadav came to her family home and apologised for the misconduct. He promised to never treat her like that again and so she agreed to return with him.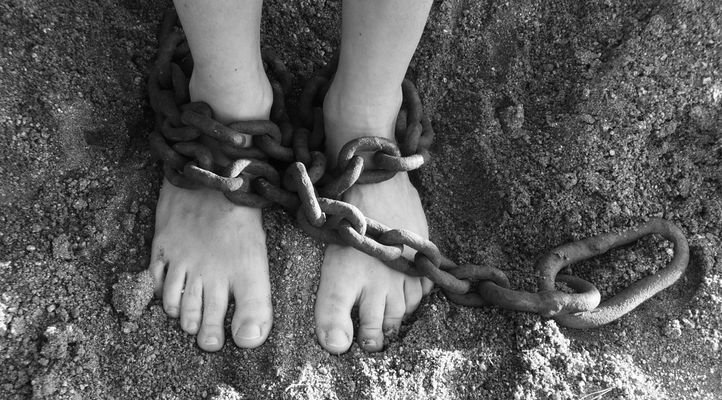 Yadav went back on his word and again started abusing her. This time, to ensure she did not run away, his mother Munia Devi and he kept her shackled in chains.
After some time, her brother began to notice her absence and started to ask questions. He asked one of her neighbours who informed him that she had not been seen in the village for a long time. Suspecting foul play, the brother went to visit her home where he found her chained and distraught. He informed the police at once who rescued her from Yadav's lair.
Confirming the incident, Barachatti SHO Ravi Prasad said that a case has been registered against Yadav and his mother Munia Devi. The mother-son duo tried to claim that Sonmatiya Devi was mentally ill and was thus chained in order to protect herself and others from harm, but the story never stuck.